Summer is over, but outdoor fun doesn't have to be. Just because the kids are back in school and the weather is turning cooler, doesn't mean you can't take them out for fun family activities in the crisp autumn air. In fact, some of the best free family fun can be had during the autumn months. Here are some of our favorites:
Leaf Crafts
Take advantage of the changing foliage by collecting leaves of various colors and using them in an art project. Mix it up with twigs, seeds and acorns.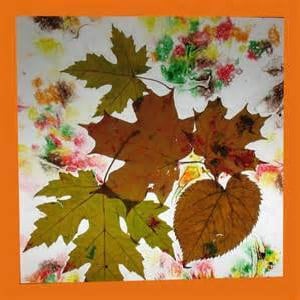 Fall Festivals
Autumn is the time of year many municipalities—from bustling cities to small, rural towns—hold their annual harvest festivals. Look for celebrations in your area that are likely to feature parades, cookouts, carnivals and kids' activities.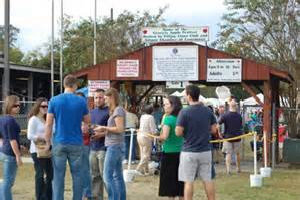 Pumpkin Patch
Most areas have at least one Halloween pumpkin patch, and many offer free or inexpensive fall activities among the sea of pumpkins, including hay rides, clowns, balloon animals and even corn mazes.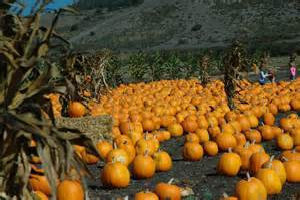 Raking Leaves
It's amazing how much joy children can find in a task adults generally consider a pain. Send them out back with a couple of rakes and watch them complete your yard work as they joyously frolic among piles of leaves.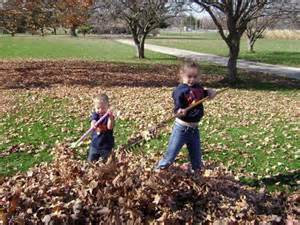 Nature Walk
Take advantage of the crisp autumn air by taking a walk at a local park or nature center. Kids will even enjoy a "nature walk" through the middle of town if you challenge them to point out new birds, plants and critters.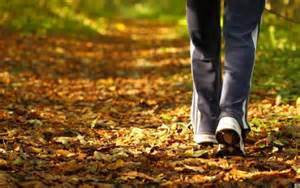 Outdoor Reading
Kids are excited to be back at school, and fall offers a great opportunity to take advantage of both this enthusiasm and the autumn weather. Reading a book—whether new or an old favorite—outside on a bright afternoon is a great way to promote learning and get some fresh air.