Summer is almost here and if you want to keep the kids busy without breaking the bank, we've got THE list of free or nearly free things for them (and you) to do.
Most are for children between 6 and 12 years though some programs allow younger children or span into the teens. In some cases, you'll need to accompany your children. And, in many cases, you'll need to register in advance. Check with the descriptions at each locality for specifics.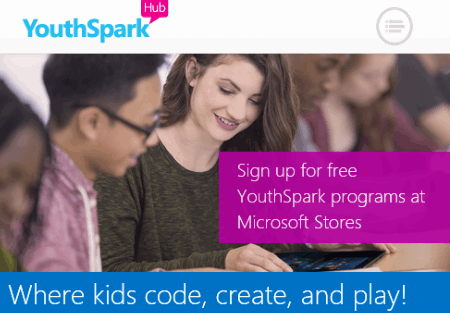 Field trips, coding classes, creating presentations or movies – do all that and more at your local Microsoft Store. Hours vary but most sessions last 2 hours. Once you select your location, you'll see a list of YouthSpark programs at your local store.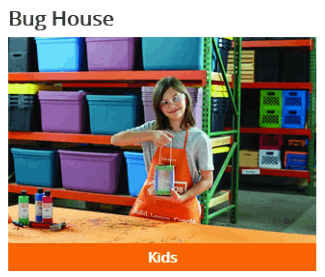 Home Depot has weekly workshops (usually Saturday mornings) with at least a once a month project geared for younger kids. But check out the entire schedule at Home Depot. Gardening, adult crafts and DIY home projects just might appeal to older children or teens.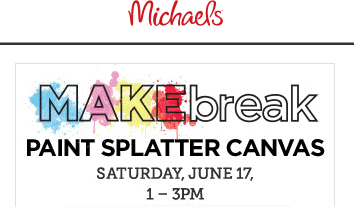 Weekly Saturday morning Kids Club craft projects ($2 supplies fee), special crafting events, a kid's summer camp ($5 per session/3 sessions for $12) and in-store classes, Michael's has them all. View all the schedules online at Micheal's website.


Most B&N locations offer weekly story times. Find book choices and schedules at the Barnes and Nobel website. They're published well in advance so it's easy to make plans.


Check your local Pottery Barn Kids store for the Kid's Book Club Reading Hour. All but the NYC stores offer them on a weekday morning (NYC locations are on Saturday). Attend 5 times and your child will receive a special gift.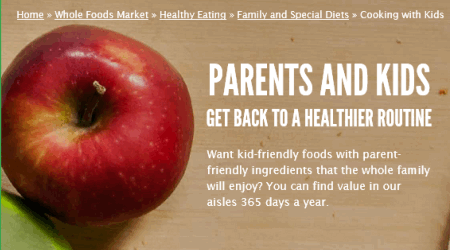 An annual $10 membership gets you free or reduced pricing on weekly cooking classes at Whole Foods. And with that membership, you'll get a sign up goodie, other discounts and a birthday treat. Find your local Whole Foods store here then click on the "Healthy Eating" link. You'll see a link to the store's "Cooking with Kids" classes.


Learn a new app, enter a challenge or sign up for a 3-day summer camp (8-12 years) in late June. Events, dates and times vary by location so find your local Apple store for current offerings.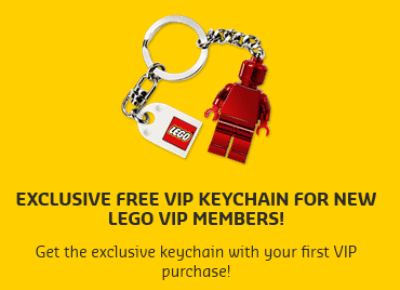 Kids 6-14 can pre-register for monthly Lego building events. Not only is the event free but everyone who attends gets a free Lego kit. Your child will need to be a VIP member (they get a free gift with their first purchase) to register for building events.


Check your local Lakeshore store for a list of weekly 4 hour activities for kids 3 and up. While the classes are free, there is a product list. If you've got the supplies on hand, though, it's all free!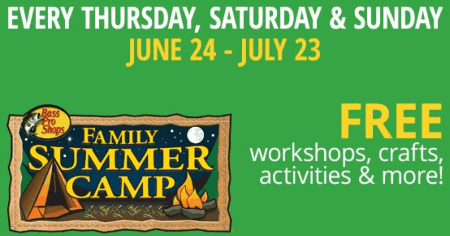 Find workshops, classes and even a summer camp for kids at your local Bass Pro store. Kids can also join the Adventure Club and they'll receive a free kit with animal cards along with a weekly newsletter.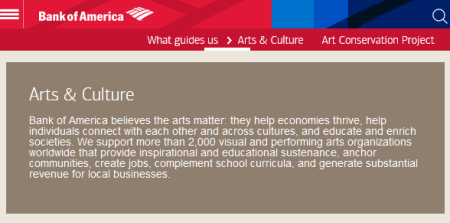 If you're a Bank of America or Merrill Lynch card holder, use it for a free adult admission every first full weekend of the month for participating museums across the country. Target also has a similar program offering free or reduced pricing to select museums in major cities. And don't forget to check your local museums for special free or discounted admission days.
Zoos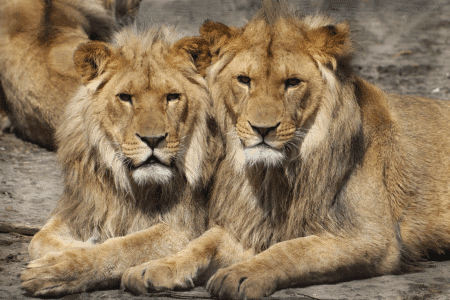 If you live near a zoo, check for free admission days. Many schedule free days throughout the year, mostly on off-days or for holidays like Mother's or Father's Day.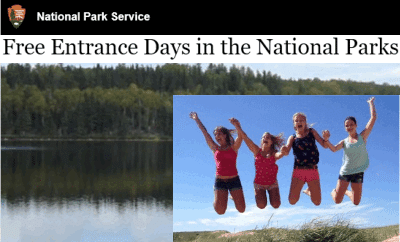 Mark August 25, 2017 on your calendar because if you live near a national park, admission is free. You'll find other days and even a few weekends each year when National Parks admission is free, so bookmark and make any plans accordingly.


Consider spending some time volunteering with the kids. Meeting with the elderly, visiting hospitals, park clean-ups are just a few of suitable for activities that are rewarding for all. Use a site like Volunteer Match or check with local organizations for volunteer opportunities.
Local Library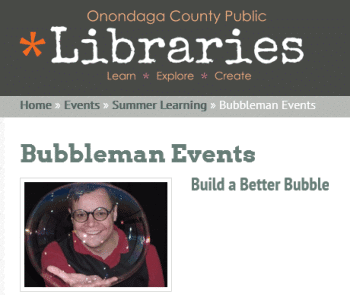 While local libraries offer classes, lectures and reading programs all year, they really punch things up during the summer. Take a trip to your library's website for a list of activities and events. Most are free.  Note that those for younger children do require the presence of a parent.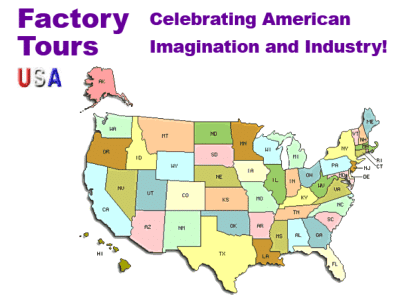 What do Airstream, Hershey's and John Deere have in common? They all offer free factory tours. Young or old will enjoy watching candy, cars or beer being made. Sites like FactoryToursUSA lists over 500 tours across the country. Or, check local manufacturers' websites for tour information.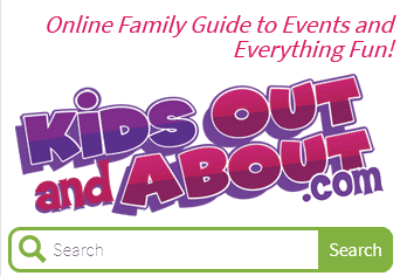 Find family suitable activities and events in your area at KidsOutandAbout.com. Enter your city to see what's being offered by local organizations and companies. You'll find many are free to participate or attend. And if you're city isn't listed, check your local media or city/town website for an events calendar.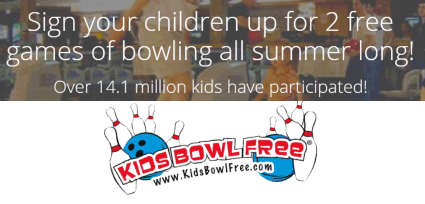 Sign up for free bowling for kids throughout the summer at participating bowling centers. Find a location near you, then review the age guidelines and free bowling times.  You'll need to rent shoes if you don't have them – but bowling balls are free.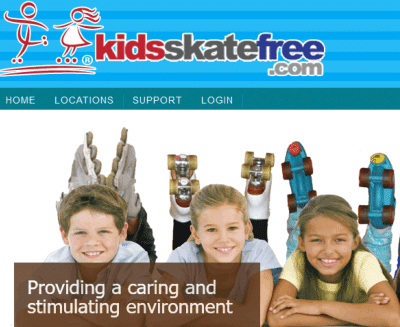 Register to get free passes for kids (ages vary by location) to skate for free during selected hours each week. You'll be mailed/emailed the passes for the skating center of your choice. Skate rentals are additional if you don't have your own.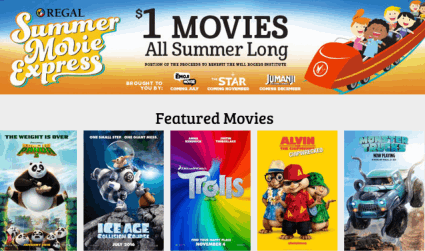 During the summer months, Regal and other theater chains offer really cheap tickets for family movies. They're typically scheduled late morning on weekdays one or two days each week. At Regal, a ticket is $1 and you get a choice of two movies each day. Cinemark, Harkins and Classic Cinemas offer similar programs. Hopefully, you can keep the kids from the pricey popcorn with the promise of lunch at a Kids Eat Free restaurant!