One of the easiest ways to save money and make your life a little easier is to plan, cook, and freeze your meals ahead of time. Not only is freezer cooking convenient, but it can actually be pretty fun, too! If you love organizing, then planning your meals will be a breeze (if organizing isn't your thing, don't sweat it—just take your time and only pick a few meals at once).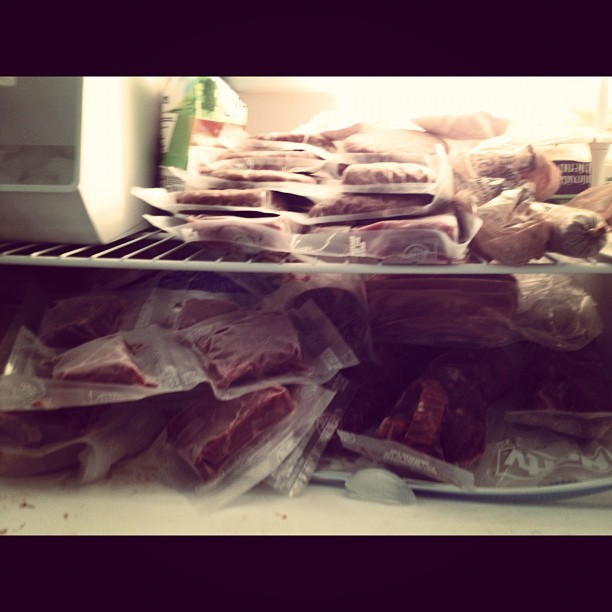 1. Plan
This is a crucial step. Make a list of freezer-friendly meals and then break up the ingredients into categories—it'll make your grocery trip so much easier! How many recipes you're willing to take on is completely up to you, but a good starting point is to pick one or two options for each meal.
Casseroles
,
stews
, and
stir-fry
dishes are great dinner choices. Many of these require you to only chop the meat and veggies ahead of time and pop them in the freezer until cooking day. Most casseroles involve arranging everything in an oven-safe dish so that all you have to do is defrost and throw it in the oven. Pastas are also great—the pasta itself doesn't freeze well, but you can make the sauce ahead of time and store in a quart-size bag. Easy peasy!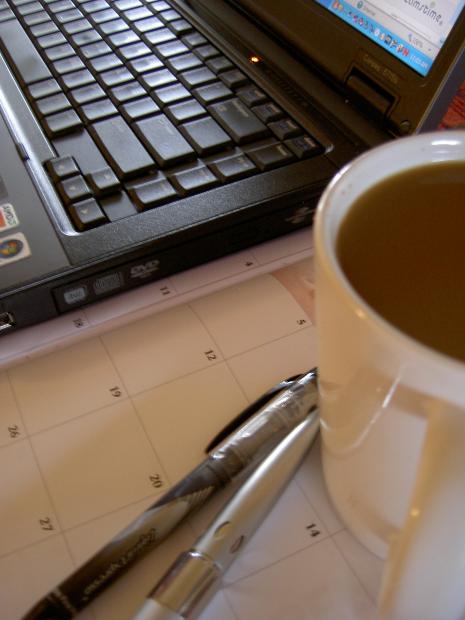 2. Go shopping!
In addition to the ingredients, you're going to need a few supplies. Gallon and quart-size bags are a must. Plastic wrap and aluminum foil are important for individually wrapping things like sandwiches, muffins, and waffles. You might also want to pick up a pack of labels to put on the side of each bag—with everything stacked flat in your freezer, it's so important to be able to open the door and easily see what's in there.
3. Cook, label, store
Set aside a day especially for cooking, turn on some music, and get to work! It's easier to split everything into shifts—do all the prep at once, then any boiling, etc. On the front of the bag (or lid of the casserole dish) write the name of the recipe and cooking directions. Store everything as flat as possible—you'll be surprised at how much a standard freezer can hold!
Freeze on!
Image credits: morguefile.com
Thanks for being a reader, and have a great day! Please share:
The links this post may contain affiliate links which we earn a commision from. See the bottom of the site for full privacy, disclosure and terms & conditions policies.
---