Saving money for a rainy day: It's one piece of parental advice most everyone has heard at least once in their lives, but it's also one endeavor that's easier said than done. After all, you never know when you'll need to replace an appliance, repair a vehicle or pay some other unexpected expense. But according to a Bankrate survey, 28 percent of all Americans have absolutely no savings. When a person is already living paycheck to paycheck, hand to mouth, it's hard enough to scrape together the money for each month's expenses, let alone save enough to provide your budget some wiggle room. It is, in fact, possible for families to save as much as $1,000 in just 30 days by following certain advice.
Brown Bag It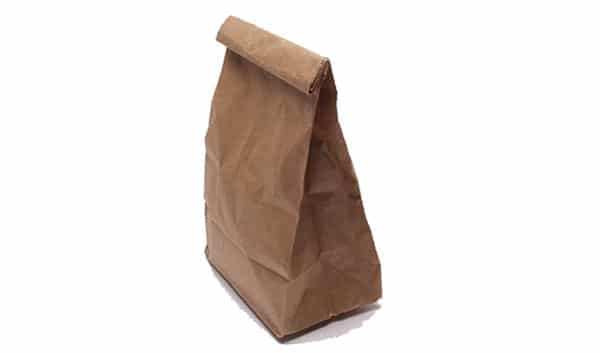 Even if you dine out for lunch three days a week, you'll generally spend at least $30 on your midday meals. By taking lunch to work with you – whether it be an inexpensive frozen meal or PB and J – you can save as much as $100 in a month's time.
Drink Water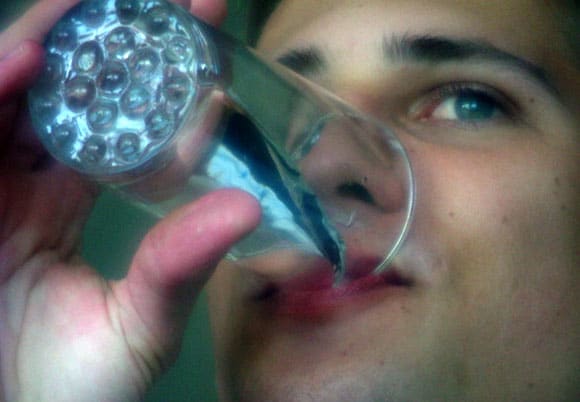 How much do you spend fancy coffee and soft drinks each day? Replace your drinks with water and home-brewed coffee or tea and save anywhere from $3 to $10 a day. In a month's time, you'll have as much as an extra $200 a month.
Eat At Home
Many Americans have gotten spoiled when it comes to preparing meals to the point of dining out three or more times a week. An average family of four can easily save $200 each month by preparing meals at home and dining out no more than once a week. Even the cost of fast food can quickly add up.
Bathe Your Pets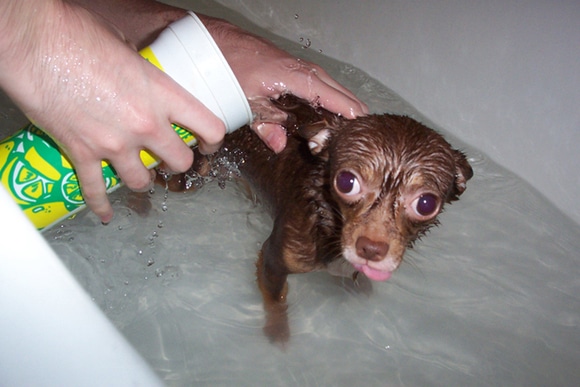 A monthly visit to the dog groomer costs anywhere from $40 to $60. Instead, buy some dog shampoo and bathe Fido and Spot at home, whether in the bathtub, shower, sink or even outdoor tub. The money saved can instead be used to purchase high-quality dog food, which alone can reduce veterinary costs over time.
Cut the Cable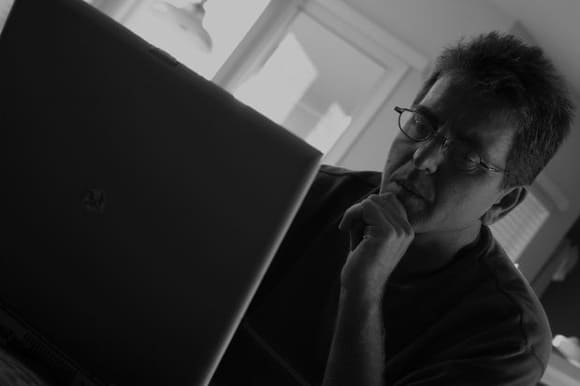 Most anything you watch on TV via your cable or satellite service can now be found through online streaming or on free local networks. Eliminating your cable or satellite package can save anywhere from $50 to $200 a month. You'll have plenty of money saved that can even be used to subscribe to Hulu Plus, Netflix or Amazon Prime, where you'll find more viewing choices than you'll ever have time to watch.
Empty Your Nest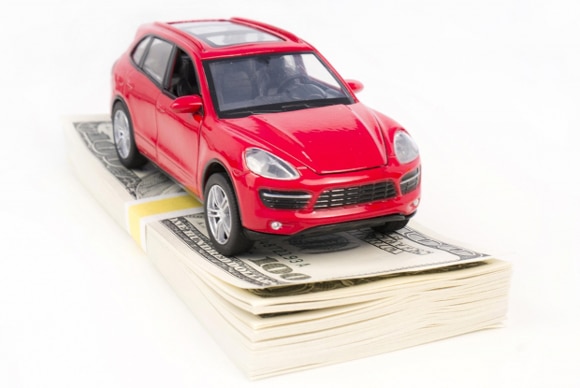 Today's parents want to be sure they're children get a smooth start to entering the adult world of financing life. But by giving young adults a nudge out of the nest – which will only help them in the long run – you can save a substantial amount of money. Even if you start slow and just require older teens to work to pay their own car insurance and gas, you'll save $200 to $300 or more a month.
Live Cash Only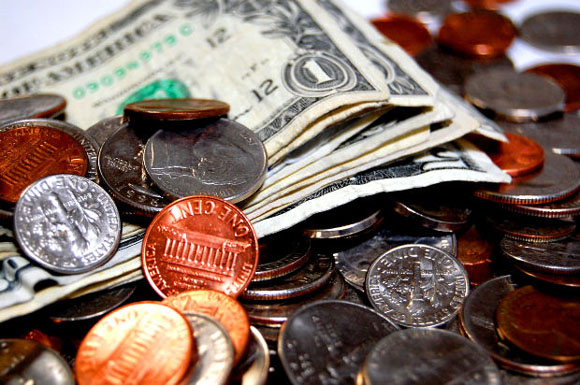 Debit and credit cards have made it easier than ever to access funds from your checking account or a loan, which in turn makes it difficult to track your spending and easy to blow your budget. Instead, take out a limited amount of cash each week or month and use it and nothing more for daily expenses. You'll find you become much more cognoscente of each dollar you spend, and you'll more easily stick to your budget. The monthly savings easily could amount to anywhere from $50 to $300 dollars.
Buy Generic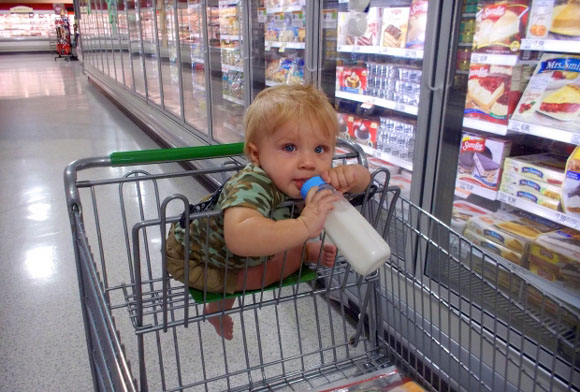 Start purchasing generic brands of toiletries, laundry and cleaning supplies and even certain foods (think flour, sugar, noodles, rice, cereal and condiments), and only splurge for name brands on commodities you really care about. You'll save as much as $300 a month on grocery shopping.
If you maximize the benefits of each tip above, you will find you save close to $1,400 a month. Of course few people can benefit from all the above savings opportunities, but even if you only can save using three or four of the above suggestions, you'll quickly see your savings compile to close to $1,000 a month. Don't just use that saved money to buy other things, though, although you may be tempted. Stick it in the bank and watch your savings grow.