According to the National Retail Federation, the average American family spends more than $600 on back-to-school supplies, and the list of required school supplies seems to grow longer each year. But what budget-conscious parent has that kind of money sitting around? By the time they purchase new clothes, pencils, notebooks, calculators, back packs and all the rest, many Americans end up with a large credit-card bill or no money in the bank. Fortunately there are ways to reduce your back-to-school costs – and your stress levels while you're at it.
Don't Buy Early
Teachers generally provide a list of necessary school supplies just before the first day of school. By waiting for your child's list, you'll avoid spending money on supplies that won't be needed or used – or worse, the right supplies in the wrong style that have to be replaced.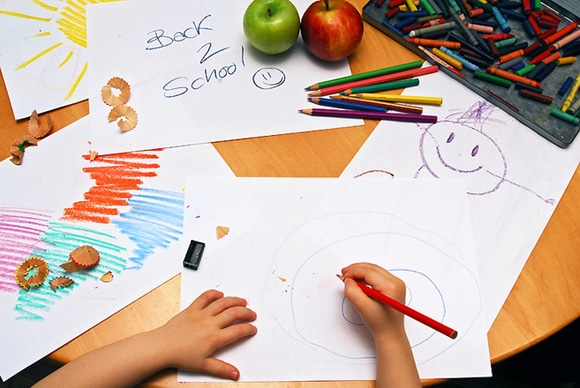 Reuse and Recycle
Before making your back-to-school shopping list, take a look around your house to see what needed school supplies you already have. Reuse pens, rulers, calculators, scissors and even art supplies kept in your craft drawer. If you happen to have any unused pencils, notebooks, folders and the like bought for past school years or another purpose, you can easily repurpose them to work for the new school year.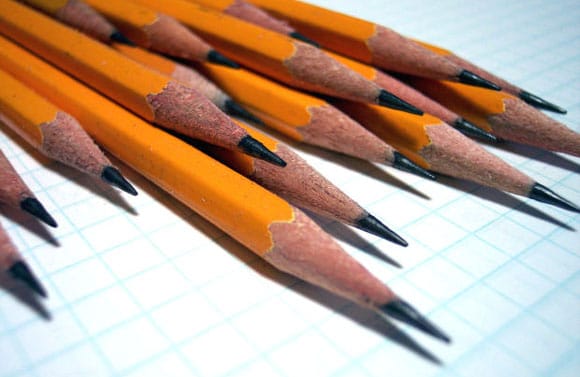 Quality Prevents Quantity
While pencils, notebooks, crayons and folders, among others, generally work the same no matter the brand or style, some items, such as backpacks, gym shoes and crayons, will have to be replaced sooner than you'd like if you buy poor quality. To hopefully avoid rebuying your purchases in January, buy the highest-quality you can afford. The extra splurge will save you money months down the road.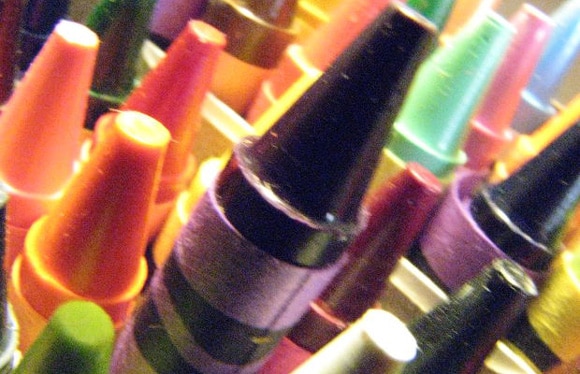 Buy Used, Save the Difference
The age-old adage certainly applies to school clothes. The same sweatshirt that might cost you $12 at your local department store can often be purchased at a local second-hand store or thrift shop for less than $3. Most similar retailers only sell clothing that is gently worn and in near-mint condition, so reassure the kids they won't be looking like the neighborhood bum.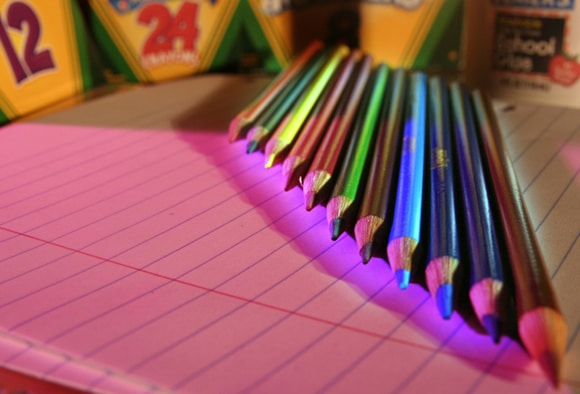 Visit the Dollar Store
Most school supplies you can purchase at your local discount or department store can also be purchased at the dollar store for far less money. Before you head over to Wal-Mart, Target or K-Mart, visit your local Dollar Tree, Dollar General or another bargain bin to complete as much of your list as possible. You might be shocked at how inexpensive pencils, notebooks, glue, crayons and the like are at such retailers.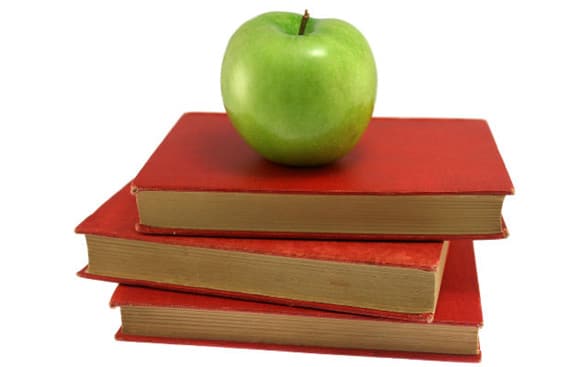 Shop on a Sales Tax Holiday
Many states now hold a sales tax-free holiday before the start of school. Tax savings on a purchase of, say, $200 will reduce your total purchase price by anywhere from $10 to $20 or even more.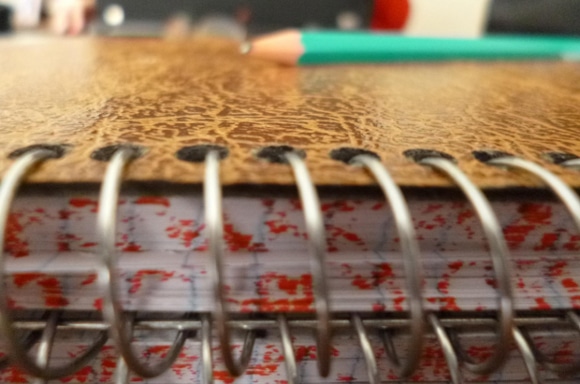 In what other ways have you reduced your back-to-school budget?