Having trouble stretching your grocery budget far enough to eat every day, or just tired of paying for food? Fortunately, there are plenty of opportunities to eat for free, and we've got some of the 12 easiest ways to get free food below:
12. Cheese Tasting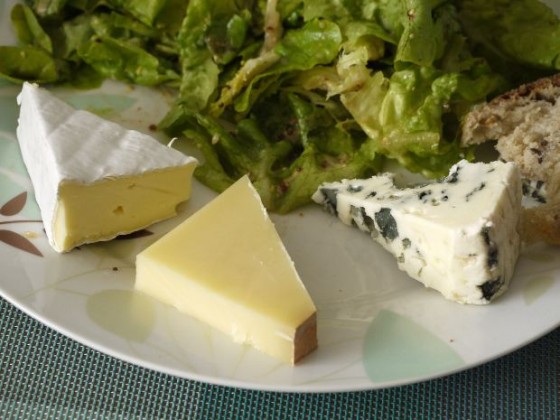 We don't recommend living off of cheese, but if you like this popular dairy product and want to eat your fill for free, plenty of specialty shops offer unlimited samples. Cheese tastings aren't only at cheese stores, either. Look for wine shops that also sell cheese or other wine events, and you'll probably find endless samples.
11. Coupon Stacking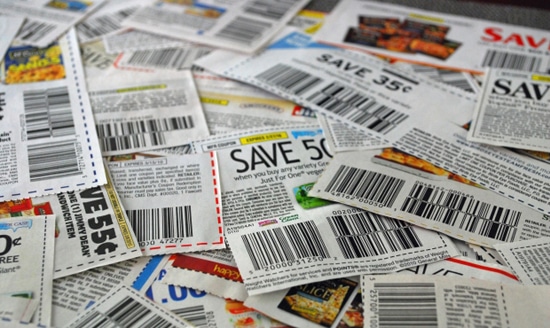 True coupon artists know how to combine coupons to save even more on their items. Coupon stacking occurs when a shopper uses two coupons for one item in a single purchase, generally one store coupon and one manufacturers' coupon. Not to be confused with doubling coupons, stacking can often enable a shopper to make a purchase for cents on the dollar, if not totally free.
10. Email Subscriptions
Many stores and restaurants offer valuable coupons – sometimes for freebies – when shoppers sign up for their email lists. Once subscribed, you'll usually be offered additional coupons over time through the business' email list, and you can always unsubscribe if don't want them filling up your inbox. While you're at it, check the bottom of all your receipts for survey opportunities. Often, you'll get a BOGO coupon emailed to you if you fill out a customer-satisfaction questionnaire.
9. Birthday Celebrations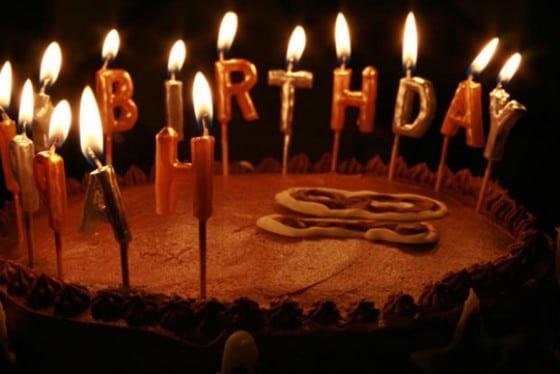 8. Foraging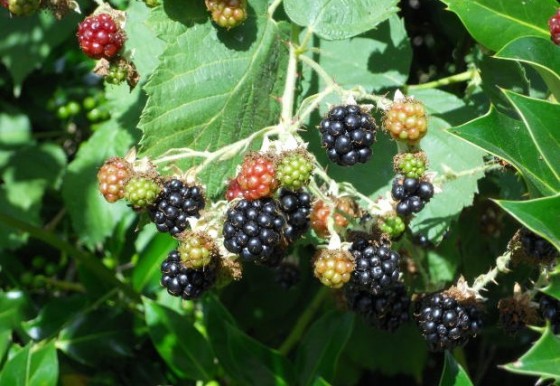 Learn how to identify edible foods in the wild, and enhance your diet with free-for-the-taking fruits, vegetables, mushrooms and nuts. Many mycological societies and universities' agricultural extensions offer guided wild food tours, so if if you're new to foraging. you can start there. Also take a look at the following resources:
7. Sampling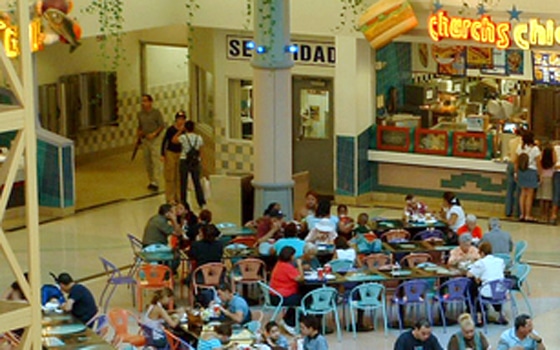 Warehouse stores such as Sam's Club or Costco, as well as Trader Joe's and many grocery stores are known for their generous free samples. Research what days you can get the best samples at which stores, and hit the free sample stations throughout the store. You might just find that you can skip lunch. Of course, there one place that you can always find tasty freebies: your local mall's food court. Just take a stroll through the food court and see how many times you can hit each sample station before you're finally turned down.
6. Collecting Condiments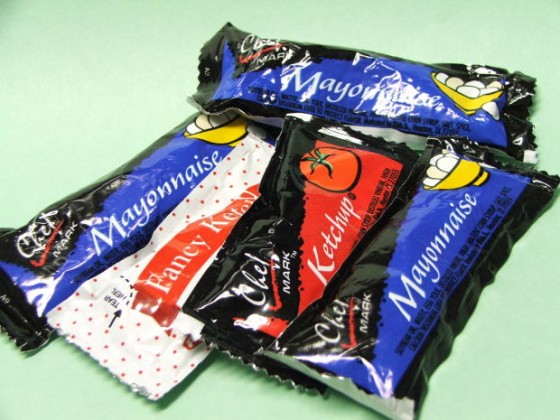 Make sure you ask for condiments at every fast-food window, even if you don't plan on adding extra catsup to your 99-cent cheeseburger. Restaurants give free packets of salsa, mayo, mustard, salt, pepper, soy sauce and pretty much every other condiment through the drive-thru window, so be sure and take advantage of it and keep the extras. With any luck, you'll never have to splurge on condiments again.
4. Mystery Shopping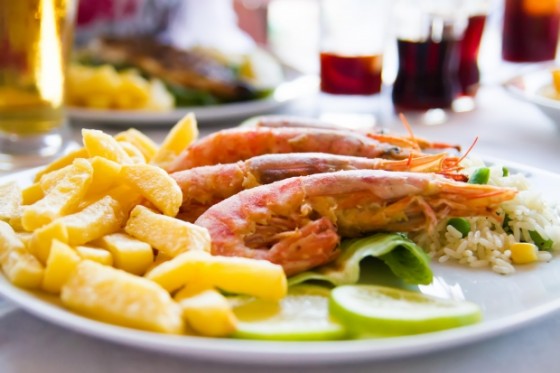 Become a mystery shopper, and enjoy free – or even profitable – meals out on the town. Restaurants want to know how they're doing, so they pay people to pose as regular customers. You go out to eat, and when you get home, you fill out a brief survey about the experience. Want to get in on the action?, Sign up with several mystery shopping companies and start watching their online shop boards for restaurant gigs. If you see a shop you want, be sure and quickly  request the assignment, since the best shops get snatched up almost as soon as they're listed.
3. Attending Events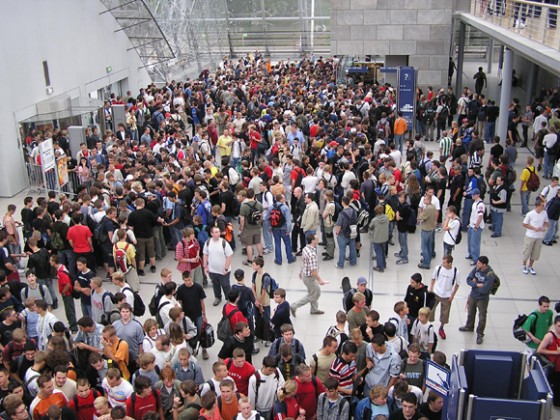 Festivals, church events, meetings, grand openings, receptions – it seems every occasion includes food these days. Keep a look out for any event that offers free food to the public, and take advantage of it. You can easily knock out one meal a week this way – even if it's just light hors d' oeuvres.
2. Consumer Testing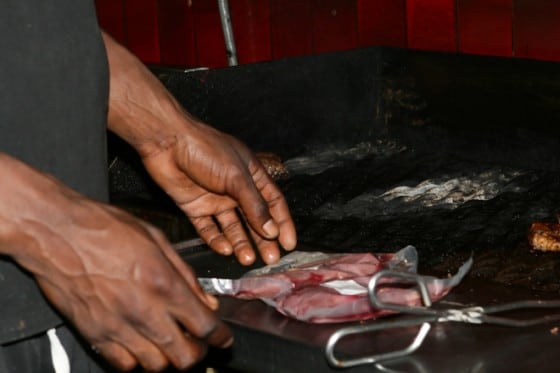 Become a product tester for food manufacturers, and try new products before they hit store shelves. You'll be mailed full-size or sample products to try, plus cash or gift cards will often be an added bonus for sharing your opinion.
1. Dumpster Diving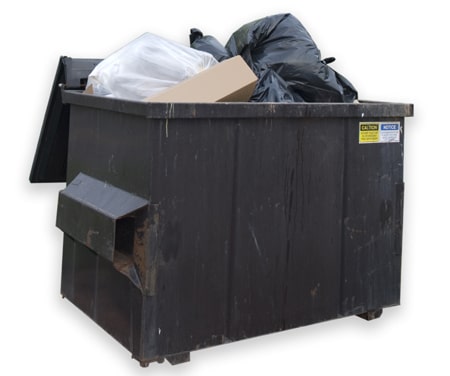 Where do all of those grocery store cast-offs go? Usually straight to the dumpster. Many supermarkets sell food that is past their 'best before' date at a cheaper price. 'Best before' labels are usually in place for the supermarket's benefit to help with stock control, and they usually are still perfectly fine to eat. Dumpster divers stake out what stores discard what leftover product on which days, and hit the right dumpster every night. By snagging packaged goods that aren't yet spoiled, they can cook full meals without dropping a dime.
Be aware of different labels. If it's actually the "use by" date on products such as meat, fish or eggs, it's important to avoid products once that day has passed.
There's even a subculture known as freeganism that attempts to put wasted yet edible food to good use. We're totally serious. Just Google it.