It's hard work being a student. Not only do you have to spend time studying and doing homework when you'd rather be doing just about anything else, but you have to spend a lot of money to prepare for class. Between clothing, books and computers, the money really adds up – and that's after you've spent several years' salary on tuition. Fortunately, plenty of companies offer some pretty hefty student discounts. We've listed some of the best: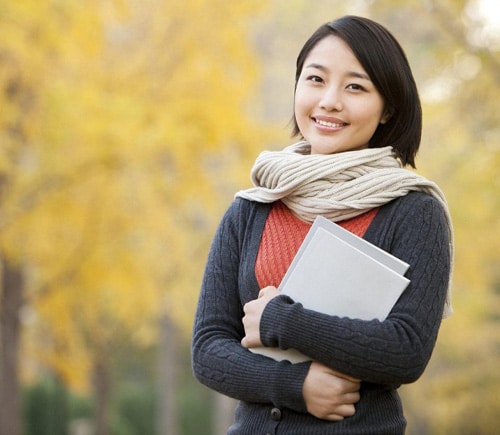 Apple
When students shop at the Apple Store for Education, they can save as much as $200 on a new Mac or $20 on a new iPad.
Adobe
Students save 60-percent off Adobe's Creative Cloud, which provides both students and teachers with the newest Adobe creative desktop and mobile apps.
AT&T
Get deep discounts on your AT&T products and services if your school has partnered with AT&T Premier.
Amazon
Students can get a free six-month subscription to Amazon's Prime service, which offers free two-day shipping on millions of items, exclusive deals and promotions and free streaming of a huge library of movies, television shows and music.
General Motors
College students and recent graduates can qualify for some great discounts on the lease or purchase of eligible new Chevrolet, Buick and GMC vehicles.
Arby's
Show your student ID next time you're at Arby's and save 10 percent on your meal.
Burger King
Students get 10-percent off their meals when they present their student IDs.
Chick-fil-A
A student ID entitles customers to a free drink with purchase.
Pizza Hut
Present a student ID at Pizza Hut and receive between 10- and 20-percent off your purchase.
TCBY
Students hungry for yogurt can receive 15-percent off their yogurt purchases.
Waffle House
If you're hungry for breakfast for dinner or satisfying a late-night case of the munchies, get 10-percent off your order when you present your student ID.
Chipotle
The burrito joint offers a free soft drink to students who present their IDs.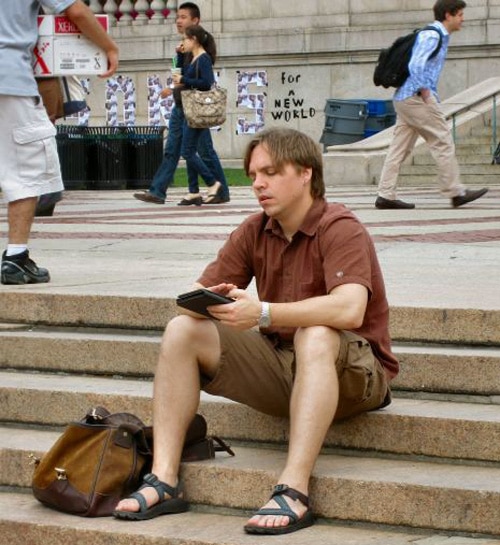 New York Times
Students receive as much as 50-percent off the regular subscription rate.
Ann Taylor
Students who shop at Ann Taylor can receive 20-percent off their full-priced orders with their student IDs, as well as 15-percent off at Ann Taylor Loft.
Goodwill
Present your student ID and receive a 10-percent discount.
Banana Republic
Get the latest fashions at 20-percent off with your student ID.
Limited
The retailer offers 15-percent off their in-store purchases with a student ID.
Microsoft
The Microsoft Store for Education offers students 10-percent off software, Windows PCs and accessories.
Norton
Check out Norton's Student Discounts page to save as much as 50-percent off Norton antivirus and internet security products.
Sprint Wireless
Students who visit the Sprint Discount Request page can receive 10- to 15-percent off their monthly wireless bills.
T-Mobile Wireless
Students can receive a 10-percent discount on monthly services by visiting StudentRate.com. T-Mobile will also pay any early-termination fees charged by a competing provider.
AMC Theaters
Students receive discounted ticket prices every Thursday at most AMC theaters when presenting a student ID.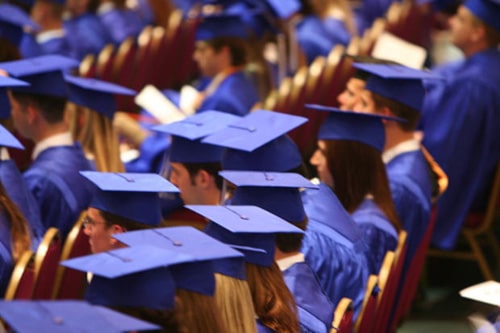 Don't forget your student ID!