Known as an international hub for tech-savvy entrepreneurs, San Francisco is home to plenty of brainiacs. But its residents' smarts aren't restricted to technology and computing. According to recent news from Coupons.com, San Franciscans are also pretty savvy when it comes to budgeting. They may have the nation's highest household incomes, but they also use the most coupons. With a total yearly coupon savings of $56.3 million, San Francisco has been named America's Most Frugal City for 2015.
Of course, San Francisco isn't the only budget-conscious city. In fact, shoppers across the nation saved $2 billion on groceries and household items in 2014, and used a total of 1.6 billion coupons. Do you live in one of these 25 most frugal cities?
25. Pittsburgh, Pa.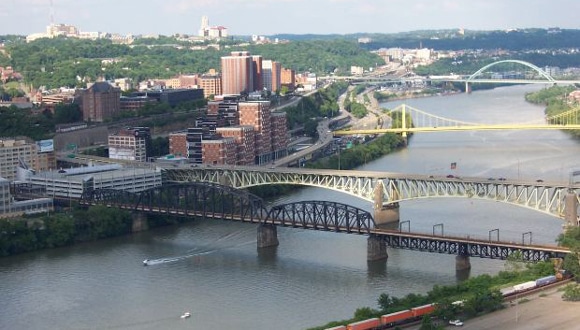 24. Chicago, Ill.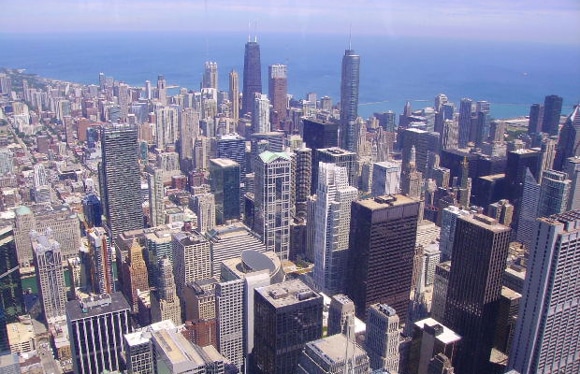 23. Milwaukee, Wisc.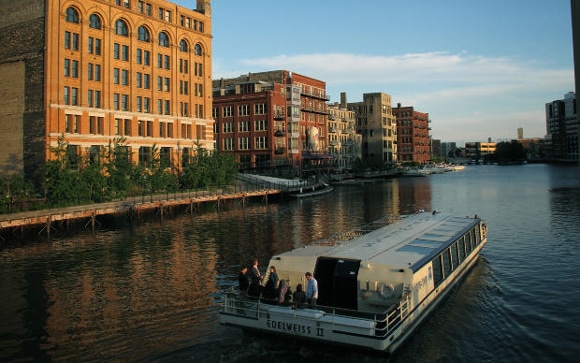 22. Providence, R.I.
21. Cincinnati, Ohio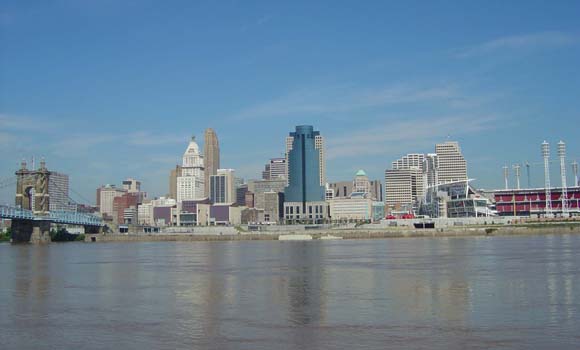 20. Boston, Mass.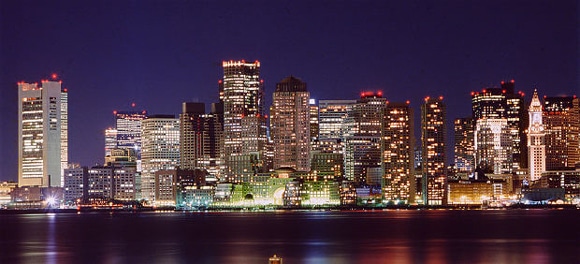 19. Columbus, Ohio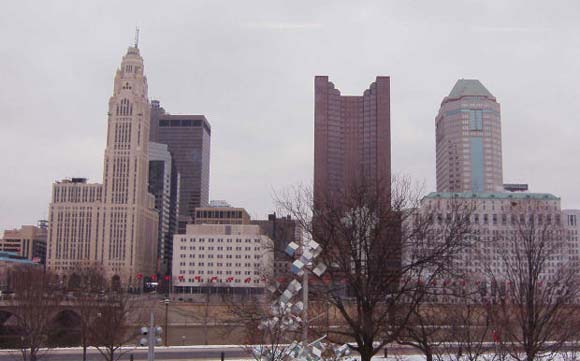 18. Phoenix, Ariz.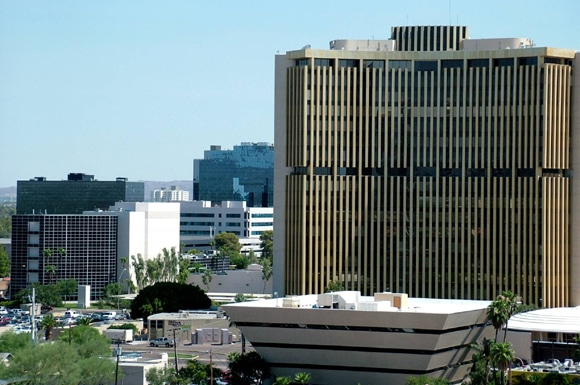 17. St. Louis, Mo.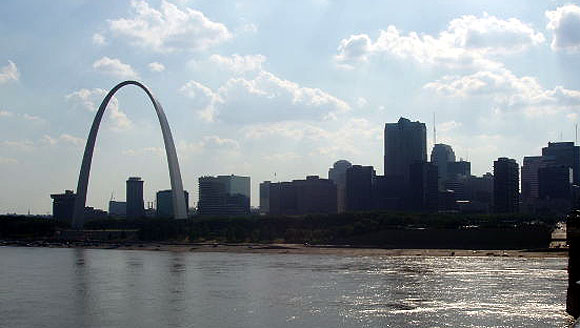 16. Indianapolis, Ind.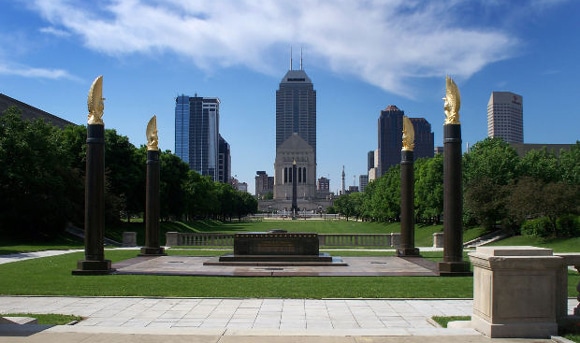 15. Dallas, Texas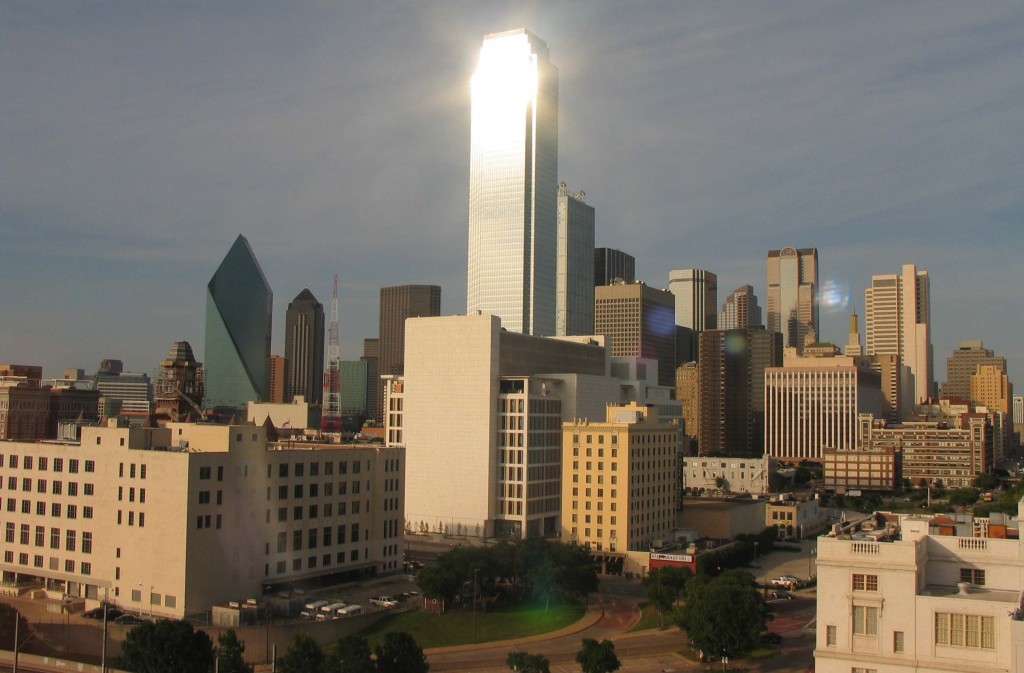 14. Philadelphia, Pa.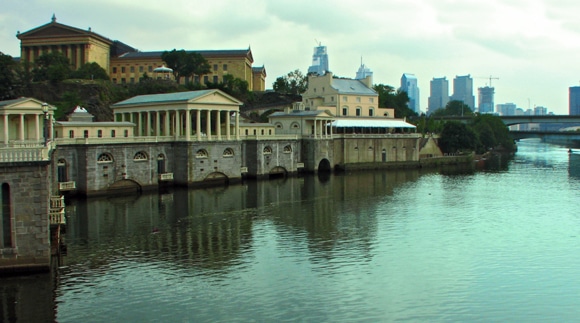 13. Las Vegas, Nev.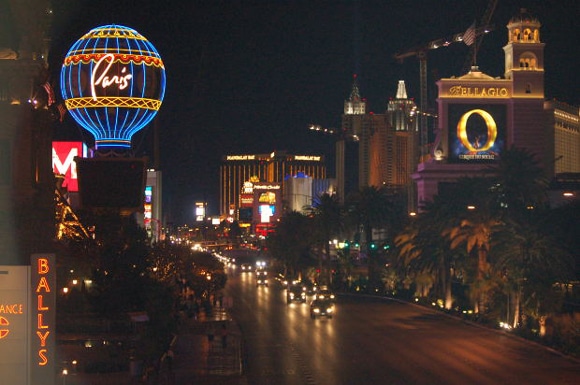 12. Raleigh, N.C.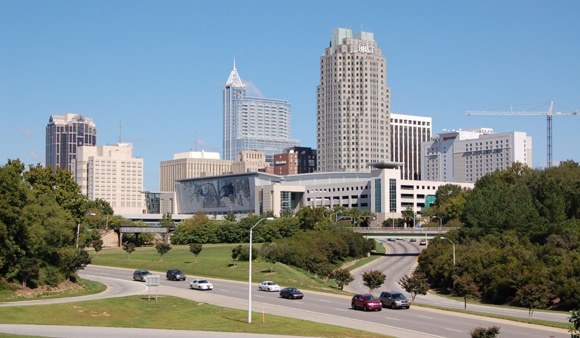 11. Kansas City, Mo.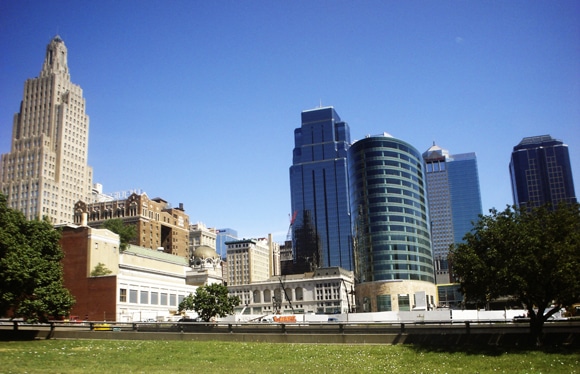 10. Virginia Beach, Va.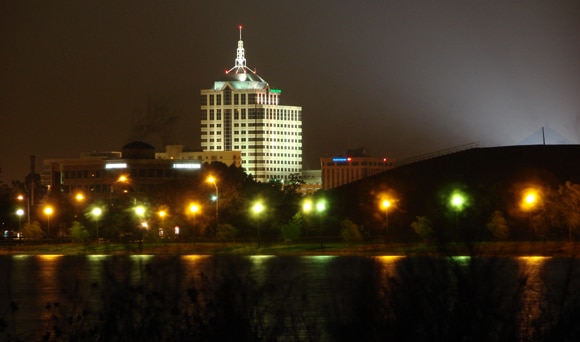 9. Denver, Colo.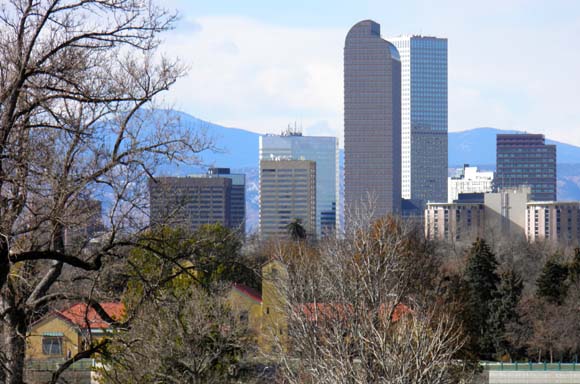 8. Cleveland, Ohio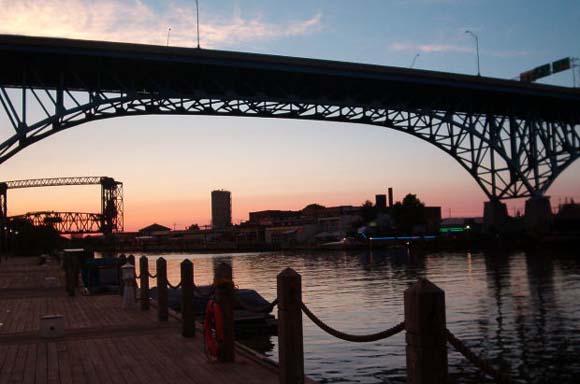 7. Nashville, Tenn.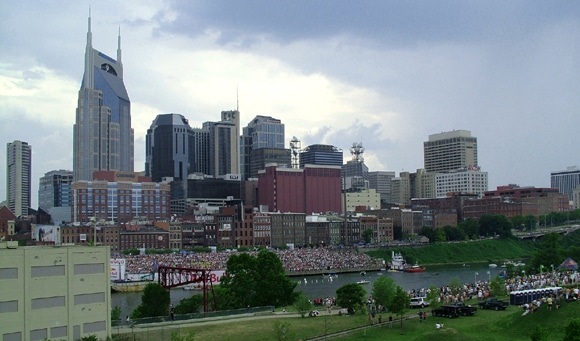 6. Atlanta, Ga.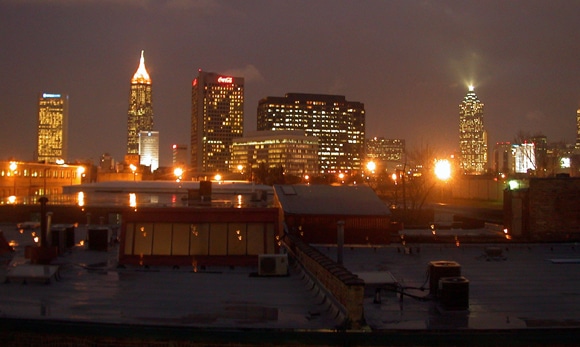 5. Charlotte, N.C.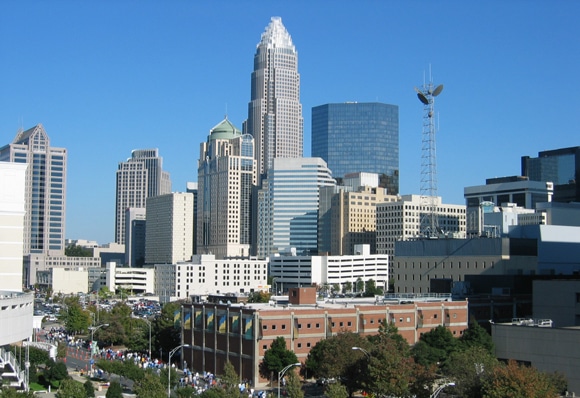 4. Tampa, Fla.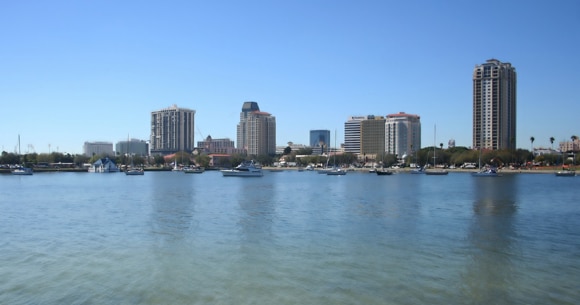 3. Orlando, Fla.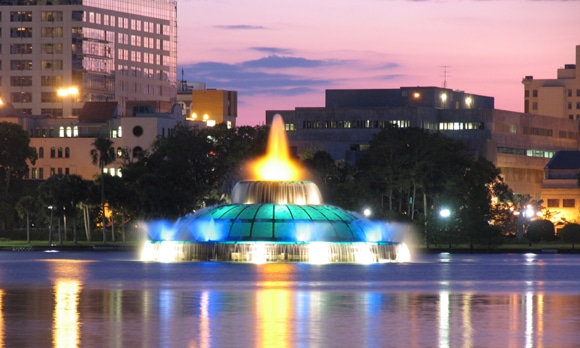 2. Washington, D.C.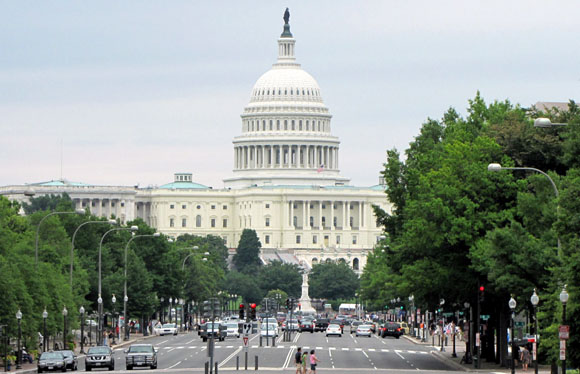 1. San Francisco, Calif.