Anyone who's been to a salon recently can attest to the high prices of quality hair-care products. Even the knock offs at the local discount store can stretch the budget, and cheaper products can carry a certain risk. Surprisingly, some of the most tried and true hair treatments can be found in your kitchen cabinets. Here are some of our favorites:
Beer
Rinsing your hair with a dark beer just once a month, it can repair damaged hair and smooth your scalp. Just shampoo and condition as usual, then rinse with the beer, which contains proteins that smooth chipped cuticles. The yeast in the beer can also add body to limp hair. Take a minute for an additional rinse once you may end up explaining why you smell like a brewery.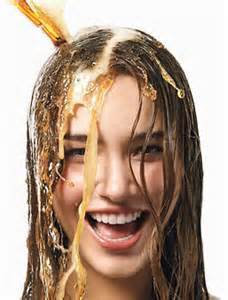 Olive Oil
Ever thought of soaking your hair in oil? Most people haven't, but and olive-oil treatment can moisturize your hair, leaving it shiny and smooth. The treatment is easy: Just massage the olive oil into your scalp and rub it through the full length of your hair. Wrap your locks in a warm towel for about 30 minutes, making sure to rinse out all the oil when you're through. You can also mix 2 Tbsp olive oil, 2 Tbsp lemon juice and 2 Tbsp water to treat an itchy scalp. Rub the mixture into your scalp and let it sit for about 20 minutes, before shampooing hair.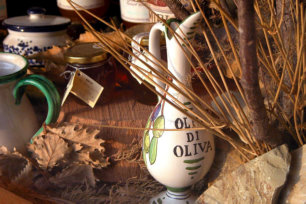 Baking Soda
This item commonly found in the kitchen can actually help cut through buildup of those expensive hair products mentioned earlier. Just mix 1 to 2 Tbsp baking soda with a little bit of water to form a thick paste. Massage it into damp hair and wait about 15 minutes before rinsing, then shampooing. Apply the treatment every two weeks to keep your hair fresh and clean.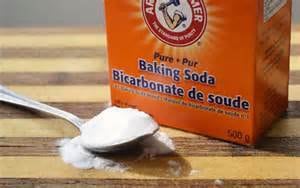 Eggs
Raw eggs are nature's perfect hair treatment. The yolk is full of fats and proteins to moisturize your locks, and the egg white is rich in bacteria-eating enzymes that remove unwanted oils from your scalp. Use enough egg to coat your scalp and wait about 20 minutes before rinsing. The yolk can be applied as often as once a month, while the whites can be applied once a month.