There's no need to stress yourself out when it comes to decorating your apartment or house. Whether it's a new place or you've been there for years, you can create a great look or freshen things up with these 8 inexpensive tricks.
Change Ceiling Fixtures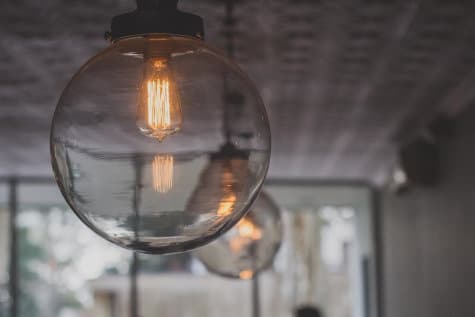 If your apartment features ceiling lamps or fans that are as old as you are, swap them out with more modern lighting options. The minor change will dramatically impact your overall living space.

Update Hardware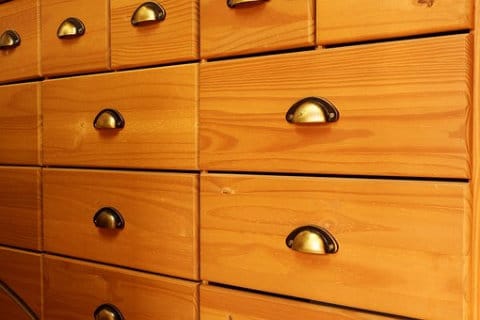 New door knobs and door handles are one of the easiest and least expensive ways to update your space. You can find quality and affordable pieces at stores including Pottery Barn, Target, Lowe's and even Wal-Mart.
Creatively Disguise Storage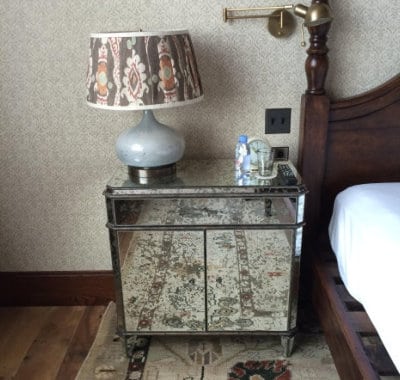 There's no reason you have to cramp your space with a lot of clutter. Find a place for everything by utilizing in furniture that doubles as storage, such as chests, bookshelves, storage ottomans and even coffee tables.
Paint Old Furniture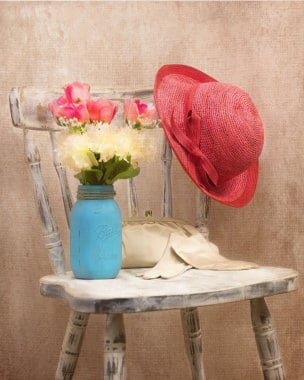 Don't feel you need to replace old furniture to match your new space. Instead, consider painting over its existing finish. You'll be shocked how drastically a new coat of paint can change a classic piece without costing a bundle.
Add Some Mirrors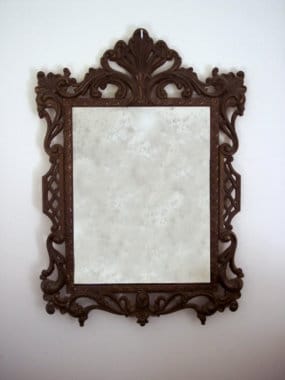 Floor-length mirrors can open up any space and make it appear larger. Just position the mirror so that it reflects light from a window, which adds dimension to the room. You can usually find some great deals on mirrors at local flea markets and on Craigslist.
Use Removable Wallpaper and Decals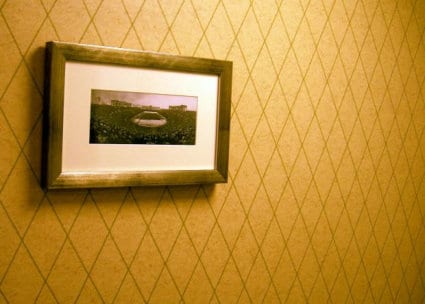 Don't be intimidated at the daunting prospect of replacing old wallpaper. Instead, find removable wallpaper that matches your personal style. It's so easy to stick to walls and later remove that you can easily change the look of your place down the road. Just like the wallpaper, you can use stick-on tiles to update your kitchen and bath, as well.
Update Old Lamp Shades

You can update your lighting scheme by swapping old lamp dusty lamp shades for some nice clean new models. Not only will it keep your lamps from dating the rooms, but you can use these as a cheap way to add some color or pattern to liven up your living space.
Create Artwork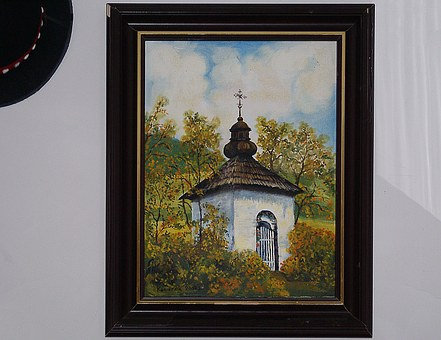 What better way to express your personal style than to create your own artwork? Pick up some pre-stretched canvases from Amazon or another retailer for about $20 each, then buy some paint and brushes at a local craft store. If you don't fancy yourself the artistic type, you can seek inspiration from works of art featured online.