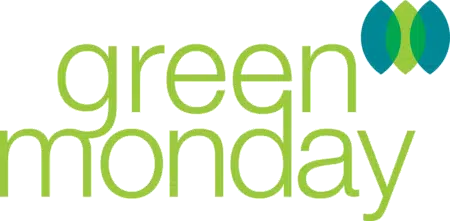 Did you know that Green Monday is the third busiest online shopping day of the season?  Defined as the last Monday at least 10 days before Christmas, it's also the last day to order from smaller online retailers to ensure shipping in time for Christmas.
Many of these deals run for the next few days, but some are today only.  So, if there's a specialty retailer you've had your eye on, check out their website today for special offers.
You'll also find some national retailers celebrating Green Day.  Though you won't find the best deals of the season at the major department stores, category retailers – like those that only sell handbags, cosmetics/skin care, food/candy, shoes and the like – are likely to offer site-wide discounts.  And if you're an Ebates member, you'll find many retailers offering extra points for shopping today.
If you've been putting off holiday shopping, here's one more chance to find some deals online and to get your packages in time for Christmas.  And if you're shopping "offilne", be prepared for crowds!