It's been a cold January, so how about some cuteness to start – and maybe warm up – the last week of the month.  Maybe it will help the next 7-8 weeks until Spring go a little faster….
Baby Bird
I don't know what kind of bird this is but it's so tiny and cute. The brown and white markings remind me of chocolate and nut topping, too.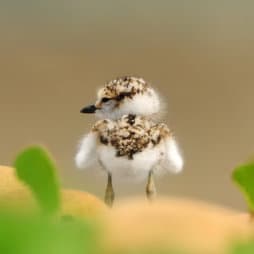 Quokkas
These are supposed to be the happiest animals in the world…and it does look like it has a permanent smile on its face.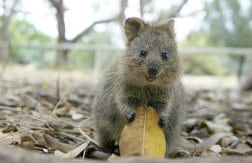 Bengal Kittens
Bengals are a mix between a domestic cat and the Asian leopard.  They've got the "house cat" personality with the "wild animal" markings.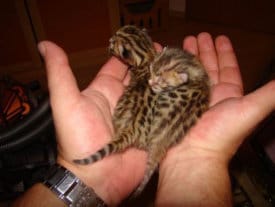 Baby Fruit Bats
Who thought bats could be so cute?  You won't see them around here, though.  They live in Africa, Asia, Australia, and the Middle East.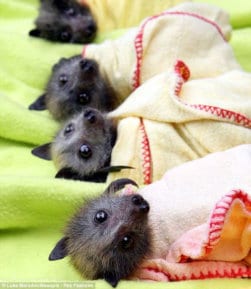 Kitten and Chick
Don't see too many bird and cat pics but these two were too young to know that one was the others lunch!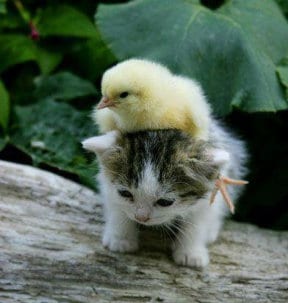 Pomeranian
Most dogs look cute when they're snuggled up sleeping but they're even cuter when they're tiny.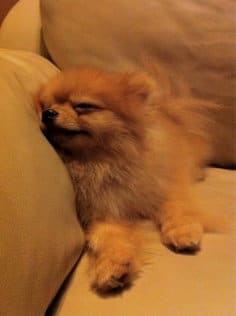 Hummingbirds
This is from a post on attracting hummingbirds to your garden.  I want to know how she got them to land on her hand!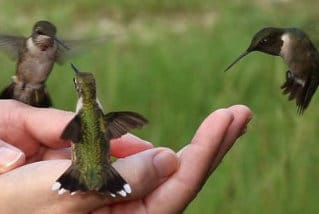 Rabbit
Unlike humans, rabbits look good when you catch them eating…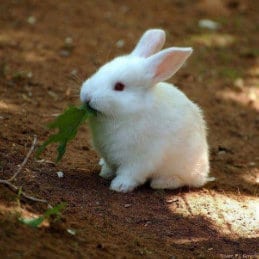 Shiba Inu
I had a Shiba Inu once.  Best dog ever.  And since this is my list of cute animal pics, I had to include one!
And if you want to download all these cuties, here's a collage of them.