Forget buying standard, one-size-fits-all Christmas cards online or even at a local retailer. All you need is a computer and a printer (or your local Kinko's) to create unique holiday greetings that tell your loved ones what you really feel at heart. Even if you don't fancy yourself a poet, you can utilize any of a plethora of holiday sentiments, such as:
A Christmas candle is a lovely thing;
It makes no noise at all,
But softly gives itself away.
– Eva Logue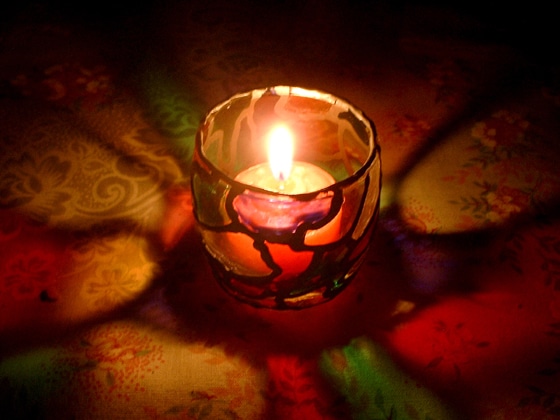 A little smile, a word of cheer,
A bit of love from someone near,
A little gift from one held dear,
Best wishes for the coming year…
These make a Merry Christmas!
– John Greenleaf Whittier
……………………………..
And is it true? and is it true?
This most tremendous tale of all,
Seen in a stained-glass window's hue,
A Baby in an ox's stall?
The Maker of the stars and sea
Become a Child on earth for me?
And is it true? For if it is,
No loving fingers tying strings
Around those tissued fripperies,
The sweet and silly Christmas things,
Bath salts and inexpensive scent
And hideous tie so kindly meant.
No love that in a family dwells,
No carolling in frosty air,
Nor all the steeple-shaking bells
Can with this single Truth compare –
That God was man in Palestine
And lives today in Bread and Wine.
– John Betjeman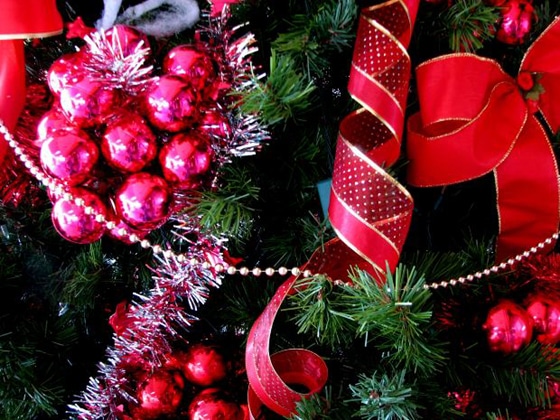 And the angel said unto them, "Fear not! For, behold, I bring you tidings of great joy, Which shall be to all people. "For unto you is born this day in the city of David A Saviour, which is Christ the Lord. And this shall be a sign unto you: Ye shall find the babe wrapped in swaddling clothes, Lying in a manger. – Luke 10:12
……………………………..
As fits the holy Christmas birth,
Be this, good friends, our carol still-
Be peace on earth, be peace on earth,
To men of gentle will.
– William Makepeace Thackeray
……………………………..
A man is at his finest towards the finish of the year;
He is almost what he should be when the Christmas season's here;
Then he's thinking more of others than he's thought the months before,
And the laughter of his children is a joy worth toiling for.
He is less a selfish creature than at any other time;
When the Christmas spirit rules him he comes close to the sublime…
– Edgar Guest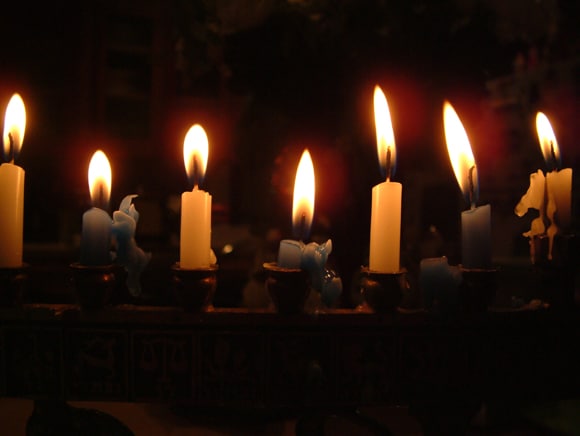 At Christmas play and make good cheer, for Christmas comes but once a year. -Thomas Tusser
……………………………..
Blessed is the season which engages the whole world in a conspiracy of love! – Hamilton Wright Mabie
……………………………..
Christmas, children, is not a date. It is a state of mind. – Mary Ellen Chase
Christmas Eve I saw a stable, low and very bare,
A little child in a manger.
The oxen knew Him, had Him in their care,
To men He was a stranger,
The safety of the world was lying there,
And the world's danger.
– Mary Elizabeth Coleridge
……………………………..
Christmas gift suggestions:
To your enemy, forgiveness;
To an opponent, tolerance;
To a friend, your heart;
To a customer, service;
To all, charity;
To every child, a good example;
To yourself, respect.
– Oren Arnold
……………………………..
Christmas is a season for kindling the fire for hospitality in the hall, the genial flame of charity in the heart. – Washington Irving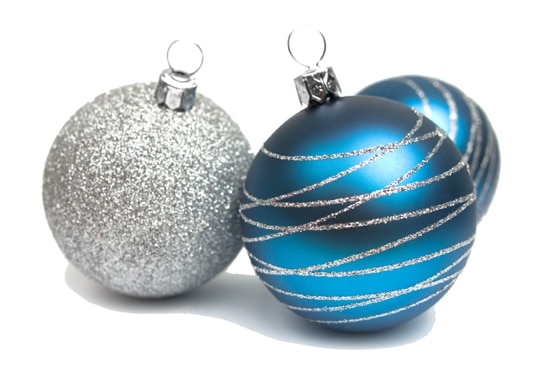 Christmas is forever, not for just one day,
for loving, sharing, giving, are not to put away
like bells and lights and tinsel, in some box upon a shelf.
The good you do for others is good you do yourself…
– Norman Wesley Brooks
……………………………..
Christmas, my child, is love in action. Every time we love, every time we give, it's Christmas. – Dale Evans
……………………………..
Fail not to call to mind, in the course of the twenty-fifth of this month, that the Divinest Heart that ever walked the earth was born on that day; and then smile and enjoy yourselves for the rest of it; for mirth is also of Heaven's making. -Leigh Hunt
From home to home, and heart to heart, from one place to another. The warmth and joy of Christmas, brings us closer to each other. -Emily Matthews
……………………………..
Good news from heaven the angels bring,
Glad tidings to the earth they sing:
To us this day a child is given,
To crown us with the joy of heaven.
– Martin Luther
……………………………..
I heard the bells on Christmas Day
Their old, familiar carols play,
And wild and sweet
The words repeat
Of peace on earth, good-will to men!
– Henry Wadsworth Longfellow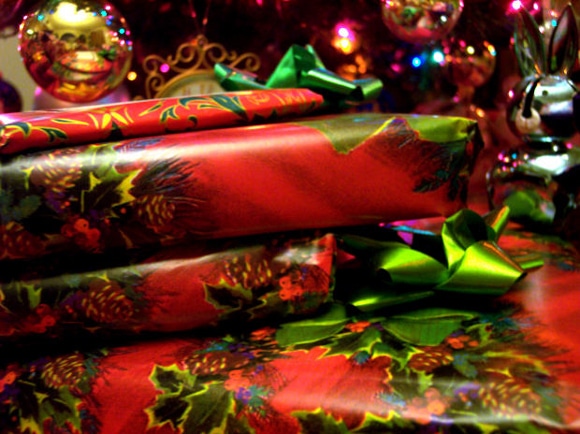 I love the Christmas-tide, and yet,
I notice this, each year I live;
I always like the gifts I get,
But how I love the gifts I give!
– Carolyn Wells
……………………………..
Love came down at Christ
Love all lovely, love divine;
Love was born at Christmas,
Stars and angels gave the sign.
– Christina Rossetti
……………………………..
Our hearts grow tender with childhood memories and love of kindred, and we are better throughout the year for having, in spirit, become a child again at Christmas-time. – Laura Ingalls Wilder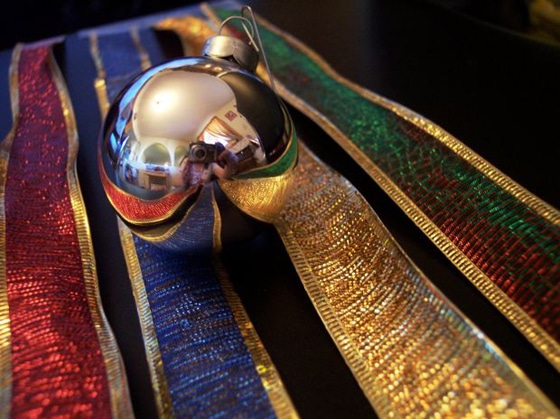 The merry family gatherings-
The old, the very young;
The strangely lovely way they
Harmonize in carols sung.
For Christmas is tradition time-
Traditions that recall
The precious memories down the years,
The sameness of them all.
– Helen Lowrie Marshall
……………………………..
Time was with most of us, when Christmas Day, encircling all our limited world like a magic ring, left nothing out for us to miss or seek; bound together all our home enjoyments, affections, and hopes; grouped everything and everyone round the Christmas fire, and make the little picture shining in our bright young eyes, complete. – Charles Dickens
……………………………..
Underneath the tinsel and toys, the glitter and gaiety, the feasting and festivity, the real essence of Christmas is sharing – sharing the story of the Holy Babe of Bethlehem who came to bring light to the world, and sharing of ourselves and what we have with others. – Esther Baldwin York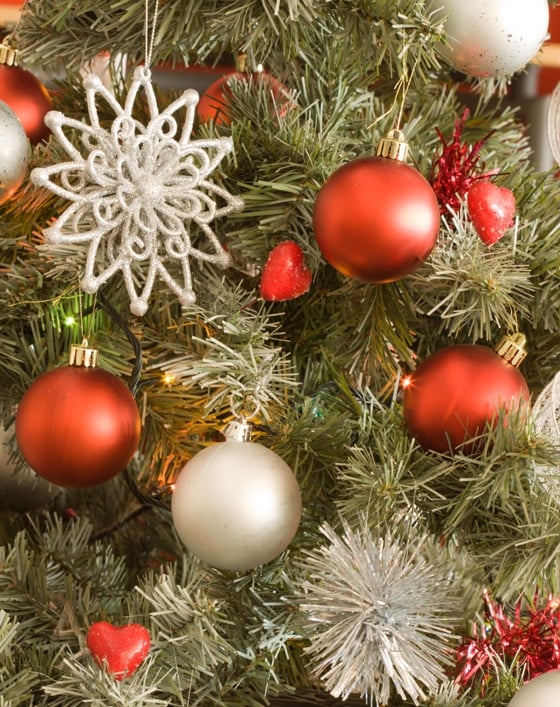 Unless we make Christmas an occasion to share our blessings, all the snow in Alaska won't make it "white." – Bing Crosby
……………………………..