Here they are – those classic Thanksgiving recipes that we all love. And all in one place with links to the original recipes. Click on the image to get the recipe…and happy cooking!
Durkee's/French's Green Bean Casserole
You can
lighten this up
if you want but for purists, there's nothing like the original.  Hey, it's only once a year, right?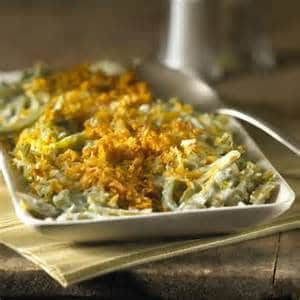 Bell's Seasoning Stuffing
It's getting harder to find this classic poultry seasoning mix.  I had to ship some to my mother in Florida one year.  But thanks to the internet, you can buy it online (or
make your own mix
)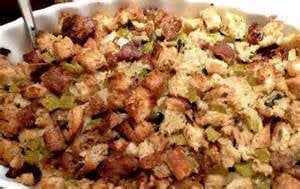 Butternut Squash Casserole
This original Kraft recipe includes cayenne pepper which many people leave out – or just use a dash of.  It's up to you – totally sweet or with a little heat.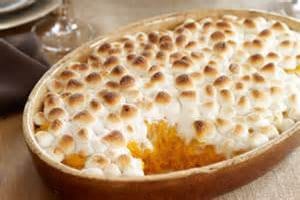 Pan Drippings Turkey Gravy
Using pan drippings is a classic way to make gravy even though you usually have to supplement drippings with turkey or chicken broth.  But it's oh so tasty – and easier to make than you think.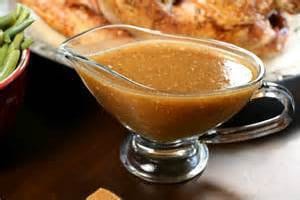 Betty Crocker's Do Ahead Mashed Potatoes
There are recipes for make ahead potatoes that include sour cream and/or cream cheese but this recipe just includes the basic.  The key is not to skimp on the butter or cream and to top the potatoes with milk before baking.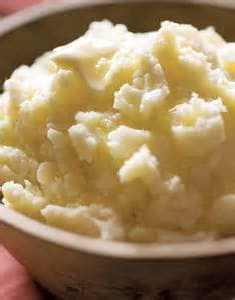 Libby's Pumpkin Pie
This recipe has been around forever and even the best chefs say it's the best.  Yes, sometimes we substitute the store brand canned pumpkin, but never deviate from the rest of the recipe.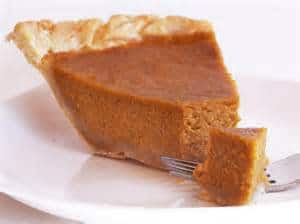 Source: www.sophistimom.com, link removed due to Malware warning, avoid this site.