What makes a toy a classic? It's one that remains popular over the decades – even centuries. In these days of electronic everything, these simpler toys still delight.
Lincoln Logs
These interlocking logs – still made from wood – are still going strong and will be 100 years old in 2016. They were created by John Lloyd Wright, brother of the famous architect Frank.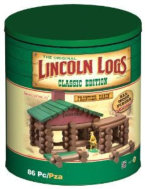 Spinning Top
Tops have been around for ages. Made from all sorts of materials the 20th Century version were made from metal and often incorporated sound or moving parts.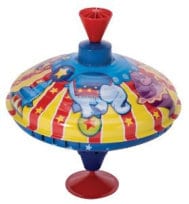 Tonka Dump Truck
Tonka Toys introduced the Mighty Dump Truck in 1964. Originally all metal construction, they started using some plastic parts in the 1980s. It's still pretty much indestructible and continues to be popular with kids.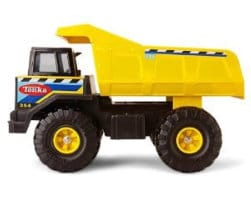 Barbie Doll
Barbie has been a must have since the 1960s – and I would have killed to have a set up like this. The case, the clothes…and Barbie!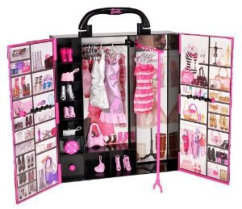 Wood Building Blocks
The plain shape of these blocks leads to endless possibilities for creating – or just building a really tall tower that you tried to keep your siblings from knocking down…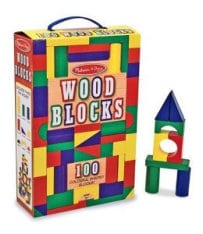 Paint by Numbers
Non-artists could paint something to be proud of and budding artists learned valuable lessons in shading and color from these paint by number kits.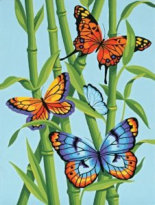 Jack in the Box
Like the spinning top, the Jack in the Box has a mesmerizing effect and the pop up clown never ceases to surprise little kids. You can find non-clown versions for those with – ahem – "clown issues."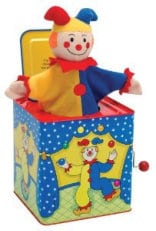 Wood Train Set
Electric train sets are great but there's something about these wooden sets that fascinate. Kids can spend hours building and imagining.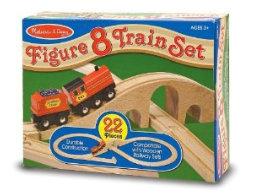 Remote Control Car
This was a techy as anyone got in the last century.  Early versions of remote control cars were just awful – and expensive. But that didn't stop us from wanting one. Luckily they work better and are much more affordable now.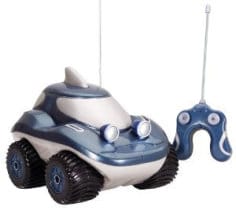 Play Doh
Okay – the smell has always bothered me, but that never stopped my from playing with this stuff. And the Fun Factory brought the "doh" to a whole new level!