Americans' counterparts in Europe have long embraced the passenger train as a cost-effective way to travel from here to there. Here in the United States, however, train trips have never really caught on with the masses in the same way as air travel. In the past 14 years, however, Amtrak has started to gain popularity as air fares have skyrocketed, and during its last fiscal year 31.6 million passengers have taken the train. And as Americans' budgets have tightened, attraction to train travel has continued to increase, and Americans are also found that train travel is more relaxing and scenic than flying.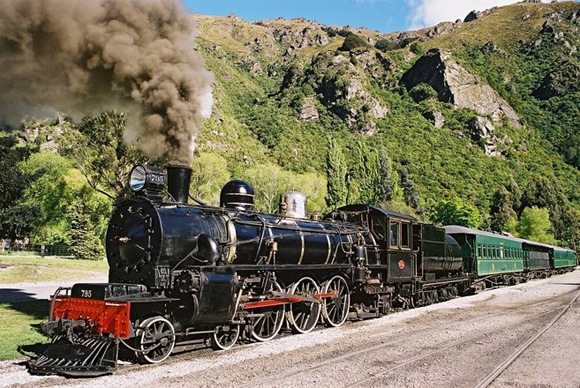 Save Money
Many Amtrak rates – especially including train routes in the busy Northeast Corridor – are far less expensive than air fare. For example, a train ride from New York to Montreal might be found as low as $134, while the same roundtrip fare on a plane is $294. Likewise, passengers who take the train roundtrip from St. Louis to Chicago for less than $100, while the least expensive air fare is double that. Plus, unlike airlines, Amtrak and other rail operators offer many discounts for children, seniors, students, AAA members and military personnel.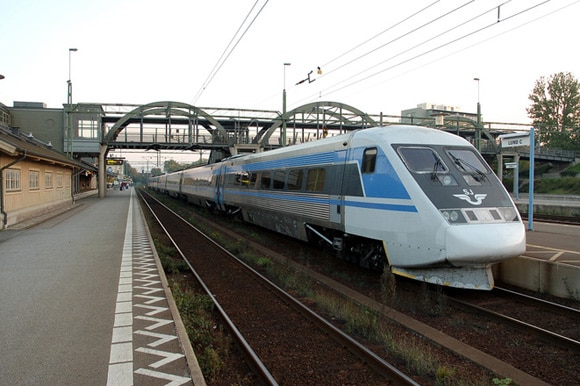 Stable Fares
Anyone who's ever booked a trip on an airplane is well aware that the air fare price fluctuates as much as daily or even time of day. Train fares for a particular route, on the other hand, generally stay the same day after day and month after month.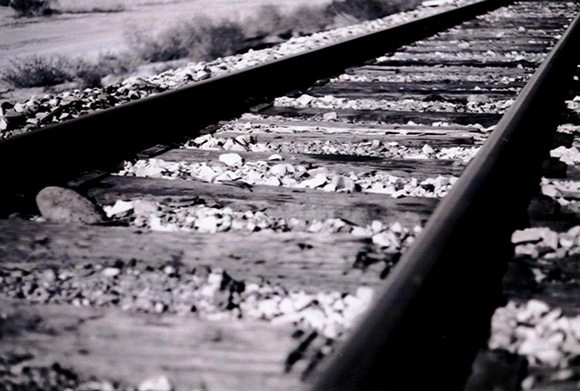 Baggage Fees
Air travelers have come to expect fees for checking a bag. And while short trips can be managed with just a single carry-on bag, travelers taking an extended vacation or a business trip typically find no way around paying the surcharges. Some airlines even charge for carry-ons! Amtrak, on the other hand, allows passengers two carry-on items weighing as much as 50 pounds each, as well as two checked bags as much as 50 pounds each and personal items such as purses, strollers and diaper bags – all for free!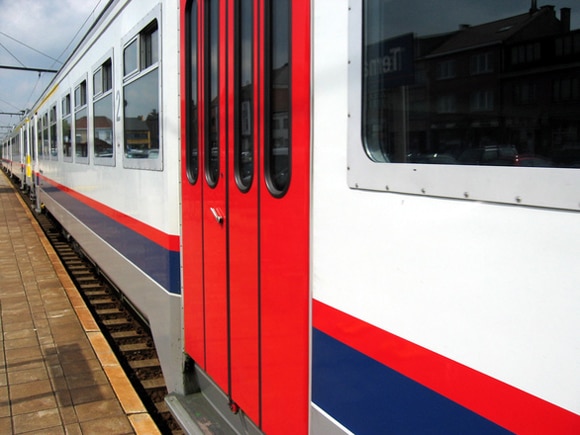 We've described just few financially advantageous reasons to choose the train instead of a plane, however travelers also find Amtrak offers more flexibility, less hassle and stress and even eco-friendliness. Are you ready to take the train?