It's no secret that the recent economic downturn cost homeowners significant equity as most saw their homes' values drop dramatically. That doesn't mean, however, that they necessarily have to take a loss if they're trying to sell. With a few inexpensive upgrades and cheap fixes, homeowners can still boost the value of their homes.
Remove the Eyesores
Broken steps, ugly 1970s wallpaper or tacky vinyl flooring sticks out like a sore thumb to potential buyers. Just fixing or removing these eyesores can make all the difference to potential buyers.  Clutter isn't attractive either – it says "this house doesn't have enough space!" So get rid of the "stuff" orgranize it neatly.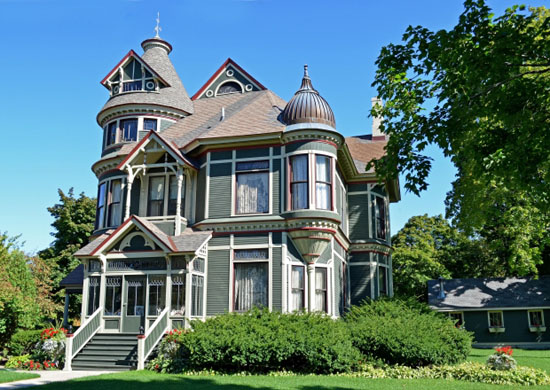 Upgrade Your Bathrooms
According to brokers, sprucing up your bathrooms is a sure way to add value to your home. Although major renovations can certainly be pricey, there are some easy and cheap upgrades that will still make a positive difference. For example, you can replace that old frosted glass with an attractive clear variety, clean the grout, apply fresh caulk and remove rust stains to drastically improve the appearance of your bathroom. You might also update the doorknobs, cabinet pulls and faucets with more modern pieces. One of the best options to update your bathroom is to replace your old commode with a low-flush toilet.
Paint Your Walls
Chipped, scuffed or yellowed paint can make your house unattractive to prospective buyers but paint is about the cheapest decorating fix you can make. Choose neutral colors that allow buyers to project their own style in the home.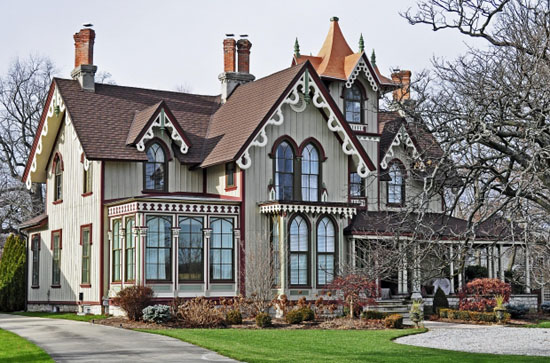 Update Flooring
An astounding 94 percent of real-estate professionals recommend investing some money on your floors before listing your house for sale. Simply spending $700 on new flooring can actually increase your home's value by as much as $2,000. If you don't have time or funds to completely update the floors, you can still fix them up by repairing broken tiles, patching damaged floor boards, placing some nails to eliminate squeaks and even scrapping the wall-to-wall carpeting if there's hardwood underneath.  Just polishing wood, tile and even linoleum floors can make a big difference, too.
Go Green
Modern home buyers are looking for energy efficiency. Not only do energy-efficient appliances make homes more attractive to buyers, but they can save as much as 80-percent on energy bills. Consider replacing old furnaces and air-conditioning systems, water heaters and dishwashers—whatever you can afford.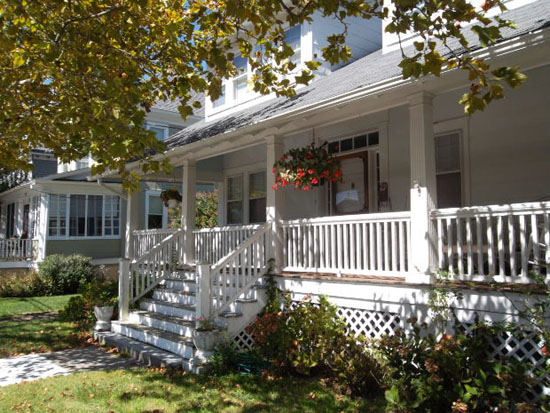 Lighten Up
Attractive lighting schemes, including everything from sun tubes to dimmer switches, can dramatically enhance the appeal of a home.  Take a look at your current fixtures and update ones in poor condition and look for dark spots in the house where you may want to add a fixture or two. Other options include installing motion detectors and replacing bulbs with high-wattage options.  And if you're covering up broken windows, get them fixed. Natural lighting is always the most attractive kind.
Prune and Landscape
The appearance of a home can be impacted by the greenery around it. Prune tangled trees and unkempt bushes, and clean up the lawn and gardens. Plant some annuals if the season is right for some extra color. In one survey, brokers said a landscaping investment of just $400 can increase a home's value by as much as $1,500.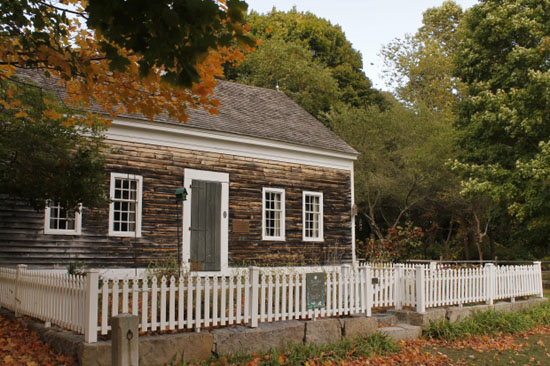 Maintain
It may seem obvious, but repairing leaks, dripping faucets, insulating your attic, replacing rusty rain gutters and inspecting a home's furnace can make a marked difference in its value to potential buyers. Even something as simple as weeding the garden can make a home sell for more money.
Update Your Front Door
Since potential buyers generally make up their minds about a home within the first seven seconds of entering it, the condition of the front door is key to making a sale. Sometimes, paint is all you need, but if the main or storm door is in poor shape, consider replacing it. Also make sure the door bell is operational and if the door isn't in a covered area, adding an awning above it will better welcome buyers who arrive during a storm.