After giving thanks for life's blessings on Thanksgiving, we prepare to push and shove one another in the grand spectacle of commercialism that is Black Friday. Think what you will about the commercial holiday but at the very least, you can laugh at what others have said before:
Make sure the clothes you buy on Black Friday take into account how fat you got on Thanksgiving.
Let's spend Thanksgiving spilling food on our clothes, and Black Friday buying new ones.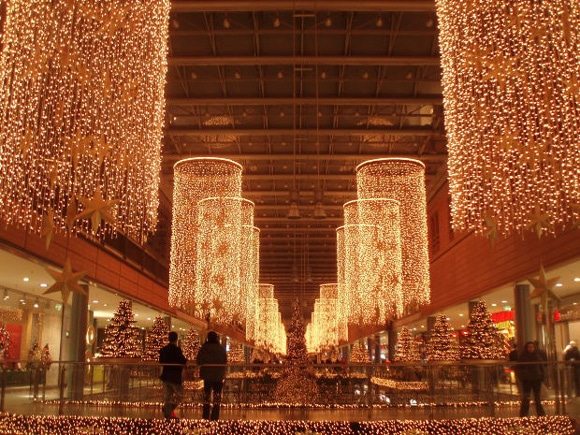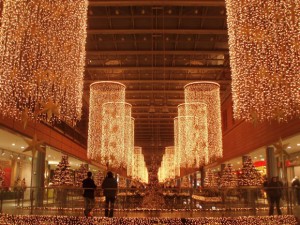 Sorry there's no Black Friday deal for the hospital visit you'll need after Black Friday.
 I miss the good ol' days when Black Friday was actually on Friday.
Black Friday should actually be called the The Hunger Games. People kill each other and the winner gets a $20 crock pot.
Black Friday: Because only in America, people trample others for sales exactly one day after being thankful for what they already have.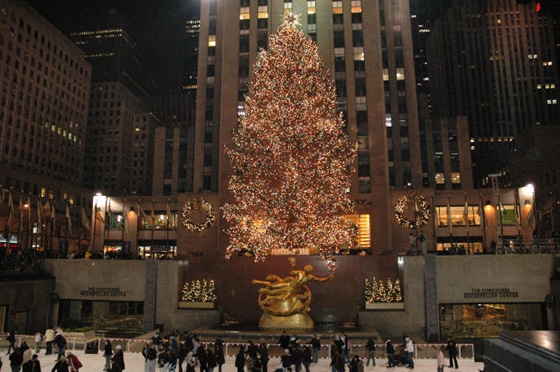 Black Friday: The day I can finally jump on the Christmas Bandwagon with the rest of the nuts who started on Halloween.
Oh for the good old days when people would stop Christmas shopping when they ran out of money.
You know if the U.S. Government wanted to boost the economy there's a simple solution make Black Friday the refund date for your state and federal taxes. (Stanley Victor Paskavich, Return to Stantasyland)
Just arrived at first Black Friday sale, but I'm too late. Everybody's dead.  (Tweet by Mike Scully )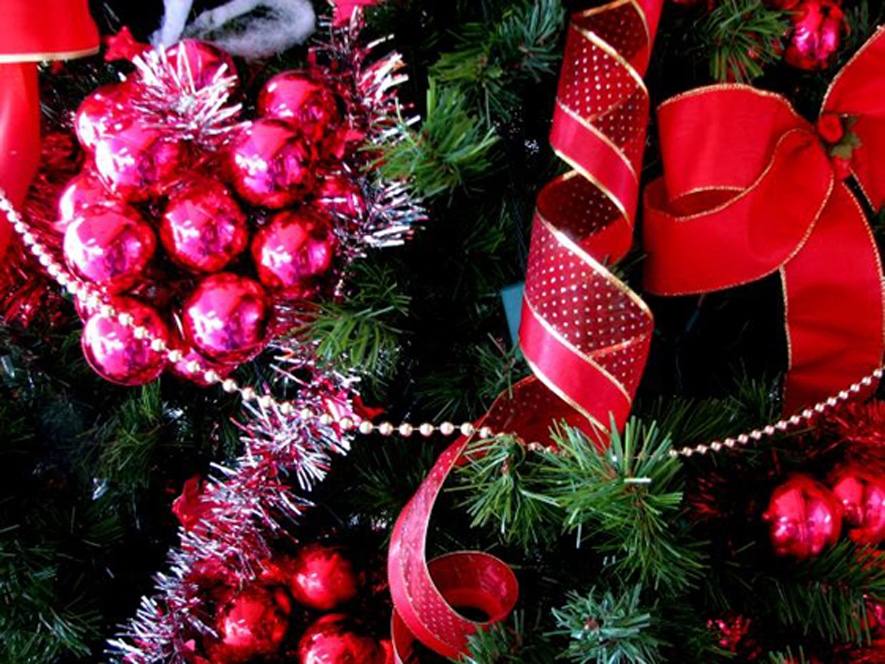 Black Friday – when the 1% tells the 99% to go save the economy. (Tweet byJohn Fugelsang)
Black Friday is when Christians buy material possessions for the birthday of a guy who renounced material possessions.  (Tweet by John Fugelsang)