Millions of people clip coupons in an attempt to save money at the grocery store. But coupons are always the path to a more frugal lifestyle. In fact, using them can actually cost you money. Make sure you're staying frugal by avoiding the following coupon pitfalls:
Ignoring Generics
You might have a coupon for a brand-name item, but even after the discount your purchase is often still more expensive than the equivalent generic brand.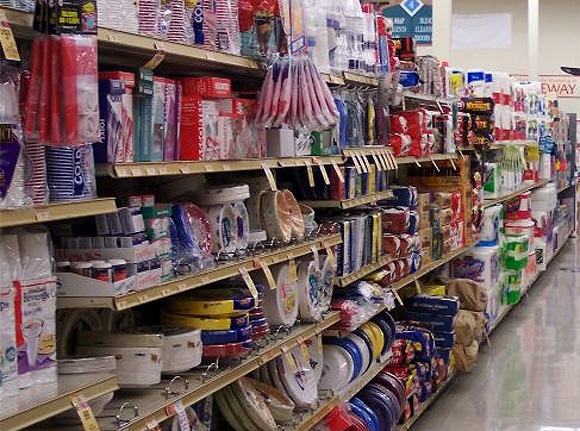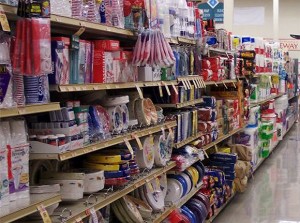 Gas Money
Even if you have an incredible coupon, if you have to drive out of your way to redeem it at a certain store, you might spend more in gas money than what you're saving.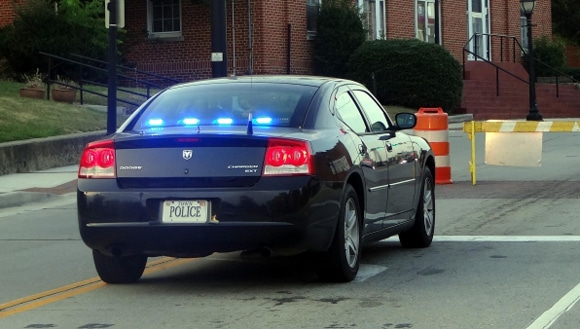 Buying too Much
Often coupons require you to spend a certain amount in order to receive a discount. But by buying extra products to reach the limit, you may be spending more on unneeded items than if you'd made your regular purchase without the discount. The same often applies with buy-one, get-one deals. Likewise, when people find a coupon with a great deal, they may even purchase items that they don't need just to "save" a buck.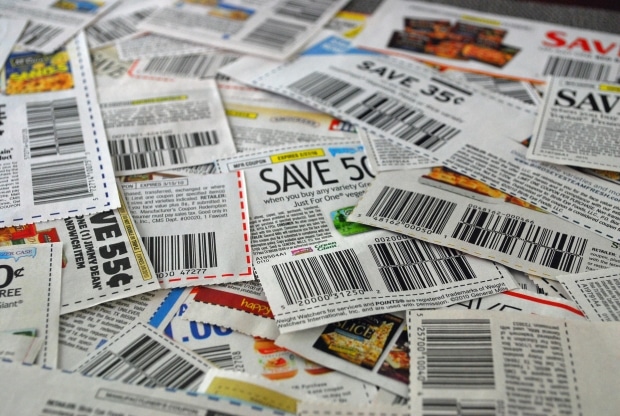 Building Storage
Extreme couponers often buy so much in order to maximize savings that they have to purchase extra shelving or even construct a special storage space for their purchases. By the time they spend all the extra money to make space for their discounted items, they've pretty much negated a lot of that savings.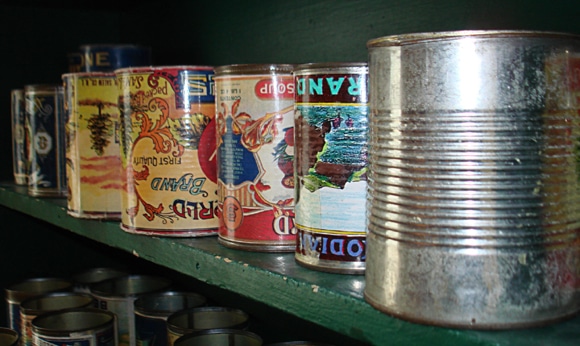 Obviously, couponing is a fabulous way to save money at the grocery store, but to really benefit shoppers must remain mindful of these couponing pitfalls that cost them money. What couponing tips can you offer?