More subscription services are popping upon online all the time. Using the same model as magazine publishers and cable providers, e-commerce companies now offer subscriptions for groceries, baby items, beauty products and a whole host of other products you regularly purchase. And while it's awesome to do less shopping, you also want to be sure you're getting the best price on your regular purchases.
Does it really save to subscribe? It all depends on what and from where you would normally purchase similar items. Here, we examine five subscription services for various products, and how they might and might not actually save you money.
Citrus Lane
Busy new parents can easily become overwhelmed when browsing aisles at baby and toddler stores. There's just so much to choose from, and everyone knows how expensive baby items can be. For just $21 a month, parents can subscribe to Citrus Lane and receive a box filled with products tailored to their child's age and needs each month.
Verdict: Worth it for new parents.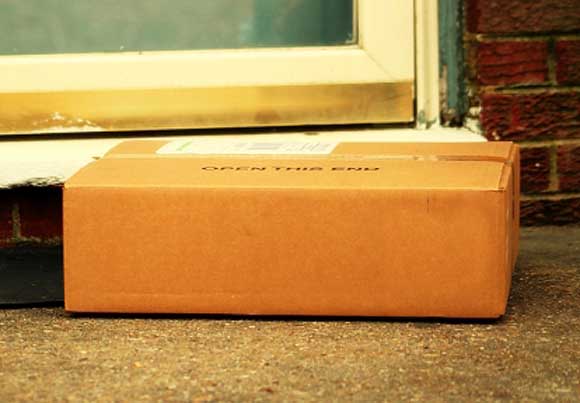 BirchBox
Full-sized beauty products can be expensive, and there's nothing worse than purchasing a new product only to find it's the wrong shade, or that it's all wrong for your skin type. For just $10 a month, however, BirchBox subscribers receive a box full of makeup samples, skin care items and other beauty supplies. And items you don't use? Let's just say you won't have to Christmas shop for you lady friends and relatives for a very long time.
Verdict: Great for glamazons.
Amazon Subscribe and Save
With Amazon's subscription program, customers can choose household goods to "subscribe" to and receive them in monthly intervals. For example, a customer might subscribe to receive diapers once a month or mouthwash every other month. The products would automatically be shipped and the customer charged at the scheduled intervals. If the customer subscribes to just one item, they receive a 5-percent discount. But if they subscribe to five or more items, they receive 15-percent off the price. Since most local warehouse clubs and discount stores sell items cheaper than Amazon's regular prices, items are rarely cheaper without the 15-percent discount, and oftentimes not even then.
Verdict: Iffy, but not impossible.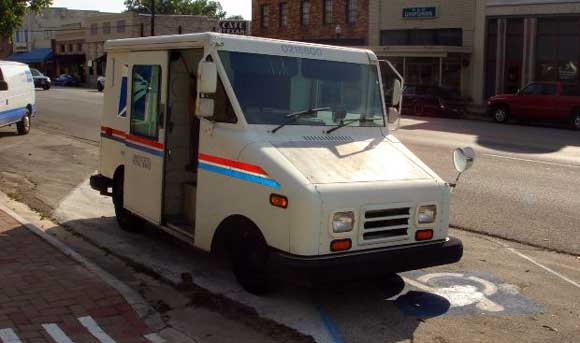 Target Subscriptions
Target's subscription service is similar to Amazon's Subscribe and Save program, but can usually save the customer more since Target's everyday prices are often lower. Customers can subscribe to baby items, groceries and beauty products from Target and schedule their shipment at intervals ranging from 4 to 26 weeks. Subscribed items cost 5-percent less than Target's regular price, and if the customer uses Target's REDCard, they'll receive an additional 5 percent on top of that.
Verdict: Savings are likely.
Blue Apron
If you find yourself too busy or tired to cook on a regular basis, Blue Apron could actually save you some money. Granted, the delivery of healthy, pre-prepped meals isn't cheap. It costs $9.99 per person, certainly more than you'd generally spend on cooking at home, but it's still less expensive than dining out.
Verdict: It's not cheap, but beats eating out.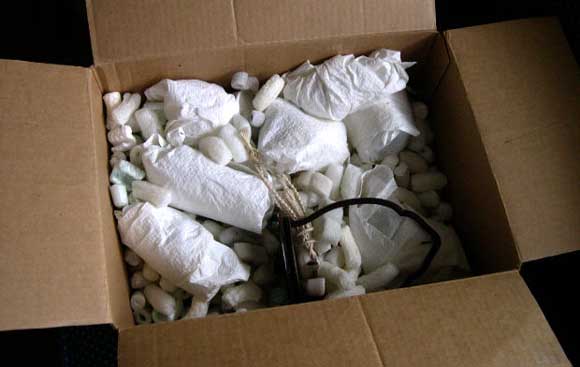 What's been your experience with subscribe and save services?