Bringing lunch to school has always been a money saver – plus a way to cater to some kid's "unique" tastes. Here are some ideas that easy to make, healthy and that all but the most picky eater will like.
Pita Sandwiches
Everything seems to taste better in a pita…or even a wrap. The nice thing about the pocket or wrap format is that you can use a variety of ingredients including chopped ones that don't easily fall out.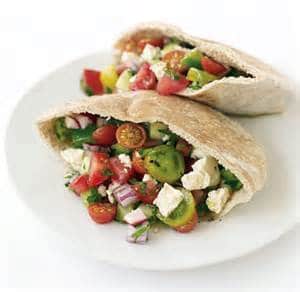 Make Your Own Taco
Whether you put the ingredients in small bags or use a Bento type lunch box, keeping the ingredients separate means nothing gets soggy!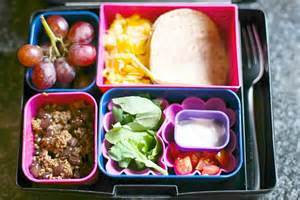 English Muffin Pizzas
Pizza has always been a popular lunch choice but if you don't have leftovers, make pizzas with English Muffins (or even flat breads). Cook ahead of time so they can eat them cold or do a quick re-heat in a microwave if one's available.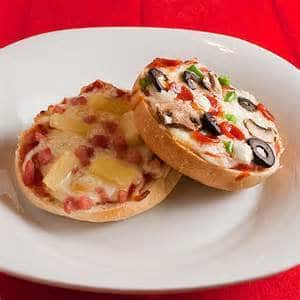 Smoothies
Pack all sorts of good things into a nutritious drink! Add some crackers, a breakfast bar, cheese or fruit to round it out.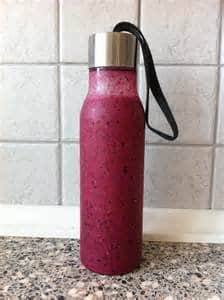 Yogurt Parfait
Almost like having dessert for lunch, plain yogurt topped with fruits and grains is filling and healthy.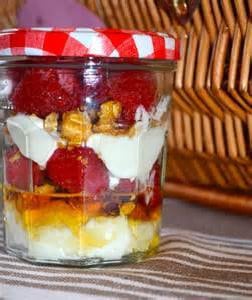 Homemade Chicken Nuggets
Make batches of these ahead of time with real chicken and not so salty breadcrumb coating for a healthy version of an all-time favorite.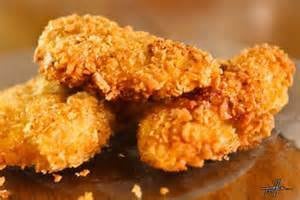 Cheese, Crackers, Fruit
Pick crackers with some fiber and grains, a few ounces of real cheese and finger fruits to turn lunch into party time.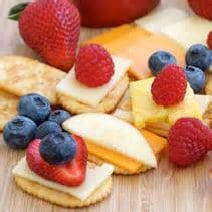 Pasta Salad
The thing about pasta salad is you can sneak in veggies and meats to make a well-rounded and filling meal. Bonus points for using whole wheat pasta.