It's that time of year again!  And we all know that bringing lunch to school has always been a money saver not to mention a good way provide healthy choices that cater to some kid's "unique" tastes. We've got some ideas that are easy to make, healthy and that all but the most picky eater will like.
Pita Sandwiches
Everything seems to taste better in a pita…or even a wrap! The nice thing about the pocket or wrap is that you can use a variety of ingredients including chopped ones that don't easily fall out. Make them in the morning if you can but a layer of cheese between the bread and other ingredients will keep sogginess at bay.  Or, wrap the filling with waxed paper or plastic wrap which can be removed before eating.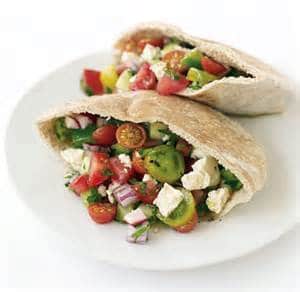 Make Your Own Taco
Whether you put the ingredients in small bags or use a Bento type lunch box, keeping the ingredients separate means nothing gets soggy!  It's an ideal set up for Tacos.  Pick a meat, beans and/or a variety of veggies along with a salsa or other "wet" topping.  And don't forget a side of their favorite fruit!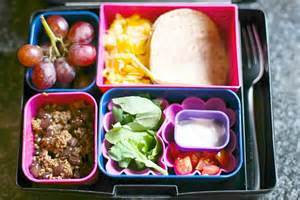 English Muffin Pizzas
Pizza has always been a popular lunch choice but if you don't have leftovers, make pizzas with English Muffins (or even flat breads) instead. Cook ahead of time so they can eat them cold.  Or, if they have access to a microwave at schoo. they can do a quick re-heat. Good way to sneak in some vegetables, too.  Besides the tomato sauce, you can add peppers, onions, spinach or whatever else you can "hide" under the cheese!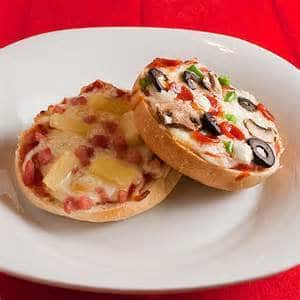 Smoothies
Pack all sorts of good things into a nutritious drink!  Read our
Healthy Smoothies
post for some recipe ideas. Plus home-made smoothies can be frozen in single serving batches so they're ready to go/be defrosted by lunch time.Or  buy pre-made smoothies in bottles or cartons. You can get a good deal on the latter if you buy in bulk or when on sale.  Add some crackers, a breakfast bar, cheese or fruit to round out the meal.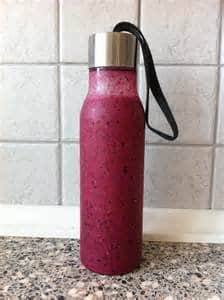 Yogurt Parfait
Almost like having dessert for lunch, plain yogurt topped with fruits, nuts and grains is filling and healthy.  Choose Greek yogurt for some extra protein and use a full or 2% fat version if you're not adding nuts or another type of fat since vitamin D needs fat to absorb properly.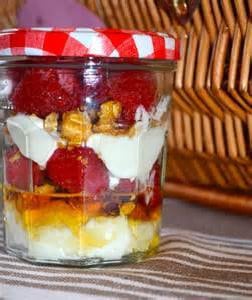 Homemade Chicken Nuggets
Make batches of these ahead of time with real chicken and not so salty breadcrumb coating for a healthy version of an all-time favorite. Freeze in single serving containers then pop in their lunch bag either at night (keep in the fridge, naturally) or in the morning and they'll be defrosted by lunch time. Great cold but if there's a microwave nearby, all you need is a quick "zap" to heat them up.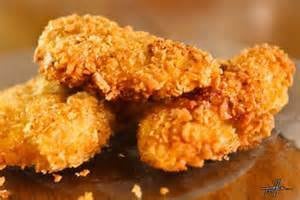 Cheese, Crackers, Fruit
Pick crackers with some fiber and grains, a few ounces of real cheese and finger fruits to turn lunch into party time.  You can use a bento type box, individual containers or baggies or arrange on a paper plate and tightly wrap to keep the foods from shifting.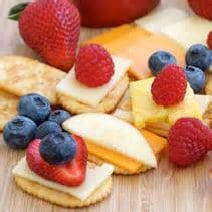 Pasta Salad
The thing about pasta salad is you can sneak in veggies and meats to make a well-rounded and filling meal. Bonus points for using whole wheat pasta.  You will need a way to keep the salad cool, but using vinegar or mayonnaise can keep salads from spoiling a little longer than the "2 hour out" recommendation.