Happy Halloween!! Before or after trick or treating – or if the kids are staying in this Halloween – keep the "spirit" going with a "scary" movie. This selection of 5 family friendly movies is suitable for children 8 and up but a few are tame enough for younger ones.
The Legend of Sleepy Hollow
The 1949 Walt Disney animated version is considered the best of the many remakes of this classic story.  Basically a story of unrequited love, Ichabod Crane loses the girl and apparently his life.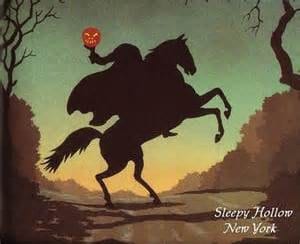 Ghostbusters
Sure, there are some scary scenes and creatures and maybe a little "adult" humor (that hopefully will go over the kid's heads…).  But there are lots of laughs, catchy music and the heroes win, of course.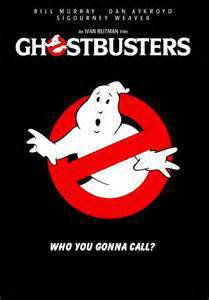 Ernest Scared Stupid
Adults might not think much of Ernest but kids seem to love him. In this movie Ernest goofs (duh!) and accidentally unleashes an evil troll on Halloween.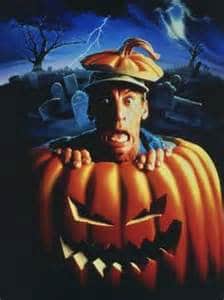 Gremlins
There were 2 sequels but none lived up to the 1984 original.  A little boy who breaks 3 important rules that results in his town being invaded by mischievous monsters.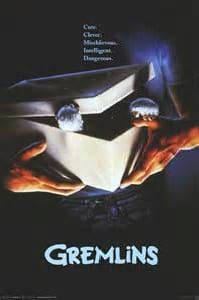 It's The Great Pumpkin Charlie Brown
This 1966 TV classic never seems to get old.  About an hour, it's the story of Linus waiting for The Great Pumpkin as the "non-believers" celebrate Halloween.