In order to stand apart from the competition and attract loyal customers, many retailers now offer reward programs to their shoppers. Some customer-loyalty programs offer shoppers deeper discounts, while others accumulate a rebate balance, and still others entitle customers to free merchandise. Here we highlight our six favorite retail rewards programs:
JCPenney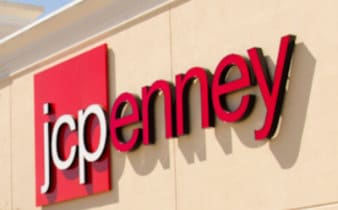 The JCP Rewards Program stands apart from the competition for its sheer ease. Customers can accumulate rewards points by making JCPenney purchases in-store or online, and even sales merchandise accumulate points. Plus, although customers can earn points by using the JCP Rewards credit card, they aren't required to. As many as three major credit cards or debit cards can be registered to earn points, and for every 250 earned, the customer receives a $10 rebate that can be discounted at the point of sale in-store or online.
CVS
Through CVS' Extra Bucks programs, customers can earn a 2-percent rebate on purchases each quarter, plus an additional Extra Buck for each two prescriptions purchased from a CVS pharmacy online or in-store. Every three months, a customer's Extra Bucks are printed on a customer's receipt and may be used as cash for purchases at CVS.
Staples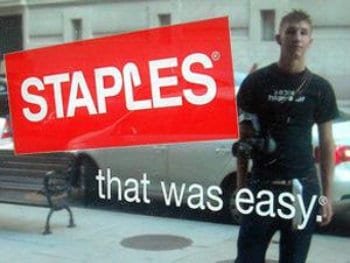 Small-business owners can reap huge rewards by shopping at Staples. Through the Staples Rewards program, customers earn a full 10-percent rebate on all purchases of ink, toner and paper, as well as copy and printing services. Cash back is unlimited and is awarded to customers each quarter they have at least a $10 rebate balance. If the rewards balance is less than $10, the rewards carry forward to the next quarter. Rewards members are also entitled to free delivery on orders of at least $50.
Best Buy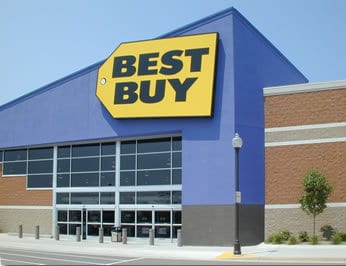 Not only do Best Buy rewards program members receive exclusive coupons and promotions in the mail, they also receive members-only discounts via email. Members earn one point for every $1 spent at Best Buy, and a $5 rewards certificate once they accumulate 250 points.
Toys R Us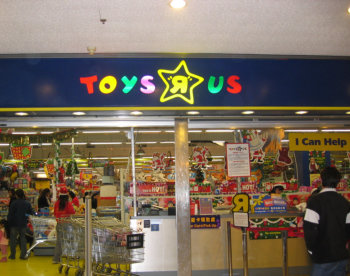 Rewards R Us members earn a $5 rewards certificate for every 500 points. Purchases at Toys R Us and Babies R Us earn 2 points per dollar, and double points are awarded to shoppers who pay with their Toys R Us credit card. Members are also entitled to exclusive shopping events and discounts, as well as hassle-free returns.