Everyone has their own ideas about what the perfect place to retire is like.  And most of the time, we want it warm. But there are other things to consider like low crime, ways to get around, health care, amenities, local/state economy and cost of living.  The 10 cities below rate well for all these criteria.
Blacksburg, Virginia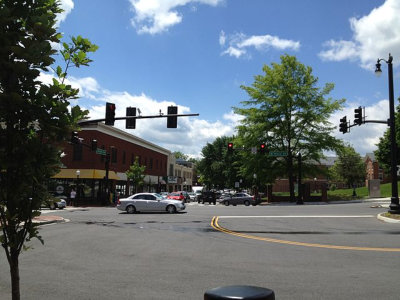 Nestled in the mountains, Blacksburg (population about 42,000) is often rated as a top college town and city to raise families. While the Virginia Tech shootings have marred the city's reputation somewhat overall crime rates are generally quite low.  Plus, Blacksburg has many features important to seniors like access to health care, a good economy and lots of activities. It's generally moderate climate would appeal to those who like to watch the season's change.
Brevard, North Carolina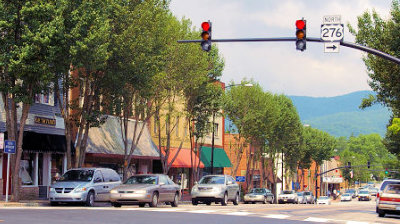 The epitome of a small college town (population under 8,000) Brevard is close to two national forests and home to numerous waterfalls giving it the nickname "Land of the Waterfalls."  Outdoor activities, several annual festivals and a large local art and music community provide lots to do for residents. Proximity to Charlotte, Greenville and Asheville provide big city services just an hour or two away.
Clemson, South Carolina

Another small (population about 14,000) town and home to Clemson University, you might be noticing a pattern about what makes cities attractive for retirees and it's that nearby colleges offer several amenities like cultural events and learning opportunities as well as college sports.  At the foot of the Blue Ridge Mountains, the summers are warm and humid with dry, cool winters.  A good transit service and walk-ability score makes getting around easy.
Fredericksburg, Texas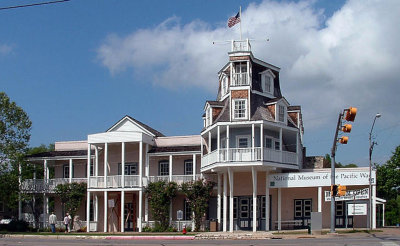 Right in the middle of Texas this small town (population about 10,000) offers a hot, dry climate and a unique German flavor.  Fredericksburg is also a center for Agritourism which emphasizes local, fresh foods. Several farmer's markets, wineries and orchards (especially peaches) are open most of the year and regularly host festivals and events. Plus there's a local saloon and a dance hall.
Charleston, South Carolina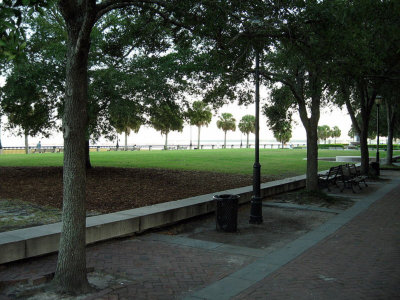 A beautiful city with ocean access and rich in history, it's been voted one of America's friendliest cities. This larger city (population of about 130,000) offers art, music, museums, lovely parks and lots of great restaurants.  About the only thing it didn't rate well on was volunteer activities – and some might not like the hot, humid summers with hurricane threats.
Bowling Green, Kentucky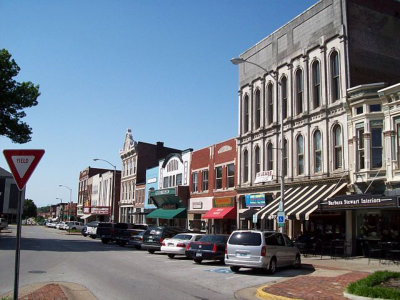 Even with a low walk-ability rating, Bowling Green offers a lot for retirees. Another college town, (population about 60,000) it's also home to the Corvette (they're all built here). Parks, community centers and, of course, the colleges offer plenty of opportunities to for sports and outdoor enthusiasts.  The downtown area is undergoing a revitalization that includes a conference and retail center and development of the area bordering the Barren River which runs through the city.
Port St. Lucie, Florida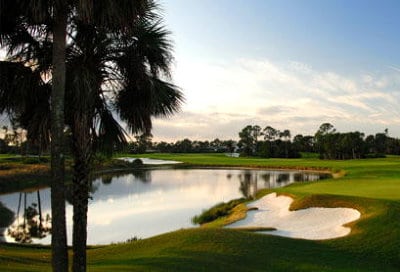 While Florida's economy may be a bit sluggish, the lack of state tax and warm climate are big draws.  A fairly new city with a growing population (about 171,000), Port St. Lucie sits on the ocean side of south central Florida.  If you love fishing, camping, golf and baseball (it's home to the NY Mets spring training) along with the slower paced resort type life, this is the place for you.
Abilene, Texas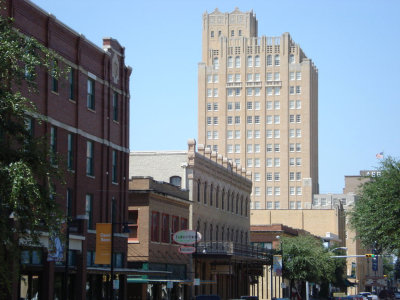 This mid-sized city (population about 118,000) in west central Texas is home to 7 colleges.  The city prides itself on its Western heritage and spirit and the regular rodeos, festivals and fairs provide lots of entertainment. Almost 30 nearby parks provide scenic beauty and outdoor activities.  Its low cost of living (13% less than the national average) and robust economy – not to mention no state tax – make it very affordable.
San Angelo, Texas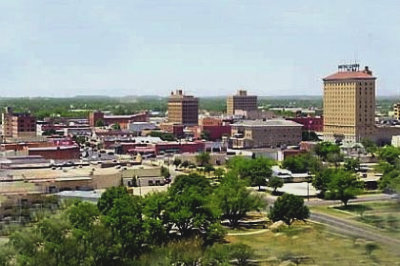 A booming economy, warm climate and many amenities makes this mid-sized (population about 100,000) city in center west Texas an attractive pick for retirement. It's home to Angelo State University which brings all the typical college activities to the area. There's also a vibrant arts community, college and local sports teams, nearby state parks and rodeos.  Probably the only minus is that it's not a walking city so you'll need a car or to use public transit to get around.
Venice, Florida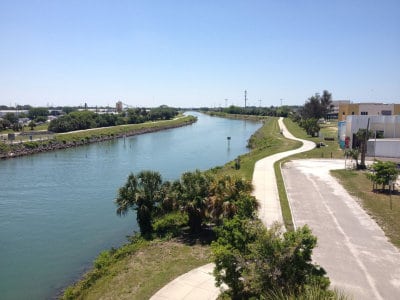 On the Gulf of Mexico, this small city (population about 21,000) is known for its spectacular shoreline and pink Mediterranean style buildings.  It's also known as the "Shark Tooth Capital" with residents and visitors regularly scouring the beaches to find them. Historical attractions include Spanish Point and the Venice Train Depot. The laid back style, access to water activities and all year golf make it ideal for those looking for some R&R.
All images from Wikipedia Commons