Although the holiday season is a favorite time of year for people world round, once all the presents have been unwrapped, the feast packed away as leftovers and the decorations taken down, many also breathe a sigh of relief. After all, the joyous season is also a stressful one. Still, others look forward to the time after Christmas for an entirely different reasons: sales. It's true, Dec. 26 is not only a great time to pick up next year's holiday decorations, but it's a day when all the best merchandise is marked down to sell before the year ends.
Unsure where to find the best sales the day after Christmas? While it's too soon to know exactly what will go on sale Dec. 26, there are websites that feature all the best places to shop after the holiday. Here are a few of our favorites:
The Bargainist
Check out The Bargainist to search for sales by store or category, or even spend some time browsing the best hand-picked sales, deals and coupons. The site features some of the best after-Christmas sales out there, and you can even share you favorites with your friends on Facebook.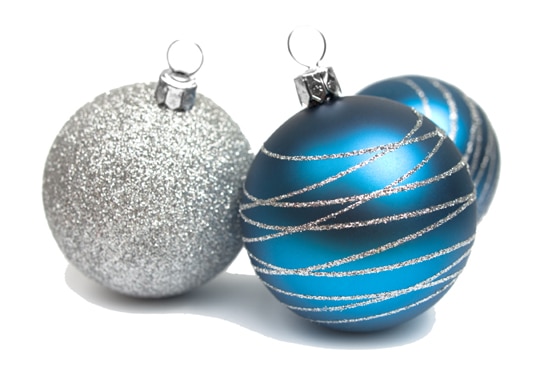 Dealio
The shopping experts at Dealio have created a simple step-by-step guide that provides a full rundown on all the best bargains, sales and deals anytime, including the day after Christmas. The site lists the best after-Christmas sales by retailer or by category, so you've got all your bargain bases covered. Just select a category and see a rundown of product names, discounts and locations.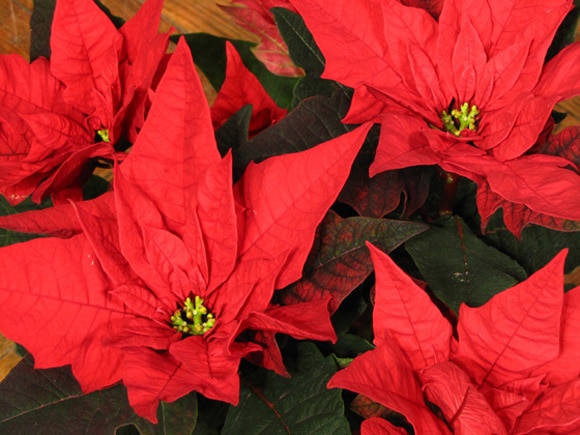 Deal News
The easy-to-navigate site showcases tons of coupons and deals that you can search for by store or product category. Deal News also features tabs for Tech, Mac, New York, At Home, Gifts and Editors' Choice. Once you discover those fabulous after-Christmas sales, you can spread the news through Facebook, Twitter or email.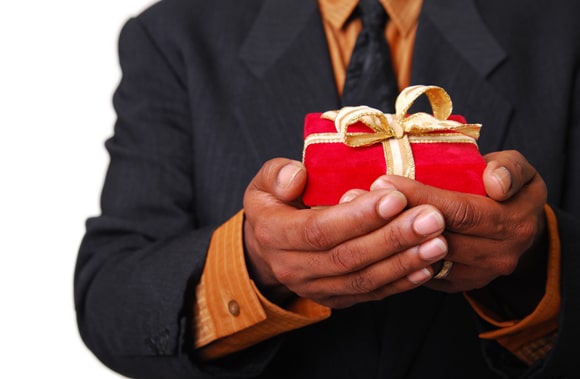 Slickdeals
Want others to do the deal-searching for you? Turn to Slickdeals for the best user-driven deal sharing on the Web. Deals on the front page have already received the Slickdeals staff's seal of approval, but others may need to be vetted first. Search deals by the discount percentage, coupon type, free shipping and even buy-one-get-one.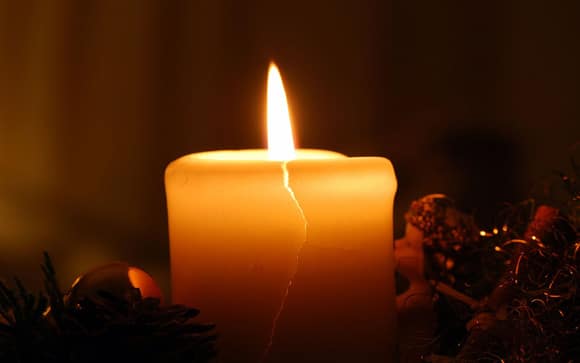 Amazon
The most popular of e-commerce sites is also one of the best places to find after-Christmas deals. Check the site beginning Dec. 26 for some hefty discounts on electronics, clothing, home goods and more. Once you've scored some killer deals, take advantage of Amazon's quick and reliable service and free Super Saving Shipping on eligible orders. Don't wait too long, however, since the offers are only available while supplies last.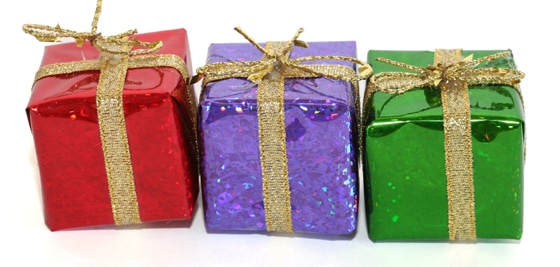 Where have you found the best after-Christmas deals? What's the best bargain you've ever scored Dec. 26?