It's a common dilemma: empty calories or an empty wallet. While many restaurants offer some sort of value menu, the inexpensive choices rarely include any healthy fare. Smart diners, however, know in advance where to go to get the most bang for their buck, and Yo Free Samples wants to help. You may not find a lot of vitamins in these choices, but at least they might offer protein and fiber without a lot of calories, cholesterol and sodium. Following is our list of best fast-food values:
Burger King's Whopper Jr.
With 16 grams of protein and 290 calories if you hold the mayo, the Whopper Jr. offers some nutrition for just $1. It also includes 2 grams of fiber within its 31 grams of carbohydrates, as well as only 35 milligrams of sodium.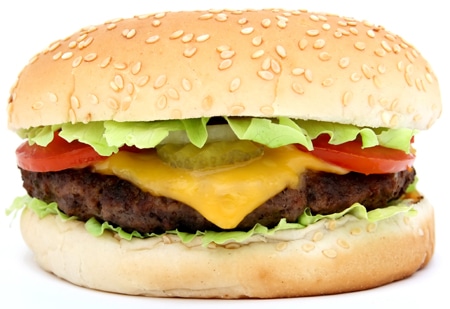 Jack In the Box Grilled Chicken Pita Snack
For just $1.99, diners can choose the pita snack with grilled chicken and ingest 310 calories while receiving 17 grams of protein.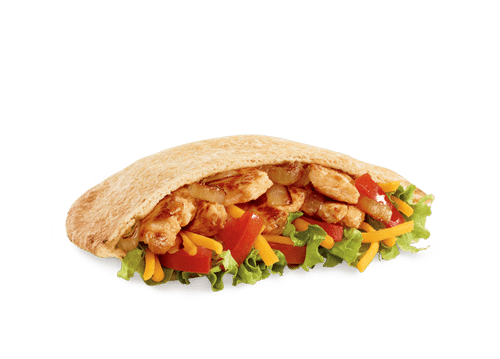 McDonald's McChicken without mayo
Have them hold the mayo at McDonald's and the McChicken offers 14 grams of protein in a $1 package. The choice also includes 310 calories and 11 grams of fat.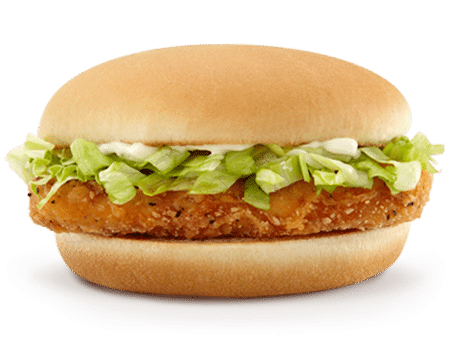 McDonald's Honey Mustard Grilled Chicken Snack Wrap
A healthier option at Mickey D's is the grilled chicken snack wrap dressed with honey mustard. For $1.49 the item comes with just 260 calories, 45 milligrams of cholesterol and offers 18 grams of protein and no trans fats.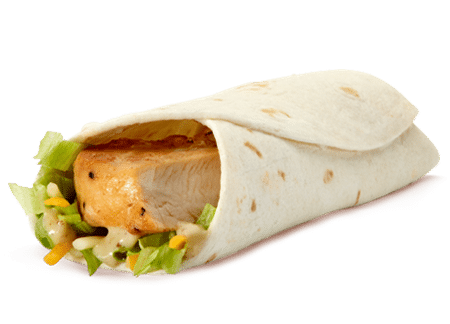 Taco Bell Bean Burrito
For just 99 cents, Taco Bell's bean burrito offers 13 grams of protein and 8 grams of fiber with just 350 calories and 9 grams of fat.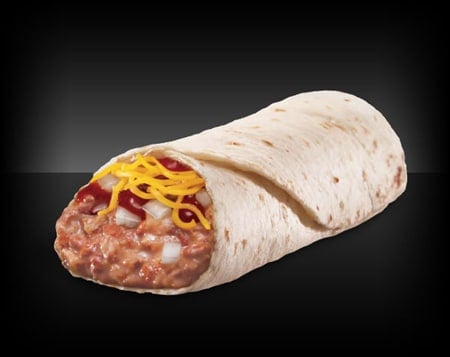 Wendy's Small Chili
Wendy's offers some of the more nutritious options among value menus. A small chili is sold for only $1 and offers 14 grams of protein and 5 grams of fiber among just 190 calories, 40 milligrams of cholesterol and 6 grams of fat.