Today's budget-conscious families often struggle to make ends meet, cutting back on expenses however they can. One of the first budget cuts families make is typically the annual summer vacation. With the price of gas and groceries skyrocketing, who can afford expensive airline tickets and hotel rooms? Instead, families have substituted cheaper alternatives that are close to home. The "staycation" is increasingly popular, as families settle for fun and relaxation at nearby attractions or even at home. If you're planning a staycation this summer, here are some activities to try.
Visit the Zoo
Few people don't enjoy observing exotic animals at the zoo or aquarium, and even most small communities have at least one within a couple hours' drive. Not only does the zoo provide a fun and relaxing day, but many offer special enrichment programs during the summer months.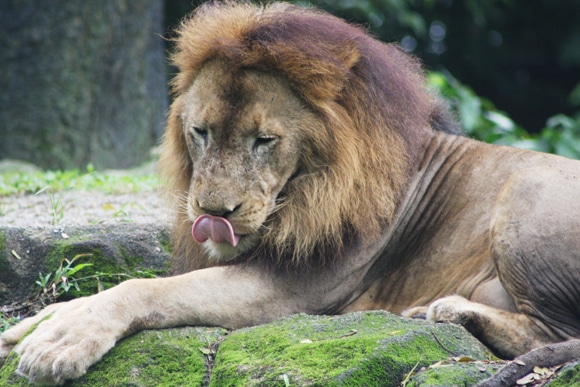 Go to the Library
What better way to spend a relaxing day at home than to lose yourself in a book? And where can you find more books than at the library? Not only are libraries free, but they cater to just about everyone. Many even offer activities for kids and families during the summer.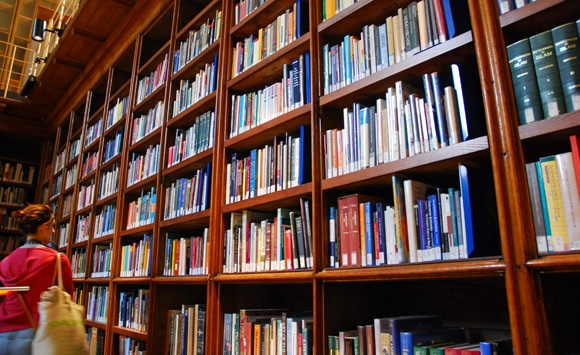 Get Into Geocaching
Rising in popularity, geocaching is basically an outdoor treasure hunt using GPS-enabled devices. In fact, there are a number of apps for your smartphone that offer a plethora of treasures to locate. Many communities even offer geocaching groups, so you can enjoy the hunt while making new friends.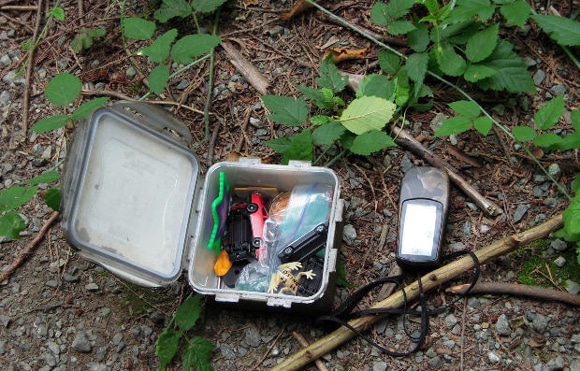 Go to an Amusement Park
Disney may not be in the budget, but there are plenty of other family-friendly theme and amusement parks all around the country. Take a day trip to a nearby theme park, play games, ride rides, eat junk food, and before you know it you'll forget all about Mickey.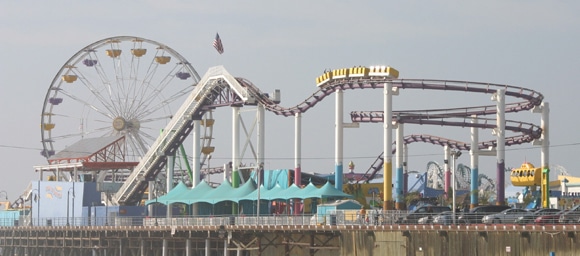 Go for a Swim
Believe it or not, more than half of all Americans live near the coast, and another 10 percent live near the Great Lakes. There's no better way to spend a hot summer day than relaxing at the beach. Even those who aren't within a short drive of the beach can have a blast at a local pool or water park.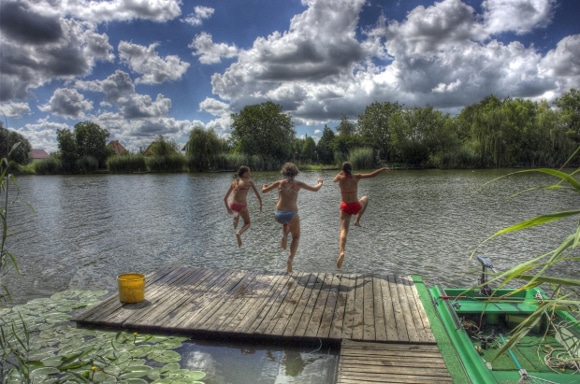 Camp Out
The country is full of national and state parks that feature campsites and plenty of outdoor activities. But you can also enjoy the nature of your own backyard. Set up a tent, build a fire for s'mores and tell a few ghost stories. Soon you'll completely forget that your just a few yards from your house.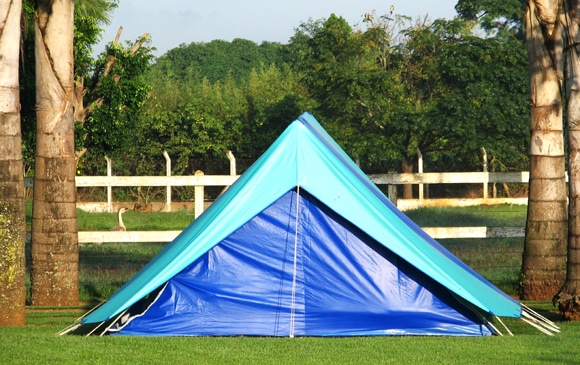 Visit a Museum
Have fun and maybe learn a thing or two by visiting a local museum. Whether it features art, history, sports, cars or even dogs, the museum is a memorable part of any staycation.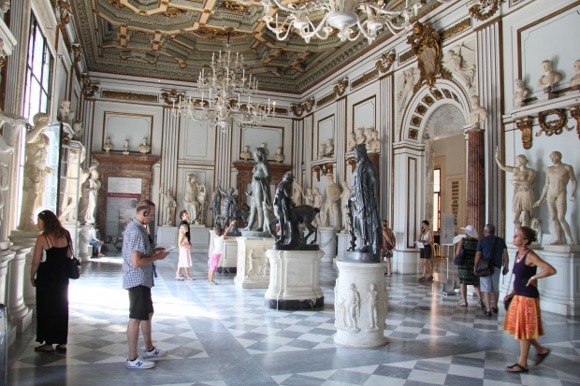 Take in a Game
Baseball season is in full swing during the summer months, and it's not called America's favorite pastime for nothing. Cities and towns across the country are home to major and minor league baseball teams, and attending a game is always a fun family outing.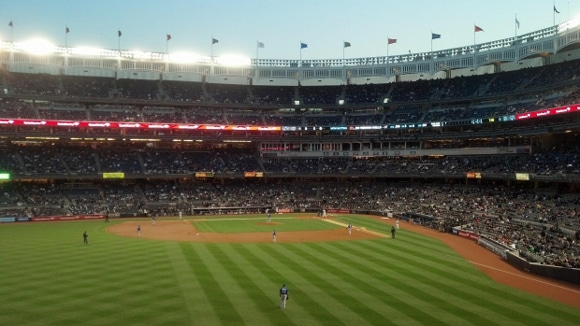 With a little resourcefulness and creativity, a staycation can be just as fun and memorable as an expensive trip to a faraway community. To truly benefit from the time at home, make sure you stay away from the television, computer, email and housework. Treat your staycation just as you would an exotic vacation. You'll be glad you "got away."