Moms (and dads) rarely go anywhere without their phones. After all, what if there's an emergency at home or on the go? But mobile devices can help out a parent in a variety of ways, not limited to placing and receiving phone calls. As in almost every element of life, when it comes to parenting, there's an app for that. Today's kids are using electronics at ages younger than ever before, and it doesn't take a toddler long to master the basics of using an iPad. There are even apps for babies and toddlers that are not only learning tools, but can serve as welcome distractions for busy moms and dads.
Following are some of our favorite free iPhone and iPad apps designed for babies and toddlers:
Teach your child the names of various foods, animals, objects, letters and numbers in any of 13 languages. The app features interactive flashcards that utilize both spoken audio and animal sounds to keep your toddler interested.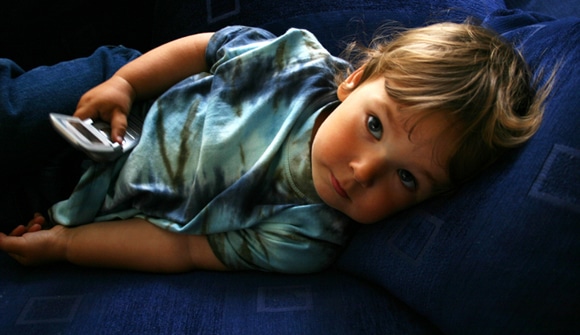 Your toddler will stay entertained while learning better shape recognition and improving motor activity. The app features 44 different puzzle pictures, complete with sound effects. Toddlers will love to place images on their matching silhouettes, and they'll be thrilled each time they complete a new puzzle.
A top seller on iTunes, Baby Piano features eight keys that play both notes and animal sounds. Your baby or toddler will be entertained with the app while you take care of business. Children can even play a nursery rhyme on the piano as they touch highlighted keys.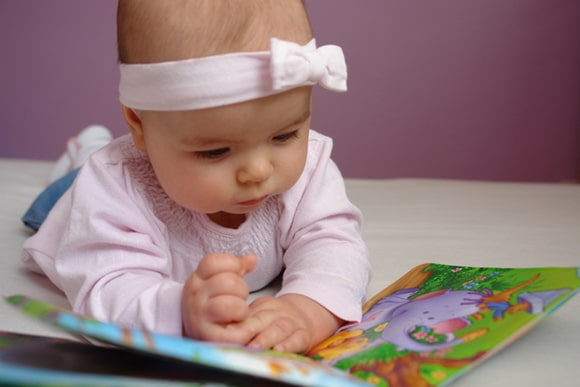 The free app features a plethora of games and activities that will keep your child occupied for hours on end. The app can transform your phone into a bell or a tambourine that babies will love to shake. Toddlers will love to explore scenes including a jungle, a garden and the seashore, complete with enticing music and graphics.
Your baby will love to watch animated animals spring to life using this free app. Each time children touch images of parrots, monkeys or lions, as well as 21 other animals and 12 vehicles, they will hear its name and corresponding sound, including squawks, screams, roars and plenty more. Toddlers will have so much phone, they won't even realize they're learning at the same time.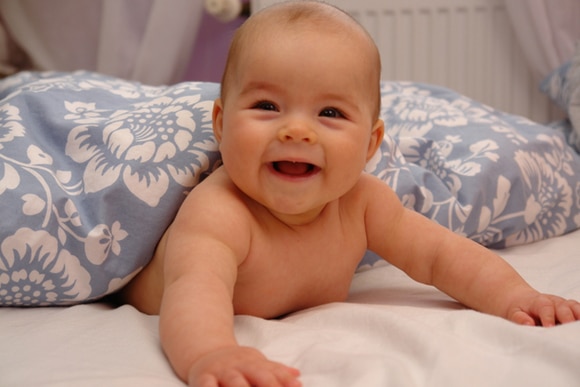 Babies and toddlers will be fascinated with this award-winning app featuring a variety of brightly-colored squares, each playing a corresponding sound when touched. Babies can create unique melodies, as they watch colorful stars appear with each touch.
Designed for baby's psychological development, the app features various brain stimulations that not only support baby's development, but are a fun and soothing form of entertainment. Using dynamic, brightly-colored and high-contrasting animated graphics, as well as interactive sounds, the app not only aids brain development but also holds baby's interest.
The app features a variety of kid-friendly channels and videos, ranging from Sesame Street to Peppa Pig, to educational music videos. It also includes a timer, so parents can limit the time their children watch videos. The voice recognition search function is ideal for toddlers who know what they want to watch, but not how to locate a particular video.
The educational activity center features 10 games, including 11 interactive sing-a-long verses of the classic song. Toddlers will find hours of entertainment by playing with the app's coloring book, horn piano, car race, math games, train game, vehicle puzzles, and bus-driving simulator and more.