Get ready to send out the Valentines! We've compiled a list of the best free e-card sites so you'll be ready. And most don't even require you to create an account.
How can they do this for free? As usual, nothing is really free. You're giving up your and someone else's email address which means expect some junk email in the next few weeks. You'll also notice some have an automatically checked check box subscribing you to the site's newsletter and/or other lists. But you can always unsubscribe from emails you don't want to receive.
Just in case you want more control over what happens to those email addresses, you can join American Greetings for $19.99 a year. The card options are also terrific and include the ability to record your own personalized message.
That said, here is our list of favorite free e-card sites:
Blue Mountain
One of the first companies to offer e-cards, Blue Mountain offers a variety of traditional, funny and talking e-cards.  Account required.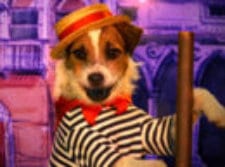 someecards
If funny (or snarky) is more your style, someecards is the place for you.  No account required.  Select your card or create your own, fill in the mailing info and you're done.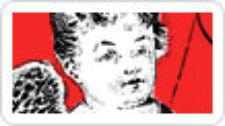 eGreetings
E-Greetings lets you send your traditional or singing cards via email or post them on Facebook.  No account needed.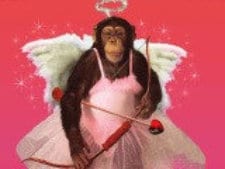 123 Greetings
At 123 Greetings, use the "quick send" option to send a wide variety cards many of which are animated or musical.  Depending on the card selected, you can choose colors, the music or other features.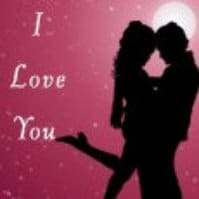 Rotten eCards
If someecards isn't snarky enough for you, take a look at Rotten ecards.  As with someecards, you can create your own "special" message.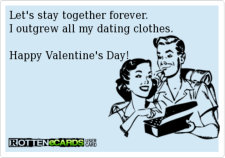 Hallmark Australia
Send animated or game themed with a personalized message for free from Hallmark's Australian site.  You can send right away or pick a date.