I've always liked astrology. I have no idea if it's right or not, but it's fun to read about yourself or get some good news about the future. And sometimes, it just provides some food for thought – a hint about a solution to a problem or an idea to look into further. So here are my favorite and I think the best astrology websites to visit for some "celestial" inspiration. You don't need to subscribe, join or pay anything to enjoy.
Jonathan Cainer
My favorite site, Jonathan Cainer is so right on target most of the time that it's spooky. It's even more amazing since he only does Sun signs…but he does them like no other.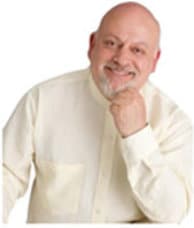 Astrodienst
This site has been around forever and has lots of free readings many beyond the daily sun sign horoscope.  You can also create birth charts and purchase several good reports.

Neptune Cafe
No daily horoscopes here, but I stop by every Monday to read the News Scope column to see what's behind current events, famous personalities and other "future" events.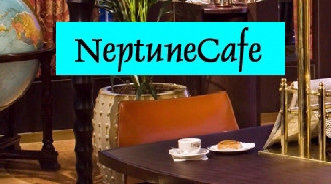 Michael Lutin
This is a crazy, cluttered site with unusual and funny weekly and monthly horoscopes.  I also like the "news of the world" articles that cover the astrology of current events.

Steve Judd
Judd occasionally fills in for Jonathan Cainer which is how I found this site.  Like Cainer, he's located in the UK.  Good monthly and annual horoscope for each Sun sign.

Astrotheme
They're always trying to get you to sign up for an account but I still go to this site to use their astrology "calculators."  You can quickly find the position and signs of your planets.

Cafe Astrology
Tons of information here but my favorite feature is the "If Today is Your Birthday."  You'll get a mini profile and horoscope for your personal birthday year.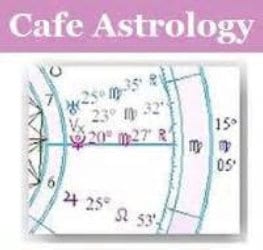 Tarot Teachings
Okay – this isn't an astrology site, but if you're into astrology you might also like the Tarot.  This site has very insightful and different interpretations of each card.