Everyone loves saving money. Whether you're going grocery shopping or to the mall, there are some simple things that could save you hundreds of dollars each year – or more – just by clipping coupons.
Clipping Coupons
As a beginner entering into the world of couponing, the first thing that you will want to do is purchase the weekly newspaper in your area – or at least make sure you get a copy of the Sunday edition.  The newspaper typically includes circulars and coupon pamphlets from companies like Red Plum and Smart Source.
Go through these circulars and cut out any coupons for items that you normally buy. If there are great coupons available one week, consider purchasing an additional newspaper or two especially if there's a long expiration date.
 Internet Coupons
There are several types of internet coupons.  The easiest are the ones you print on your own printer right from a web page.  But usually you have to download a special "addin" for your web browser to print.  These addins are safe if they're from well known companies and help them guard against fraud.
Some companies will mail you coupons after you fill out a form or sign up for their newsletter.  Here at yoFreeSamples, many of the offers we find are like this.  Get on those mailing lists because over time, you'll be getting useful coupons regularly to help you save.  And we know because that's what we do!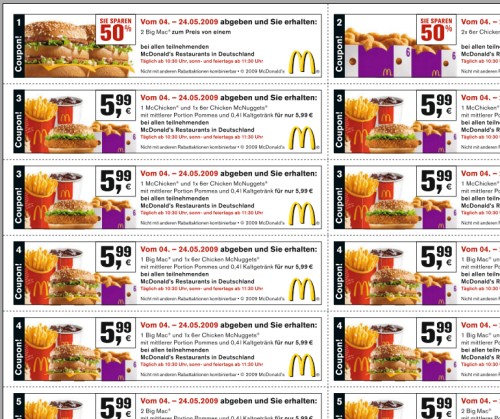 Mobile Apps
Also consider mobile coupon apps. You'll have to do the work before you shop since most take you to a link to print or send the coupon to you via email.  But some mall retailers let you only show the coupon from your phone to get the discount or offer.
Your Stores Coupon Policies
Each store has different coupon policies. For example, your local grocery store may accept competitors coupons from stores such as Walmart and Target. By using these coupons in addition to manufacturer coupons, you will save even more. You'll also want to shop at stores that double coupons up to a certain amount.
And when you're grabbing those newspaper coupons, look for store specials for products you can use – and that you have coupons for – to save big.  Just watch for any restrictions on using manufacturer's coupons.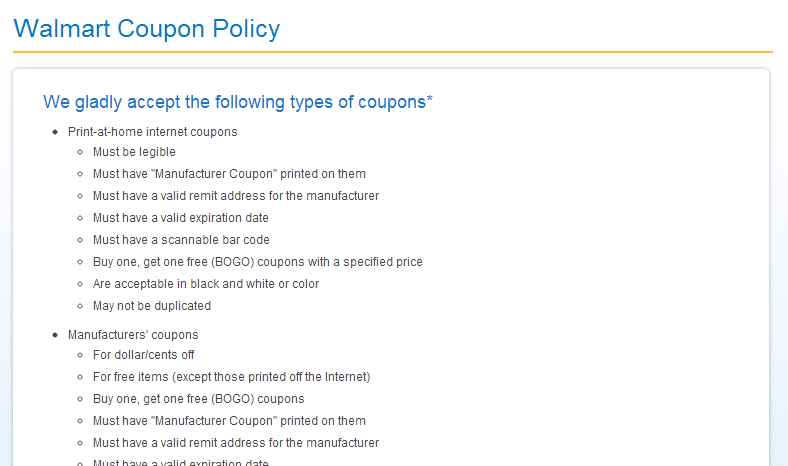 Keeping Yourself Organized
With all these coupons floating around, it can be easy to miss out on savings. That's why you need an organization plan. Use a small binder, box or wallet with dividers to keep different types of coupons or brands separated.
Also keep an eye on mobile apps.  They keep getting better and better and hopefully someday, you'll be able to organize and carry all your coupons on your phone.  Coupon heaven!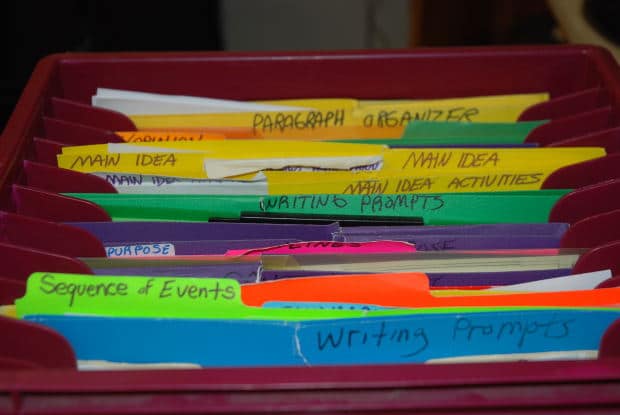 Source: morguefile.com