Cooking at home is one of the easiest ways to save money, but even groceries can get expensive. By keeping certain staple items in your pantry, you can almost always figure out something to whip up with whatever protein you happen to have in the freezer. Whereas some staples, such as milk, eggs and bread, are perishable and, therefore, must be purchased often and in small quantities, others can sit on a shelf for years. And because these items don't quickly spoil, you can stockpile them when they go on sale so you end up saving even more.
Whether you need to whip up a quick breakfast, you're looking for a snack or you only have a few minutes to make dinner, you'll be glad to have these 14 staples in your pantry.
Canned Tomatoes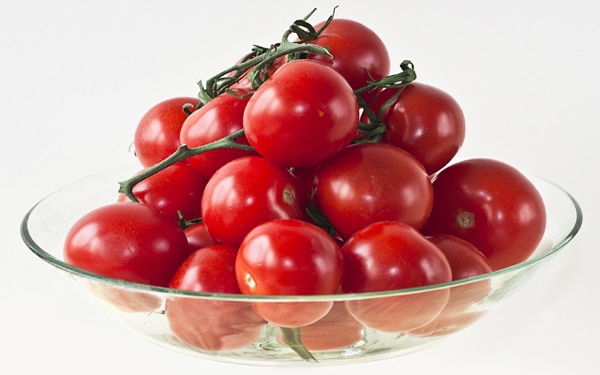 Tomatoes are possibly the most versatile of vegetables, and can be pulled out of the pantry in a jiffy to create soups, sauces and side dishes. While fresh tomatoes are a favorite, the good ones are rather seasonal. Canned tomatoes, on the other hand, will keep indefinitely and can be purchased whole, diced, crushed and pureed, as sauce or paste.
Beans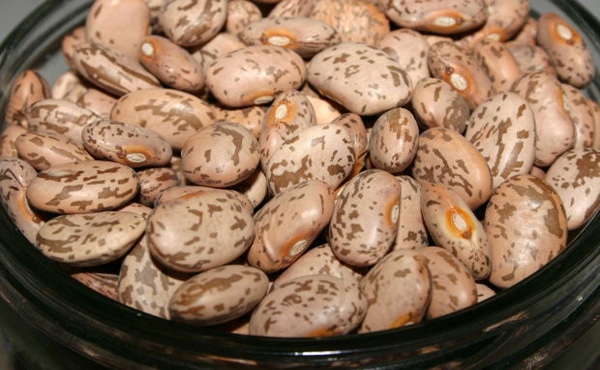 Whether dried or canned, black, kidney, lima or pinto, beans can not only be used as a hearty side dish, they can be an important ingredient in a plethora of soups, sauces, casseroles and dips. Because beans are so versatile, try to stock up any time you see a sale.
Cereal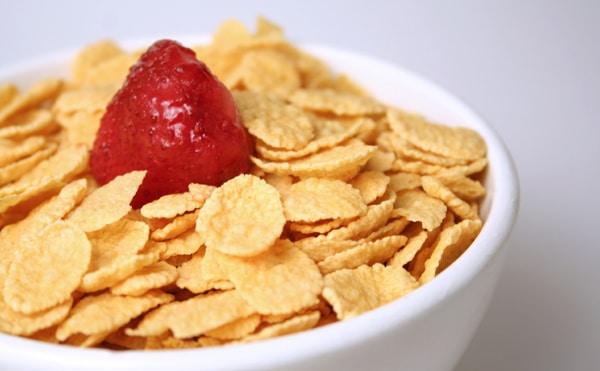 Cereal isn't just for breakfast anymore. Not only does it make a great snack dry or with milk, cereal can be a healthy lunch or dinner when you need to get back to the store or only have a few minutes to eat.
Garlic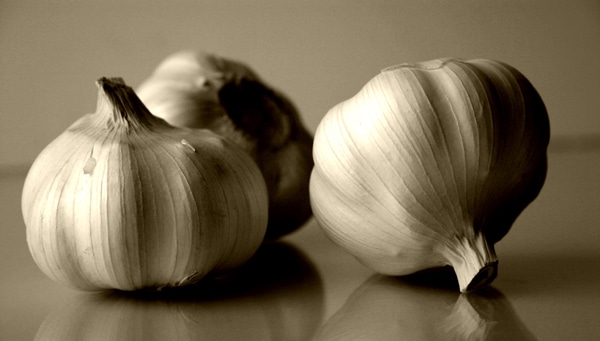 Make any meal come alive with the addition of garlic. Whether you're dicing a clove or sprinkling a powder, you can never have enough garlic in your pantry. Pick some up anytime you see it go on sale or you find a coupon.
Cooking Oil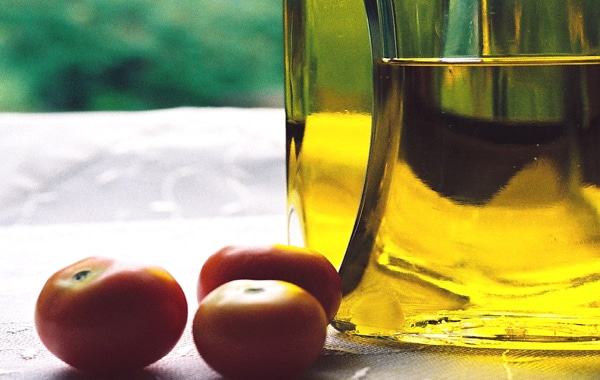 It doesn't matter if you prefer olive oil, vegetable oil, canola oil or peanut oil, you need to keep some in your pantry. You can not only use oil to make salad dressing and pasta sauce, but it works great in a saute pan to create poultry, fish and vegetable dishes.
Pasta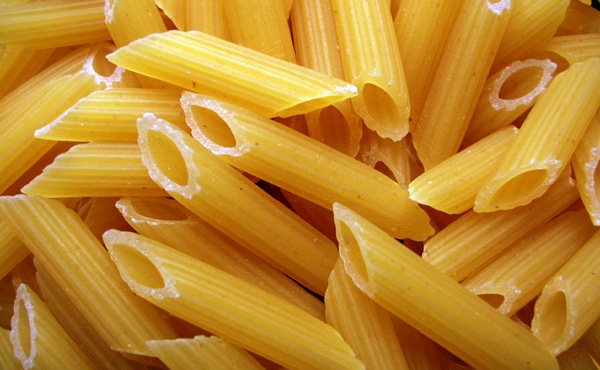 Dry pasta lasts forever, and it can be used as a quick and easy entree or side dish. There are so many types, pasta never grows old.
Flour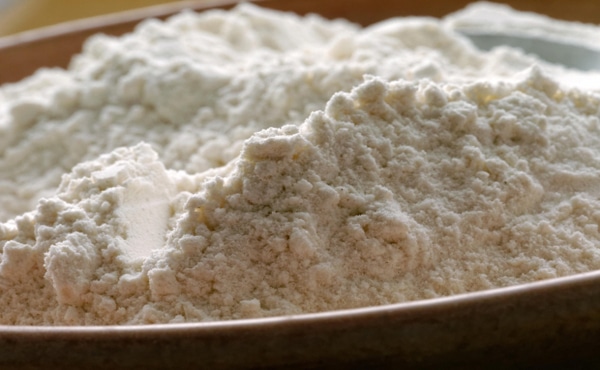 Flour goes on sale often, and it's a good thing since the most staple of all ingredients is vital to baking cookies, cakes, breads and pastries, as well as cooking pancakes, frying chicken and thickening gravies. Without flour, in fact, it's almost impossible to cook from scratch on a regular basis.
Peanut Butter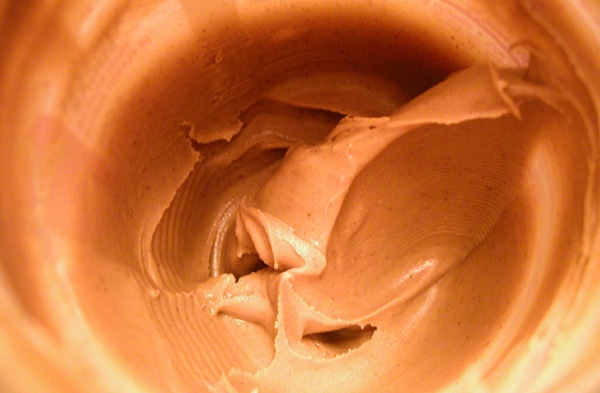 Keep peanut butter in your pantry for quick, easy and healthy breakfast, lunch or snack. Although peanut butter is never expensive, it's not often cheap, either. Stock up on the staple protein when it goes on sale.
Rice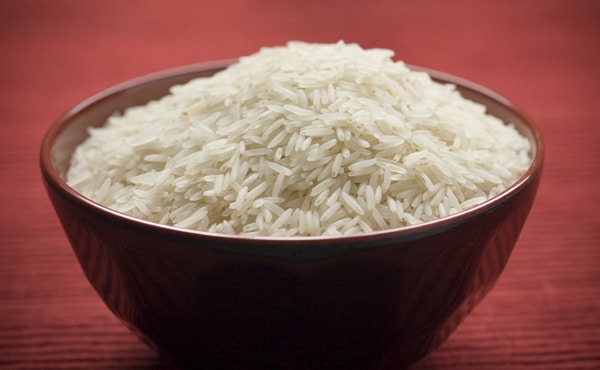 Plain rice is incredibly inexpensive, but that doesn't mean it's not a quality ingredient. Rice can be presented au naterale or you can spice it up as much as you like to create any number of casseroles, soups and sides. Watch for boxes and bags of flavored rice to go on sale. It keeps forever, and it can be added to any sort of protein as a simple and healthy side.
Canned Soup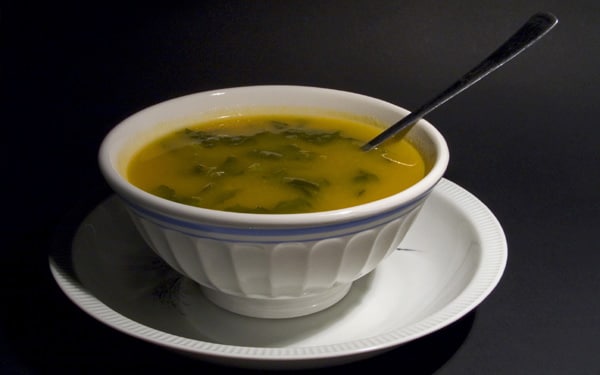 Stock up on your favorite soups anytime they're on sale. Not only is soup a simple and healthy lunchtime solution, but this comfort food can be used straight from to can to complement casseroles and sauces. Keep staples such as chicken noodle, tomato, cream of chicken and cream of mushroom in your pantry.
Spices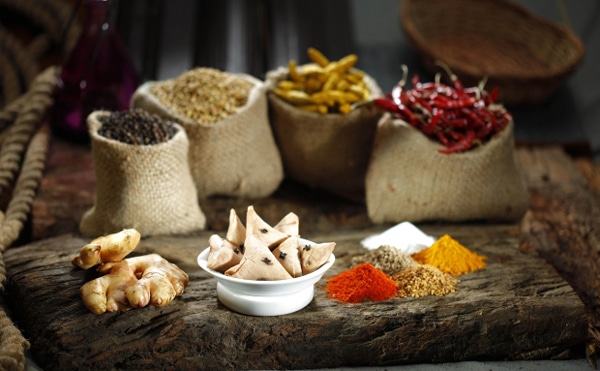 Make sure you never run out of salt and pepper or your mealtimes will tend to fall on the bland side of the flavor spectrum. Additionally, keep your favorite spices on hand to liven up your meals. Choose from oregano, basil, chili powder, lemon pepper, cinnamon, ginger, curry powder and a whole host of spice varieties. Since many spices can be expensive, make sure you stockpile them when you see them on sale.
Sugar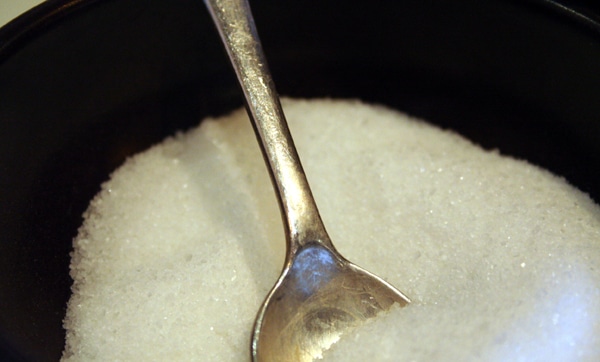 Make sure and keep sugar in your pantry at all times to sweeten drinks and desserts. Sugar is on sale often, and it's a good thing, too, since many households can go through sugar quickly.
Canned Vegetables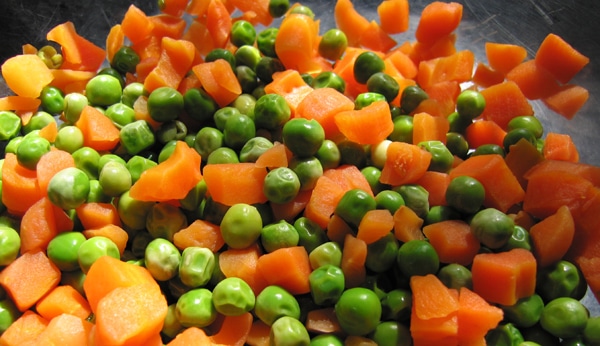 Complement any meal with a healthy side dish. Canned peas, corn and green beans go with just about any entree and are a great source of vitamins. Pick up some more anytime they go on sale, as well as your own personal favorites from carrots to asparagus. Since they can sit on your pantry shelves for years without spoiling, you can never have too large a stockpile.
What staple food items are must-haves in your pantry?