If you are like most consumers, you know that cutting down on eating out is an effective way to save money, but you might not know what types of food will save you the most money. Obviously, cooking at home is not going to save you a ton of money if you are cooking filet minion or crab legs every night. If you are looking for types of food to cook that are both affordable and delicious, here are 9 different foods you should try out so that you can save a ton of money without starving.
1. Raviolis Will Transform Your Tomato Soup
Are you tired of making the same old boring tomato soup? If you want to try something different with your tomato soup, simply buy a package of pre-made ravioli and toss it into your already made soup.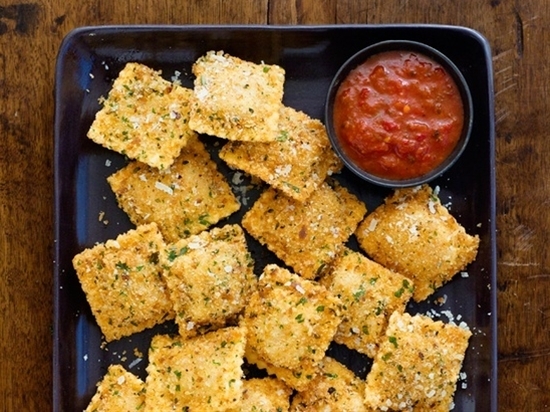 2. Buy Hamburger Meat in Bulk
As soon as you see a sale for bulk lean hamburger meat, take advantage of the sale and buy as much as you can while the price is low. Lean hamburger meat, which contains only 7% fat, is just as healthy as ground turkey or ground chicken, and can be used in a wide range of different recipes, from chili and tacos to lasagna and spaghetti.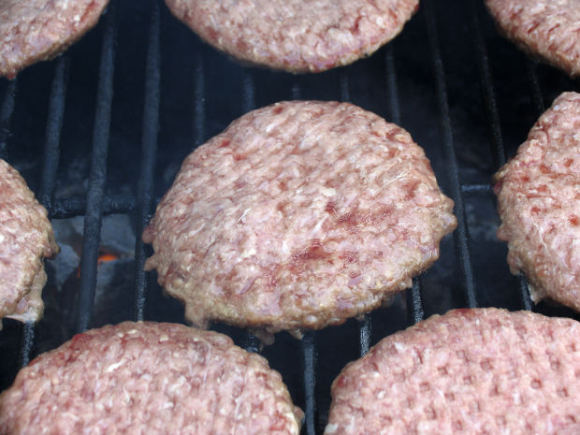 3. Rice Balls Can Become a Fine Cuisine
Who would have thought the shape of your food and the presentation would make you feel like you were eating in a 5-star restaurant. If you have an urge for fish, why not broil fish that comes on sale at the fix market, cook white rice, roll the fix and rice mixture into balls top with parsley and sesame and you have a great appetizer or even a nice meal.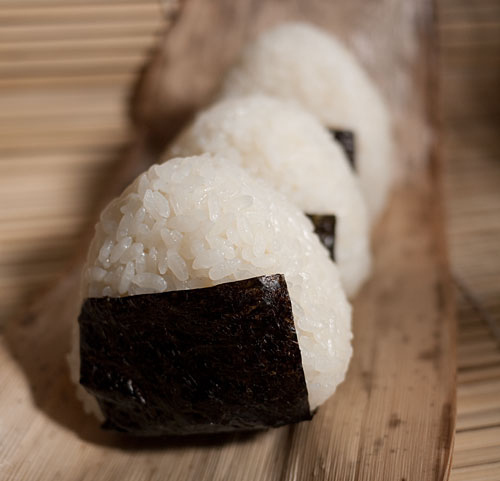 4. Make a Delicious Chowder
Broccoli and potatoes are extremely affordable. If you have leftover potatoes and broccoli, why not make a chowder with these leftovers before they go to waste? Sprinkle cheese on french bread and the chowder turns into a meal rather than a side dish.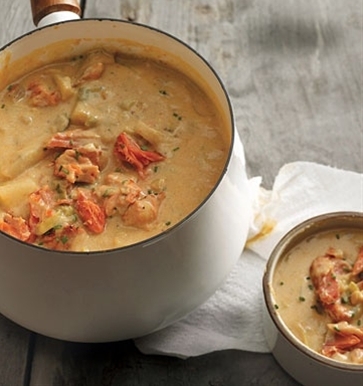 5. Chorizo Casserole
No matter how delicious chorizo may be, it is extremely affordable, especially in Latin markets. Why not make a chorizo casserole with tortillas, eggs, potatoes, cheese and garlic. This easy meal is perfect on a budget and will make you feel like you are eating at an authentic Spanish restaurant.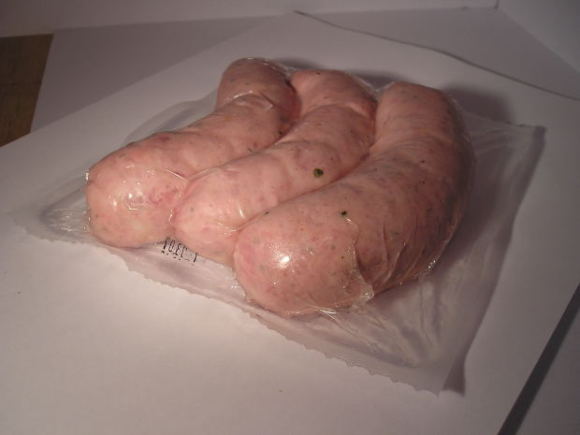 6. A Meal in a Muffin
Do your kids complain about eating meatloaf, mac n cheese, or chicken. Why not turn dinner into a muffin and you can make dinner fun on a budget. You can turn anything from spaghetti and mac n cheese, to lasagna and meatloaf into individual sized meals and persuade your kids to eat the meals they insist they are tired of. Here are some great
muffin meal recipes
that you can try.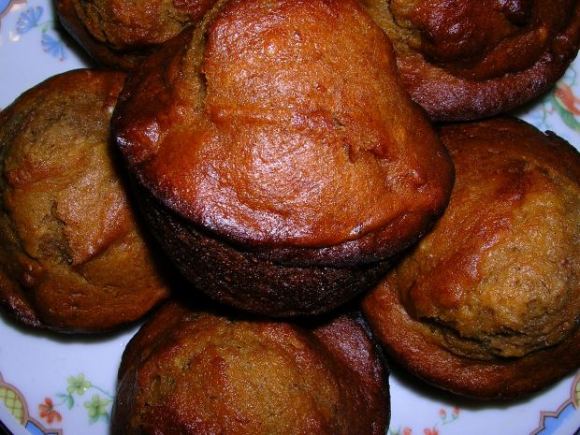 7. Fine Seafood Cuisine
Want to feel like you are eating at a seafood restaurant on the beach? If you want to do this, create a nice beach-like ambiance in your home and cook steamed mahi mahi with your favorite steamed vegetables and topped with a garlic mustard sauce that you can make from scratch with chicken broth, minced garlic and spicy brown mustard. If you need step by step directions, here is a detailed
recipe
.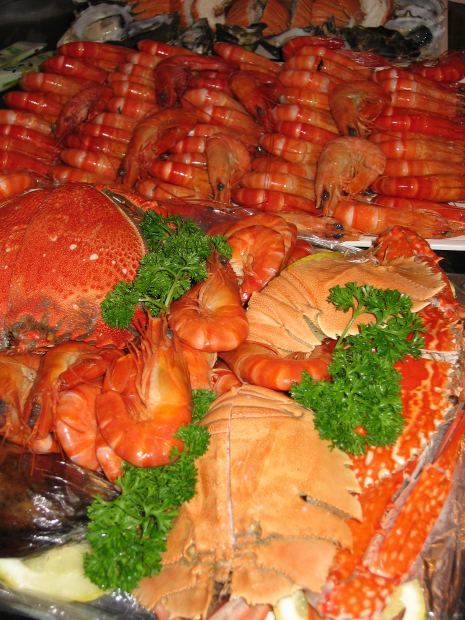 8. Homemade Pulled Pork
Do you have hamburger buns but you do not want hamburgers? Buy a pork roast, throw it in the slow cooker overnight with your favorite barbecue sauce and top with slaw and you have your own easy and affordable pulled pork sandwiches.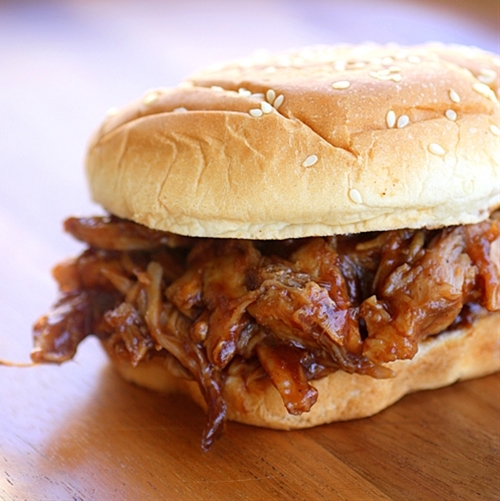 9. French Onion Soup
Want a flavorful soup that will satisfy you and save you money? Make
french onion soup
at home with all of the ingredients you have laying around the house. While it does take some time on the stove top, you can get chores done around the house while onions are cooking and getting tender.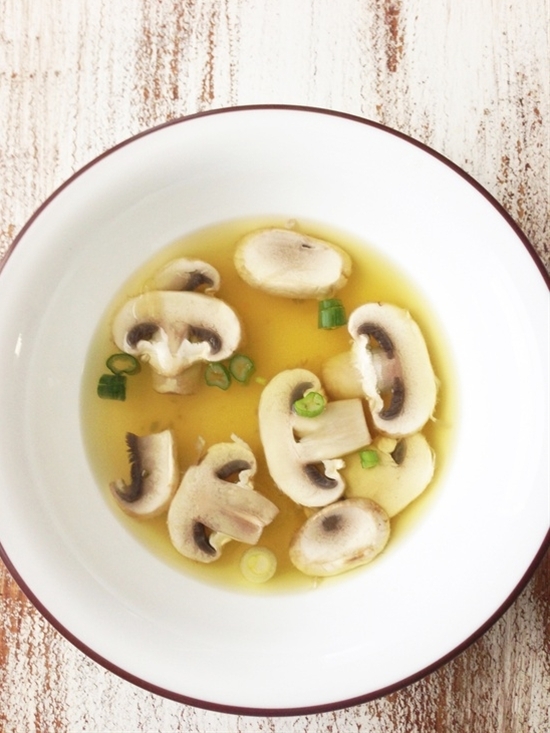 You can eat good and save money at the same time if you look for ways to get creative. Be sure to buy large portions of meat, separate them, and look for new ways to cook your favorite proteins on a budget.
Image credits: morguefile.com
Thanks for being a reader, and have a great day! Please share:
The links this post may contain affiliate links which we earn a commision from. See the bottom of the site for full privacy, disclosure and terms & conditions policies.
---