With all of the different daily deal websites out there, shopping has never been more affordable than it is now. By signing up for these selected sites, you will receive daily or weekly emails with the latest deals and offers from top brand news and retailers. These deals could save you anywhere from a few dollars to a few hundred dollars.
From spa packages and travel deals to great offers on apparel and accessories, you never know what the next daily deal may be. Daily deal sites not only make online shopping more affordable no matter what your budget is, but they also make shopping a lot more fun and exciting. These top 10 super daily deal websites are currently some of the best around and will provide you with excellent deals for various stores and services.
1. Groupon
Groupon is by far one of the most popular daily deal sites out there. While this was not the first daily deal website to be created, it has skyrocketed in popularity over the last few years, offering customized deals based on your city and interests. It's free to sign up and see the latest deals. Refer friends to the site for an extra $10 to spend on great products and offers.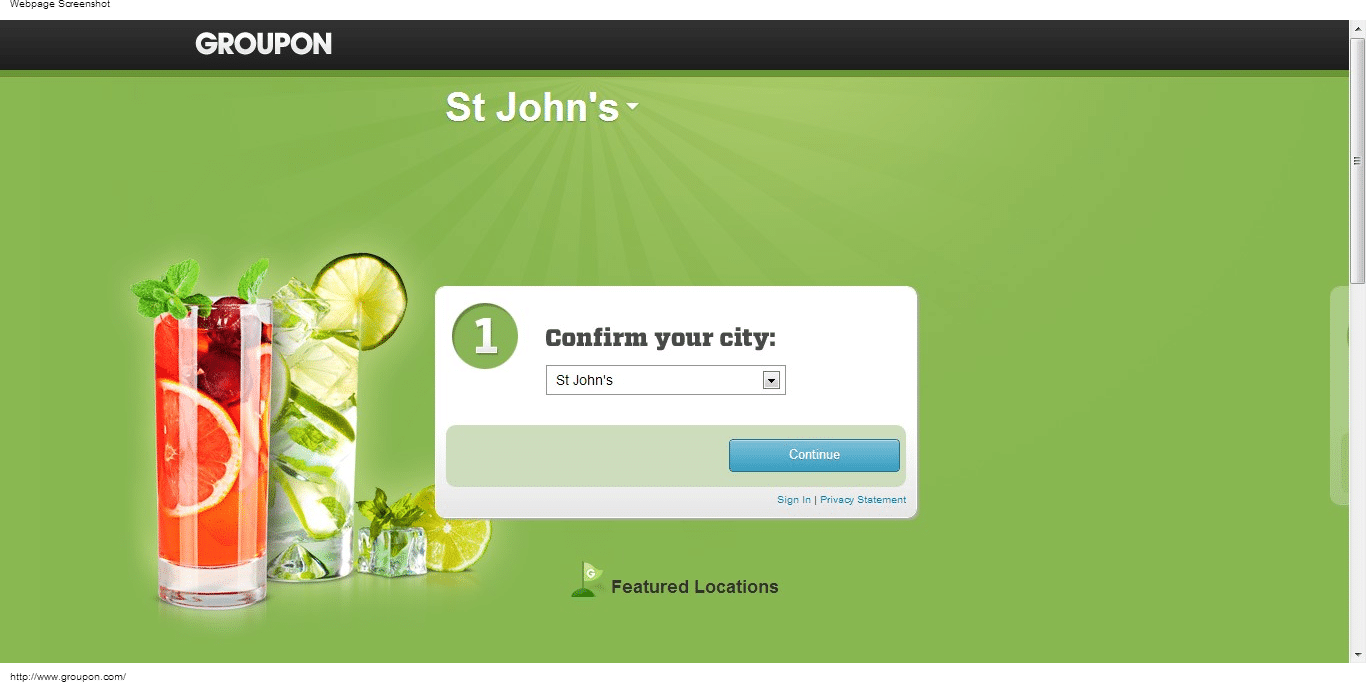 2. LivingSocial
Similar to Groupon, LivingSocial is a social networking daily deal website offering specialized deals in more than 50 U.S. cities and selected countries. New offers are announced daily and can be sent to you via email. Local experts make their best efforts to find popular local attractions to offer deals for on a daily basis.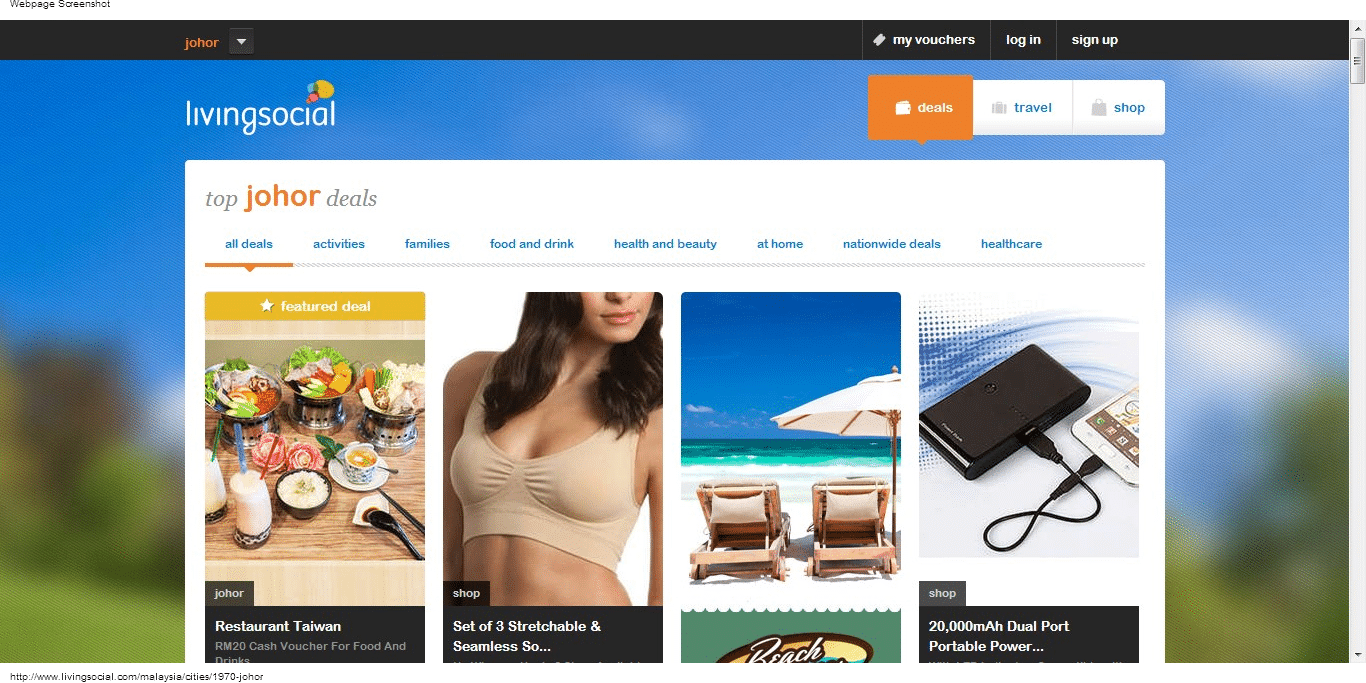 3. Woot
Woot is another popular daily deal website that attracts a large following of visitors. One selected deal is offered each day with a new deal popping up the next day for purchase. Partnered with Amazon, you can even see how many visitors buy a specific "woot".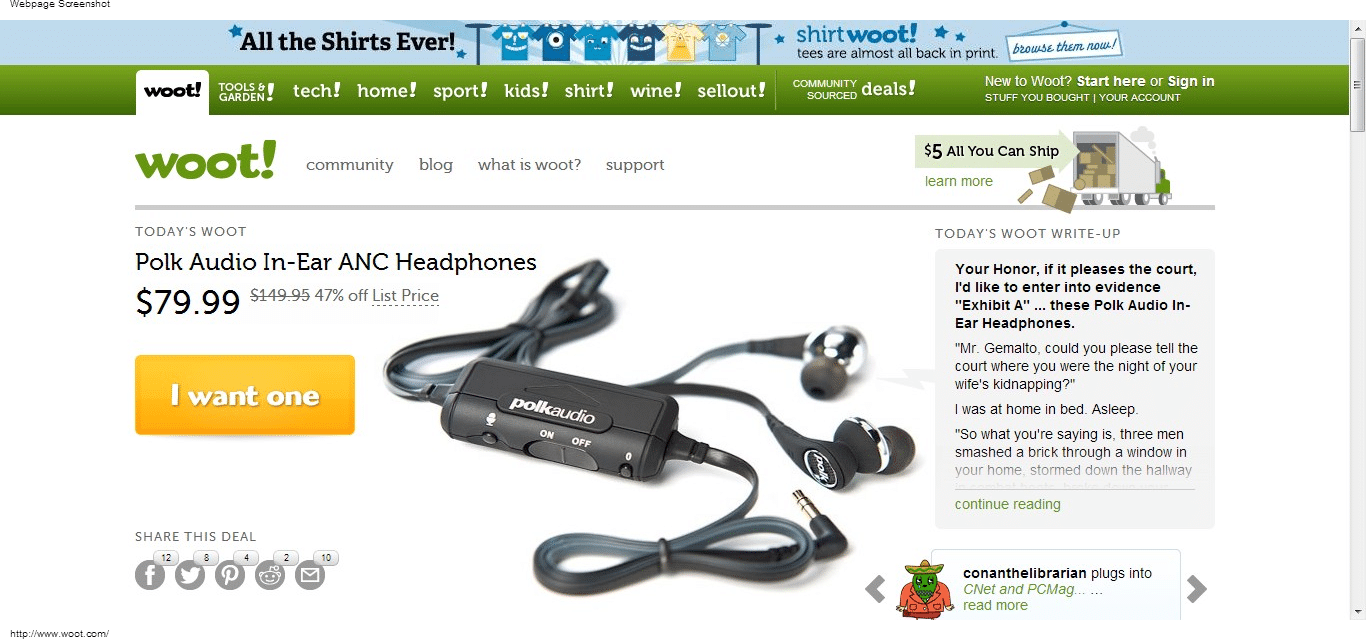 4. 1 Sale A Day
There are five main categories available to browse at 1 Sale A Day. They include a general daily deal, family, jewelry, wireless and watch. View each category daily to see which items are currently on sale at an absolute rock-bottom price.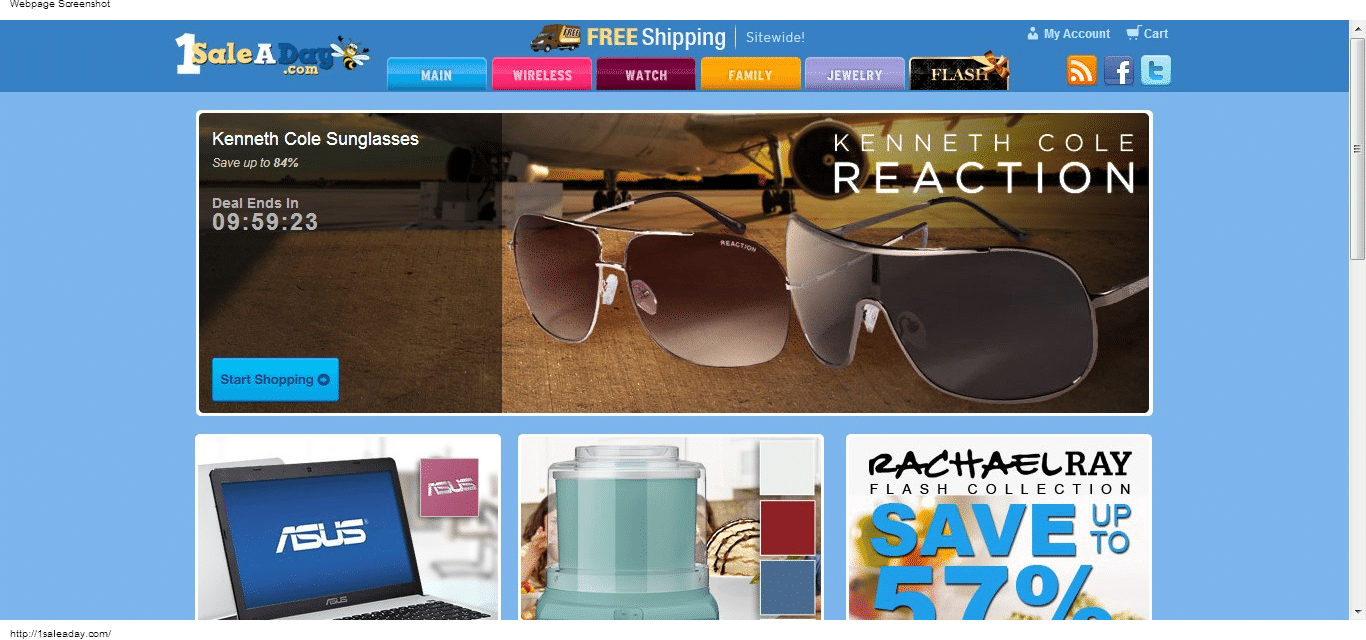 5. Shnoop
Shnoop offers a new deal item to buy each day. Unlike other daily deal sites, you can still purchase the item from the previous day until it is sold out.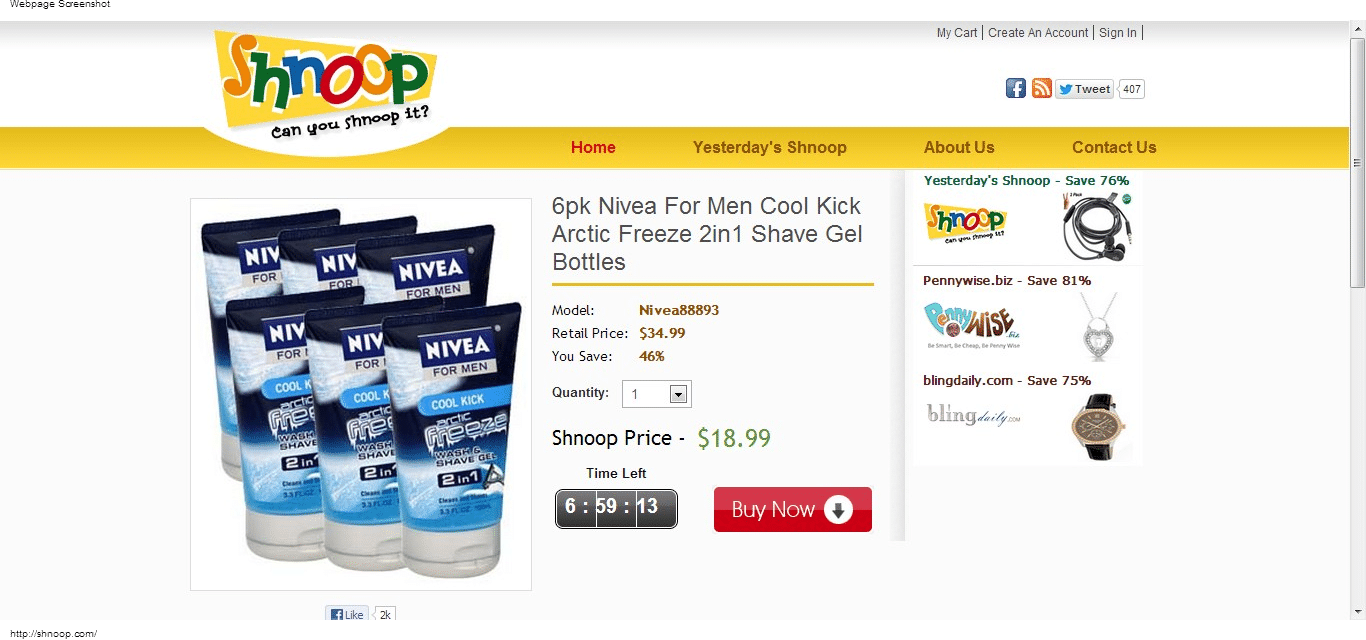 Other super websites that you may want to check out for regular daily deals and special offers include:
6. Yugster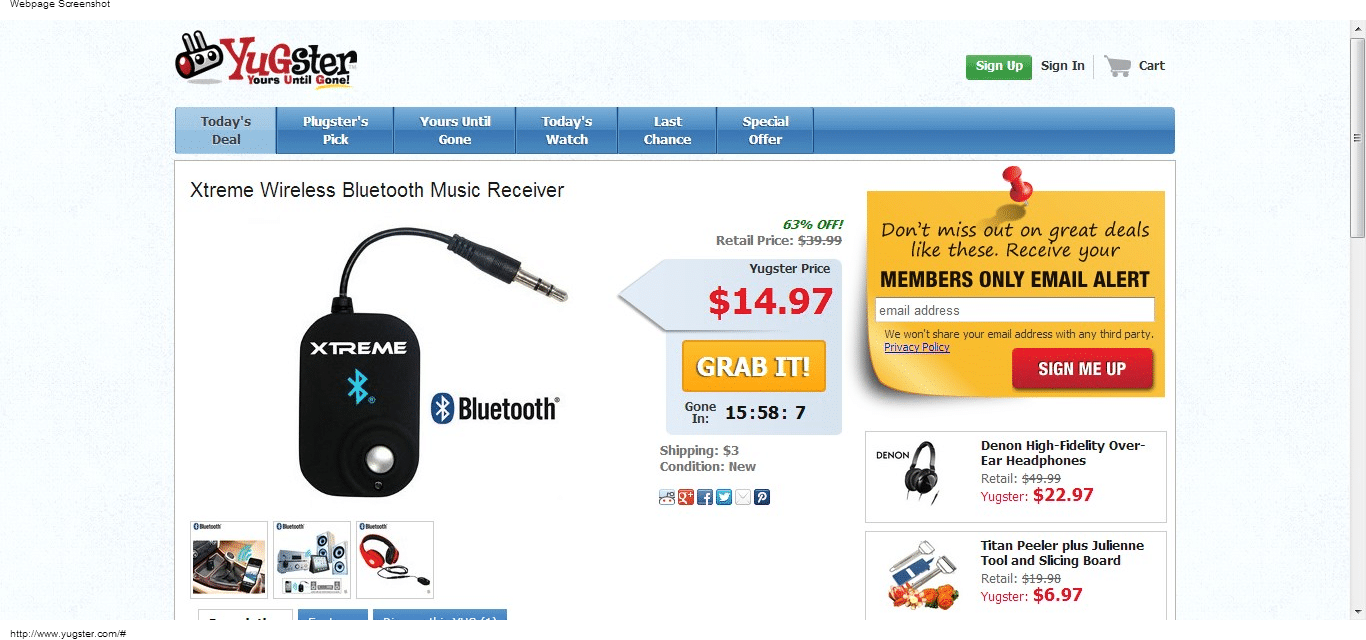 7. Newegg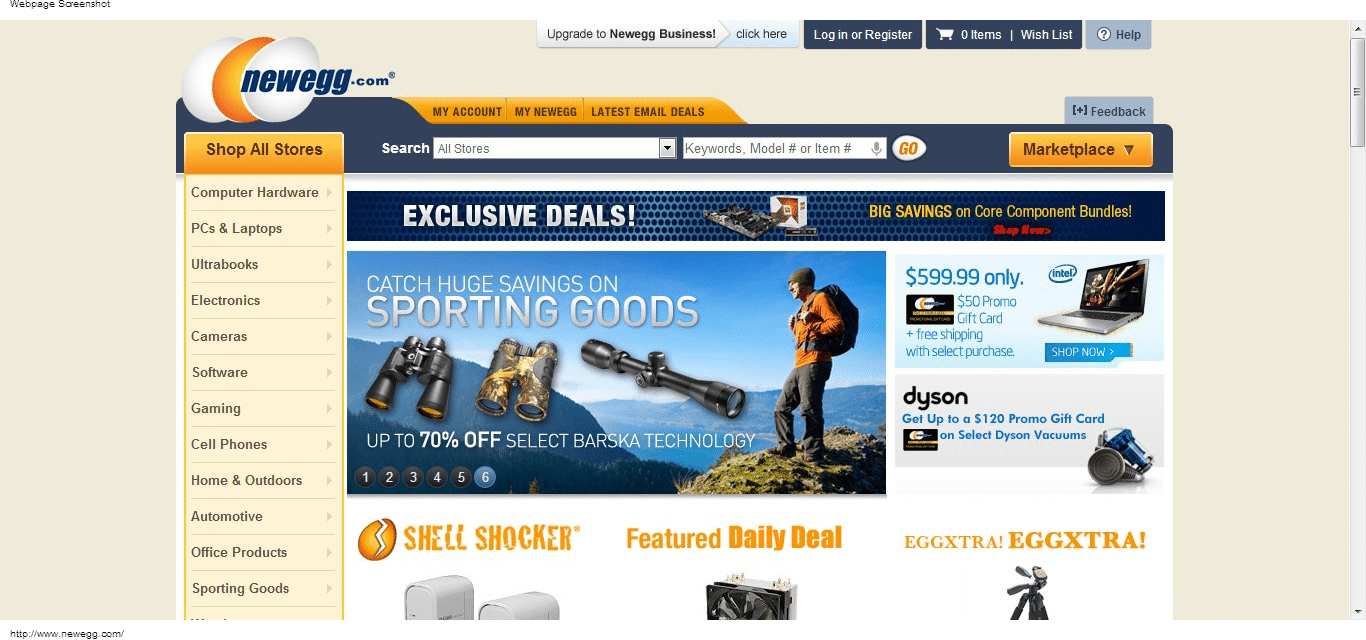 8. Google's Dealmap

9. Yipit