1. Cats are always ready, freebies take 4-8 weeks to be ready!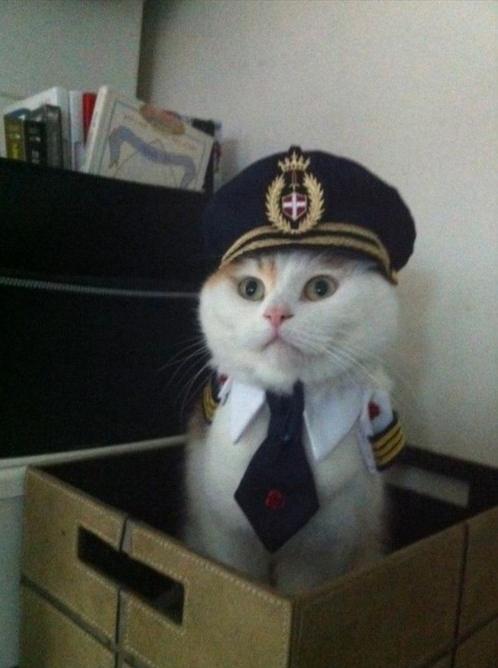 2. Cats find out free make up "samples" for us, even though it may be our neighbors make up.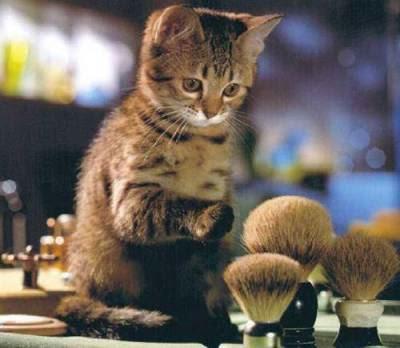 3. Cats have a bigger "awww" factor than freebies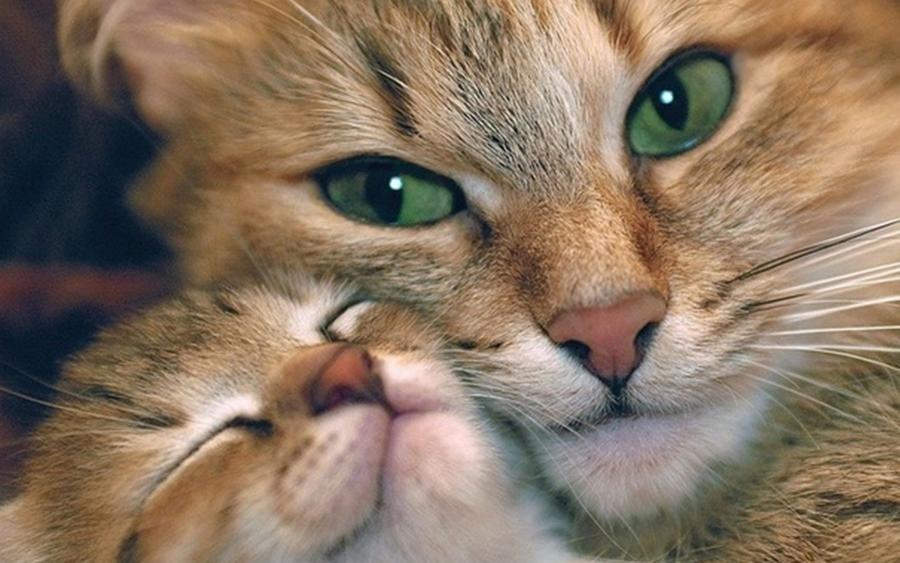 4. Cats think deeply about how to make you happy, freebies just show up in a mailbox.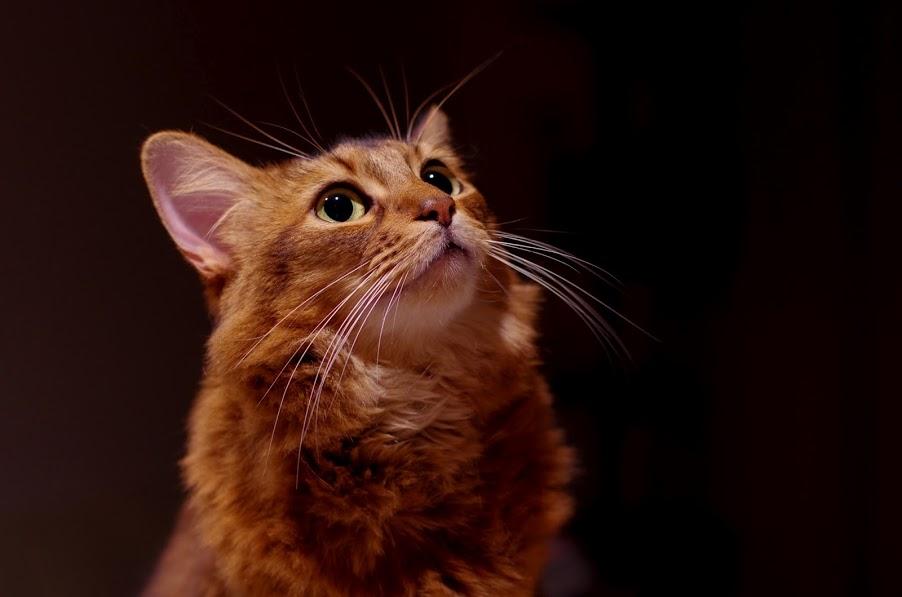 5. Cats dress up for Halloween, freebies just give you a free tummy-ache on Halloween.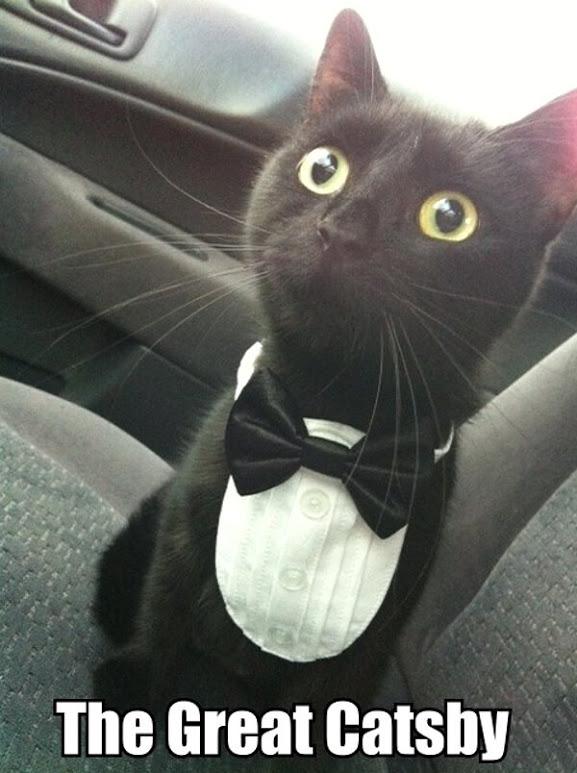 6. Cats stretch all the time so they can run to you quickly, freebies are pretty 'stiff' take their time to show up.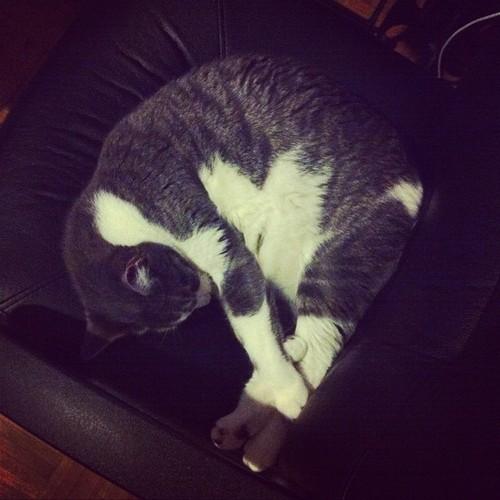 7. Cats wear cute hats, freebies wear tape and other postage things.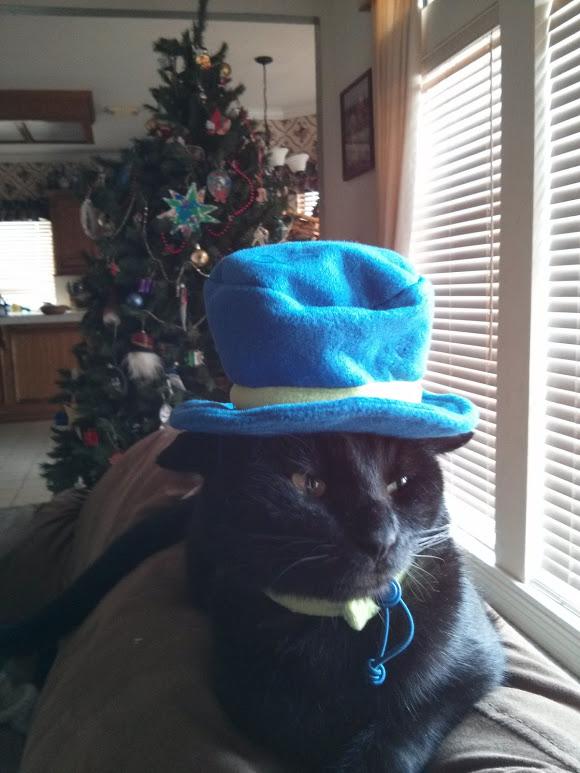 8. Cats hang out in packs of cats. Freebies only hang out in single "sample sizes"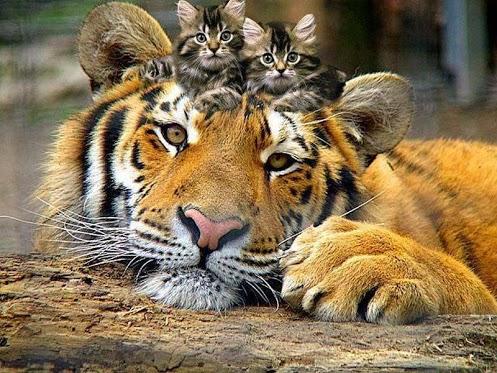 9. Cats are just plain cuter than freebies.