Educational flash cards can assist children of all ages in learning about different subjects such as Math, English, vocabulary and more. These flash cards will help them in learning different facts that they may not have been able to pick up easily otherwise. Flash cards with big, vivid images allow them to comprehend information in a new and unique way than what they're currently used to. By working on these flash cards on a daily basis, their education level will increase, bringing you a smarter and brighter student without very much work.
These free educational flash cards are ideal for home or school use. Print them on card stock and laminate or put in protective covers to keep them from wearing out. Or, just keep the PDF file handy and print a new set when needed. CLICK ON THE LINK BELOW EACH PHOTO FOR INSTRUCTIONS AND FILE DOWNLOAD.
Alphabet Flash Cards
Teach your children the alphabet by using these colorful flash cards that feature images of each letter accompanied by an image the represents the letter that they start with. For example, the letter "G" may have an image of a goose next to it. Children will learn how to comprehend letters and the alphabet easier when they have an image to relate the letter to.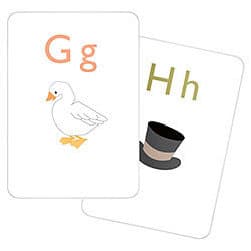 Fruits and Veggies
While many fruits and vegetables may look the same, they certainly don't taste the same. Help kids learn the difference between what fruits and vegetables look like with these educational flash cards. Each card includes a picture of the fruit or vegetable along with its given name.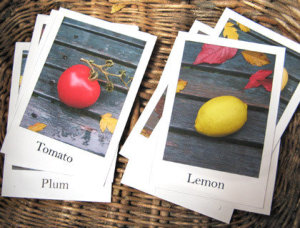 Expressing Emotions
Expressing emotions can be difficult for children when they are unsure of what each emotion is supposed to look like. With these flash cards, they will learn how each emotion is represented through a series of different faces. For example, the emotion of "sad" will show a face that is crying while "happy" shows a face with a big smile.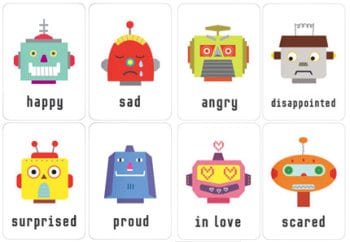 Animal Names
Children, as young as 2 years old, will enjoy learning about different animals they may encounter throughout their lives. Show them a picture of a cat and ask them what type of sound a cat makes. Not only will these cards teach them what different animals look like and how their names are spelled, but can be made more fun by imitating animal noises with each card shown.
Basic Numbers
Basic number flash cards will assist children in learning their numbers 1 through 10. To make it easier for them to comprehend, each card features a different object or animal in the sum of the number shown. A card with the number 10 may have 10 ladybugs that kids can count out loud.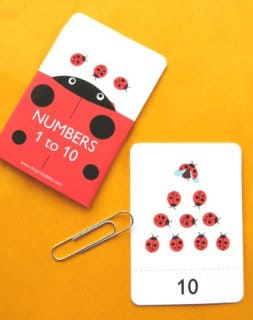 Math Flash Cards
Math flash cards can serve multiple uses. Teach kids what different numbers look like and then incorporate plus signs, minus signs and equal signs to create different equations with the cards.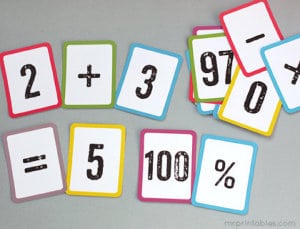 Colors
Learn about the colors of the rainbow with these educational flash cards. Color cards include red, pink, blue, green, yellow and more.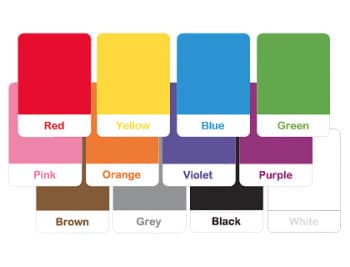 Shapes
Teach children about the different basic shapes including the square, rectangle, triangle and circle. Make the game fun by having them find items around the house or classroom that are the same shape.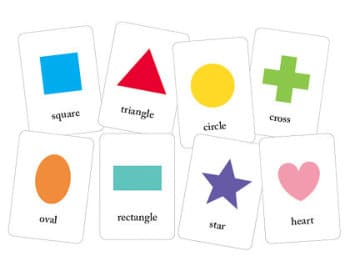 Spanish Cards
There's no easier way to teach children the basics of another language than through flash cards. Spanish flash cards feature different images of objects with the correct spelling and Spanish pronunciation.