Today's seniors can't sit back and rely on pension plans and Social Security checks to get by. The older and wiser crowd needing to earn some extra money – or even support a family – have so many options when it comes to working from home. Seniors can start their own companies or work for others online. Here are a few ideas to get you started… but before you sign up for any service, check reviews on sites like Yelp, Google, BBB and Glassdoor. Or search for "thiscompany reviews."  You'll want to get an idea of how any service is to deal with and if they treat their workers and customers well.
Work Online
There is a plethora of online businesses that pay for work you can do at home. Copywriting, website designing, editing manuscripts, bookkeeping and transferring data are just a few. You may think you don't have the talent or knowledge for any of these, but think again. Many of them, such as data transfer, require only knowledge of spread sheets. You can develop your skills for copywriting and blogging while you earn. Places like eLance, oDesk and Freelancer.com are among many to look at starting your search.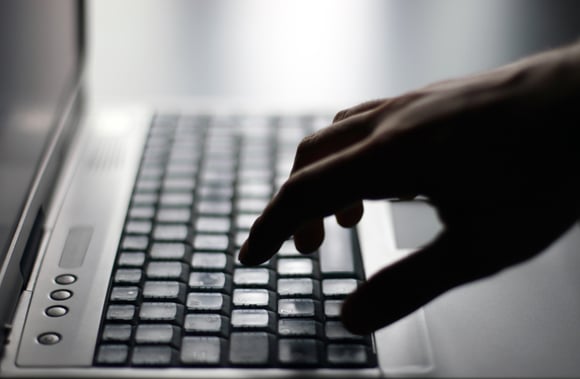 Professional Scrapbooker
Many people have boxes and albums full of photos and other memorabilia that they would love to have organized. They may be too busy to take care of these items themselves, but are afraid they will get spoiled or lost if they are not properly preserved. A scrapbooking business would allow you to work completely from home at your convenience. This type of business could start small and develop into much more as your name gets around.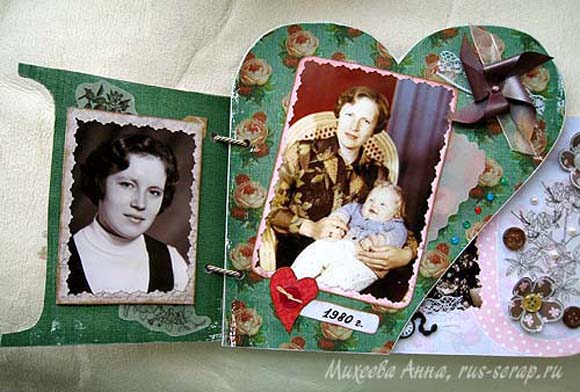 Internet Retail
Why stop at yard sales? The Internet makes it possible for you to sell all sorts of items from anywhere, including your home. You can start small by selling only specific items and grow gradually. You'll need to make an initial investment in inventory and wrapping supplies, or perhaps you'll start off by selling crafts you've already made or extra items around your home or in storage. You can then take those initial profits to buy your basic inventory. If you have any craft talents, you can sell homemade candles, cards, baked goods, Christmas ornaments… the possibilities are endless!  Sites like eBay, etsy and amazon.com are all good places to set up shop because they have a lot of traffic from which you'll benefit.  But also check out sites like Shopify where you can set up your own store.
Customer Service Agent
The Internet has allowed many companies that once owned large call centers to contract their employees on a work-from-home basis. Agents answer inbound calls, earn an average of $8 to $15 an hour and can usually set their own hours and pick an employer whose products or services are suited to their knowledge and interests.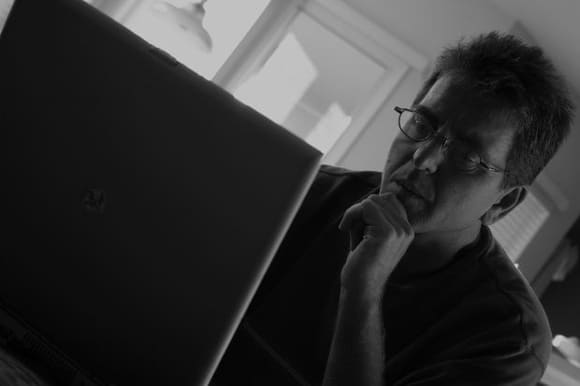 Tutor
Use your expertise to earn a living or supplement your income. If you are a college graduate with knowledge in English, math, science or social studies, you can tutor students from your home, online or at a local school. Tutors work with students from grade school through college and make between $10 and $15 an hour. Check out opportunities with your local school district or at tutor.com.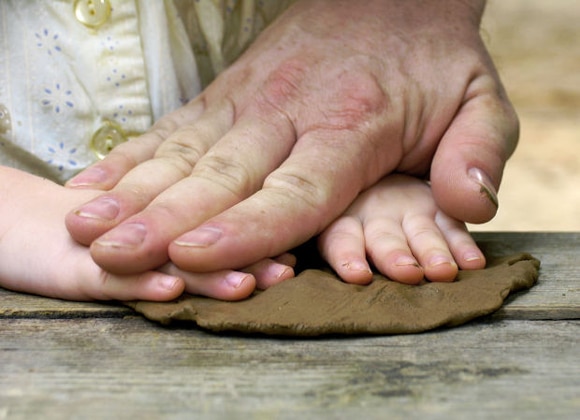 Child Care
Child care is one business you can start in your home if you have the space. Plenty of seniors already help family by caring for their grandchildren during the day, so why not care for other children and make some extra money? If you are worried about finding clientele, check with parents at your church or talk to friends and neighbors. There are always families needing new babysitters or daycare. Care.com is a great site that allows caregivers to list their qualifications, and interested parents can choose a one-time babysitter, everyday daycare or even a live-in nanny. Once the word gets out that safe, attentive child care is available, you will have all the work you can handle. Mobile apps make it easy like UrbanSitter to start earning money. If more children aren't your thing, you can also earn money dog sitting with DogVacay from your phone.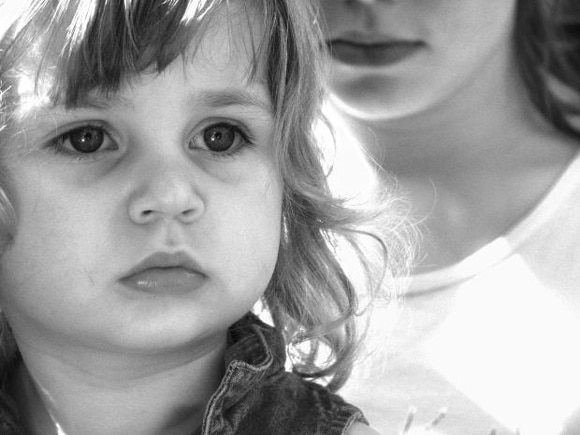 Music Teacher
Are you an experienced musician? Do you have a piano, guitar, violin or other instrument in your home? Then you are perfectly situated to provide music lessons. Parents are always looking for people to teach their children how to play an instrument, so there's always a demand for music teachers. You can start by giving lessons to family and friends and wait for your business to grow by word of mouth, or you could place an add in the local newspaper or on websites such as Craigslist.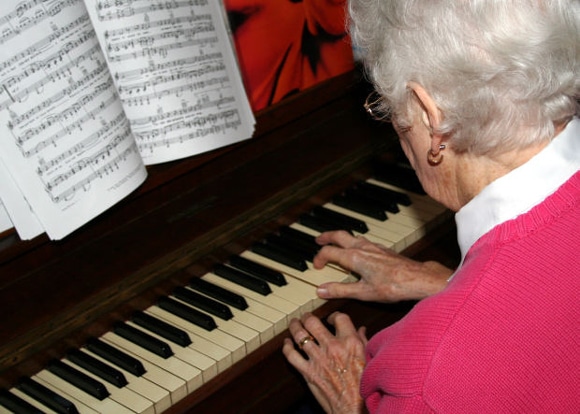 Party Planner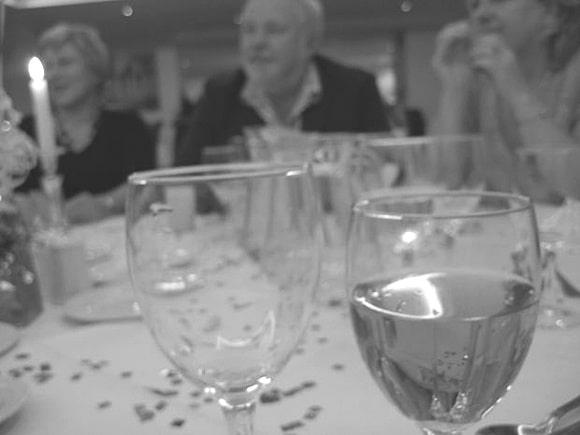 Many mothers who go to a job everyday would love help planning birthday parties for their children or even dinner parties for adults. There may be an initial investment required for tables, chairs and linens, but you can plan the party completely from home and only attend at the event itself. You may offer a variety of party themes such as Halloween parties, birthday parties, going-away parties and more.
Tax Preparation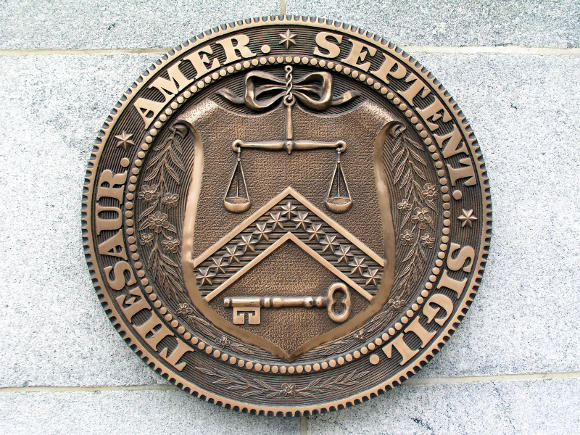 While this one is more seasonal, some large companies like Quicken, QuickBooks, TurboTax, GoPayment, Mint.com and Intuit offer work-at-home positions. However, you do need to be a certified public accountant (CPA), a tax attorney or an enrolled agent (EA) to work with Inuit for example. There maybe local firms you could work from home at as well; it's worth a look as it pays fairly well and everyone knows there are always taxes next year.
Drive People Around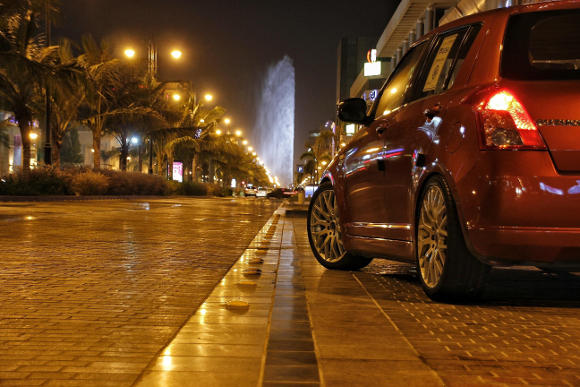 Maybe working at home is too isolating for you; if you are in an area that supports Uber or Lyft. Uber and Lyft are taxi/limo services that folks can order using a smartphone and both are globally known, well-funded and stable companies. Both Lyft and Uber allow you to earn money on your own schedule and in your neighborhood. Lyft at this time seems to offer better perks for new drivers however; Uber is the clear leader and would provide more 'jobs' on your own schedule.
Did you find this useful? Please share it!