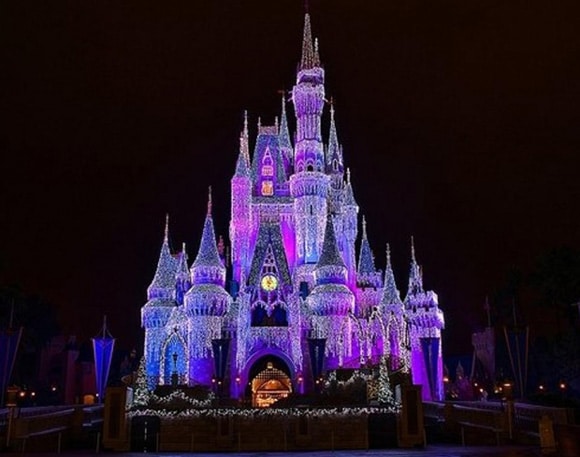 What kid doesn't dream of visiting Disney? After all, it's the happiest and most magical place on Earth. But children's dreams can quickly turn into parents' nightmares as they try to figure out how to squeeze that Disney vacation into the family budget. You won't have to save nearly as much, though, if you can cut the costs of your trip. Here are some great ways to save money during your dream Disney vacation.
Skip the Disney Dining Plan
Unless you're primary reason for visiting a Disney park is to eat as much as possible, the Disney Dining Plan isn't going to save you money. Basically, for the plan to be cost worthy, you would need to eat steaks and other gourmet foods for every meal, as well as so many snacks you're bound to lose some on the teacup ride. If you instead choose economical foods during your trip, you'll have more money to spend on more memorable Disney purchases.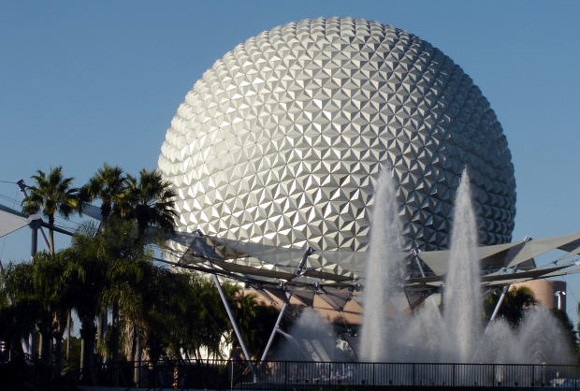 Don't Buy Souvenirs
Of course you want to always remember your Disney vacation, but is a stuffed Goofy or a "Frozen" Christmas ornament really how you build memories? Instead of throwing down plenty of cash on toys, clothing and other souvenirs, spend it on experiences in the park and take plenty of pictures. You can always pick up a Minnie Mouse bobblehead for the kids at a fraction of the price once you get back home.
Don't Order Combos
Most Disney food counters list only a "combo" price, which includes a side item such as fries, for items on their menus. Although the price for an entrée only isn't on the menu, you can still order that way. Use these words: "Hold the fries," and you'll save as much as $2 per meal.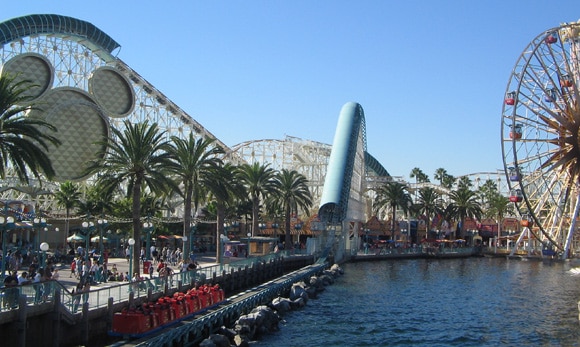 Join the Club
Before you spend a dime on your upcoming Disney vacation, check if your employer, credit union, travel club or other membership organization offers discounted Disney tickets and other amenities.
Book a Budget Resort
Instead of spending a small fortune to stay at one of Disney's more expensive luxury resorts, book your stay at one of the All-Star Resorts or an off-site property that offers free shuttle service to Disney parks. Save even more by choosing lodging that offers free breakfasts and other amenities. If you really want to save as much as possible, you can even camp at a Disney campground for as little as $50 a night.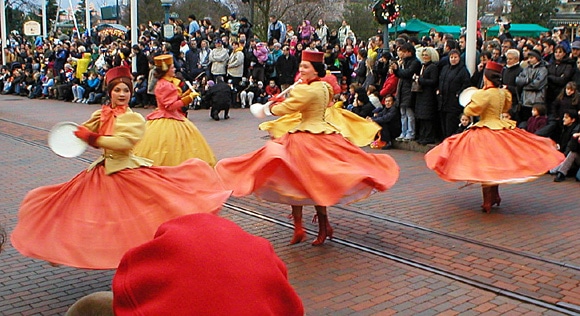 It's Magic
Contact the Orlando/Orange County Convention & Visitors Buruau and request the Orlando Magicard, which can save you as much as $50 per night on your hotel and offers various other discounts at Disney World and other Orlando-area attractions.
Pack Water Bottles
Bottled water and soft drinks inside Disney parks can run $4 apiece. Stay hydrated and save a bundle by taking your own water bottles and refilling them at water fountains located throughout the park.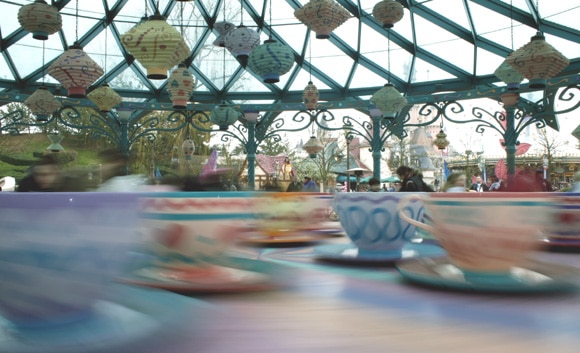 Avoid the Park Hopper
Disney's Park Hopper pass allows guests to venture from one park to another during a single day. But unless you're a season-pass holder, chances are you won't have time to fully explore any single park in less than a full day. Save you money and just purchase tickets for one park each day of your visit.