DIY jewelry never looked so good! There are so many free patterns on the web for crafters and DIYers. Many don't require much in the way of materials or skill. And those are my kinds of patterns. Here are some of my favorite, easy jewelry patterns that would make great gifts for daughters, Grandma, Aunts, BFFs…and, of course, Mom. Click on the image or link below for the tutorials.
Knot Earrings
Knot cord into knots then attach to a French wire (find these – plus beads and other adornments – at craft stores, online stores like Beadaholic or even amazon.com) and you're done. Splurge on gold filled wires so everyone can wear them.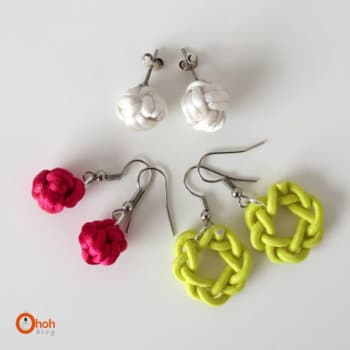 Earring Charms
Everyone has earrings that have lost their mates. Turn them into charms to thread on a chain. Tutorial shows you how to remove ear wires plus create bead charms to give a little sparkle.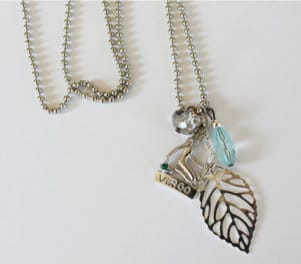 Studded Leather Bracelet
Multi-wrap leather bracelets are trendy right now but don't spend beaucoup bucks on one when you can make them yourself.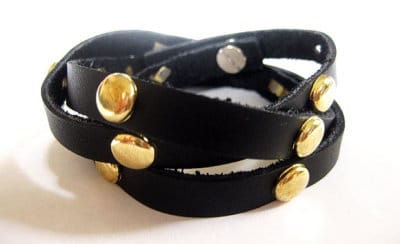 Braided Bracelet
Braid leather or fabric cord and make a plain and simple or charm adorned bracelet (maybe one of those "lonely" earrings…). This one doesn't even need a clasp!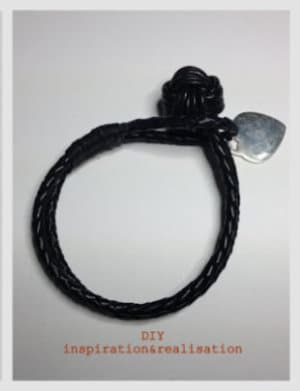 Braided Bead Bracelet
Continuing with the braid theme, slip some beads in and attach a button for the closure to make this cutie in no time.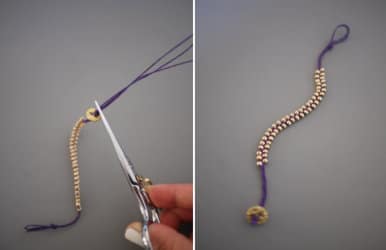 Crochet Necklace with Beads
Basically you string some beads on cord then pick up the beaded string into a crocheted chain. Make multiple strands for extra oomph.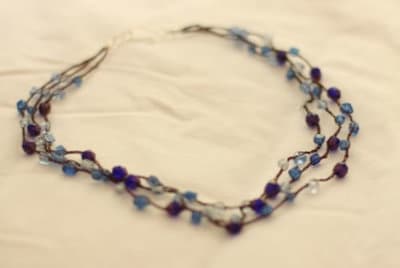 Criss Cross Bracelet
This looks great and it's simple to make. Use any bead – tube type like shown, round, uneven – you name it – in between the knots.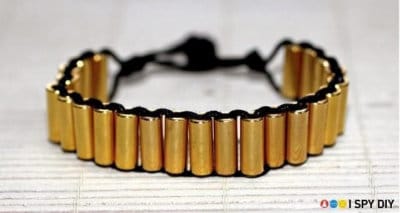 Pipe Knot Earrings
A dangle knot variation, you can slip a bead in the middle or skip it. This tutorial also includes a more beaded version. You can also use these as a pendant.