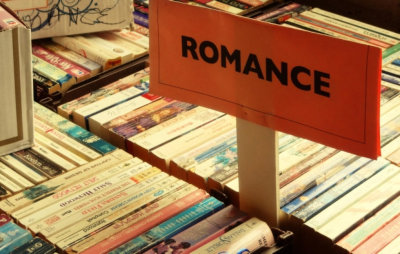 Valentine's Day is approaching, and just because the weather is frigid doesn't mean your love life has to be also. There are countless opportunities for inexpensive dates—even in colder weather: Try any of these cheap nights in and warm up the night with someone you love:
Stay Inside for Ice Cream
Take a trip to the grocery store and buy your favorite flavors of ice cream and all the toppings. Spice up the night by making sundaes for one another, and let your sweet tooth do the rest.
YouTube Night
Enjoy a free movie night by sitting in front of the Tube – YouTube, that is. Your date will forget all about that new romantic comedy she wanted to watch at the cinema while the two of you are cracking up to all the hilarious videos shared by others.
Living Room Fort
Take a stroll back to your childhoods as your turn your living room into a fort. Get out some blankets and pull off the couch cushions to make your own fortress of love. What happens inside the fort walls is up to you.
Bubble Bath
Forget the pricey spa. Just light some scented candles and fill the tub. Treat one another to a massage as you enjoy the company in a hot bubble bath.
Reading
Maybe you never associated books with dates, but you can pump up the intimacy by picking out your favorite stories for one another. Snuggle up on the couch with a bottle and wine and read each other's favorite literary classics.
Dinner
Watch the sparks fly as you heat up the kitchen together. Teach you teach your date to cook your favorite meal – or learn hers.
Create Art
If it's too cold to venture to a local museum, make some art yourselves. With paper, markers, crayons and paint you can draw one anther's portrait. Don't forget a bottle of wine!
Share your Dreams
Have dinner together and make a point of sharing your goals and dreams. Not only will it be a great way to pass the time, but it will open all sorts of doors to intimacy and learning more about one another.