Each year, homemakers and hosts look forward to creating the perfect Thanksgiving banquet, but costs can add up quickly – especially if serving a lot of guests. Rather than overspending at the grocery store – and cutting into your holiday shopping budget – try the following tips to help you trim the price of your feast:
Keep It Simple
When choosing your dishes, try to focus on recipes with fewer ingredients. For example, instead of cornbread and sausage stuffing, which may be wonderful but includes several pricier ingredients, stick with traditional bread stuffing.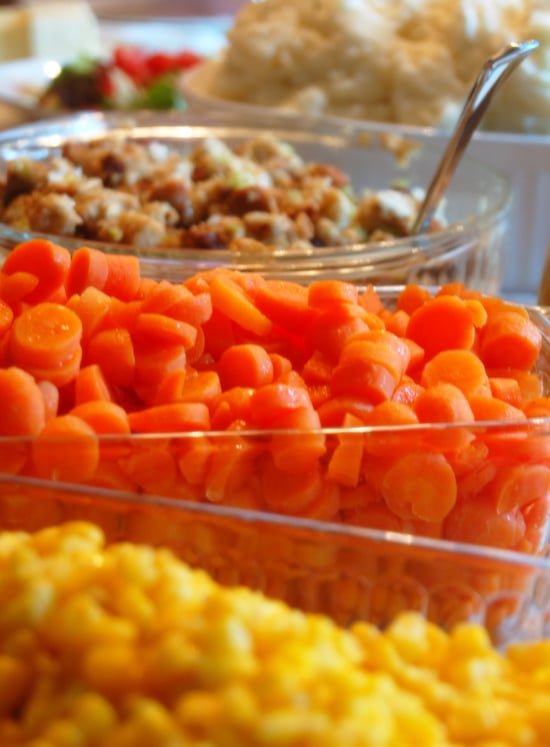 Look for Free Offers
Many grocery stories entice holiday shoppers with offers of a free turkey when a customer makes a minimum purchase. You'll generally easily spend the required amount by purchasing your other ingredients and save money on the cost of the bird.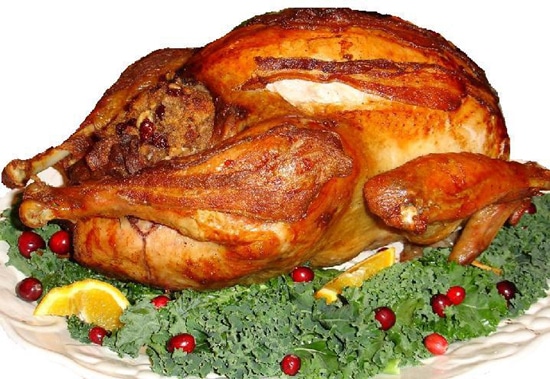 Reschedule the Feast
If you're flexible, reschedule your family's celebration until after the holiday. You can usually stock up on all sorts of Thanksgiving items at clearance prices on Black Friday, and prepare your meal on Saturday.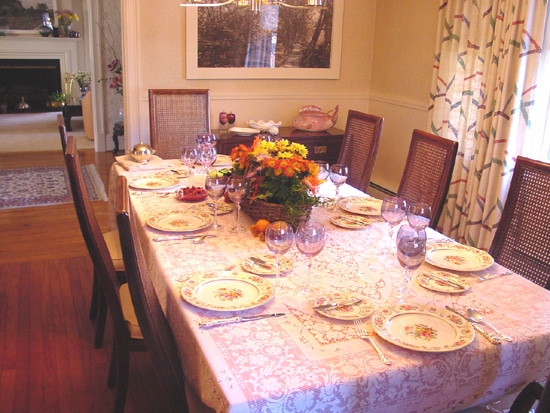 Plan Ahead
On the same note, you can stock up on nonperishable ingredients when they go on sale after Thanksgiving and save them for next year.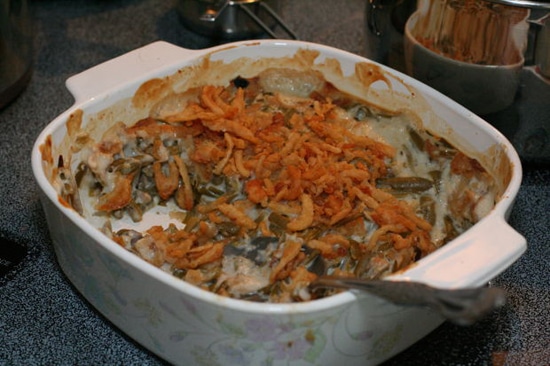 Hold a Pot-luck Dinner
If you're worried about the cost of a fabulous Thanksgiving feast, ask friends and family to help out by bringing their favorite dish. Designate guests to bring appetizers, side dishes and dessert. You'll only need to worry about the turkey!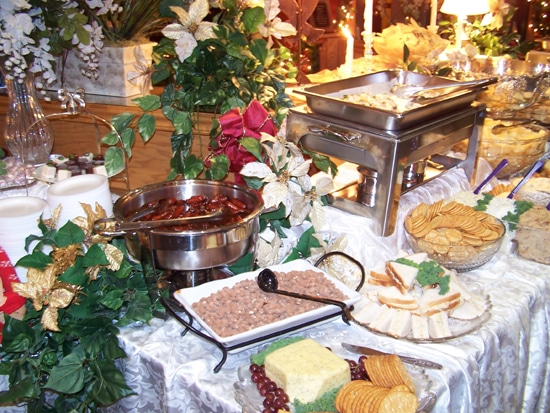 Serve Boxed Wine
If you want to serve alcohol to your guests, stick with boxed wine. Not only is it dramatically cheaper than the bottled variety, but you can now choose from a plethora of flavors.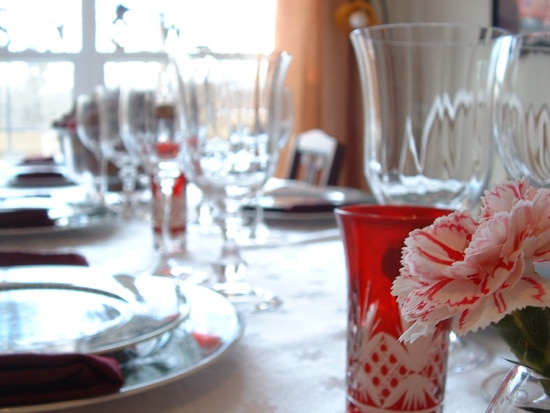 Use Natural Décor
Instead of hitting up the craft supply store for decorations, use fall leaves and branches, pine cones, fall fruits and colorful gourds.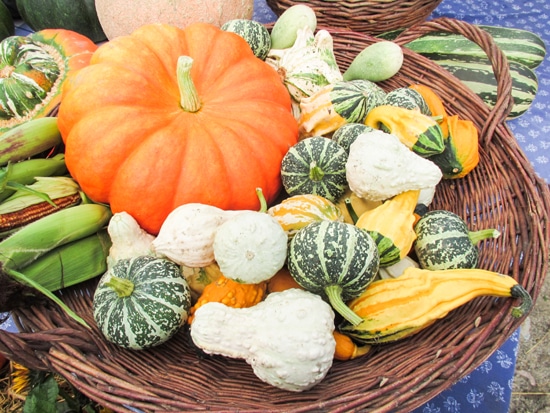 In what ways have you saved money while hosting a fabulous Thanksgiving feast?