You can be a fashionista and save money at the same time! Here are some great ideas for saving money while still looking sharp and on-trend. Some of these ideas may even help you to start your own brand new trend!
1. Re-use a pair of jeans to make something new.
Old jeans can become a tote bag, a cute new purse, fashion headbands or other items for your hair. Some things made from an old pair of jeans require minimal or no sewing skill.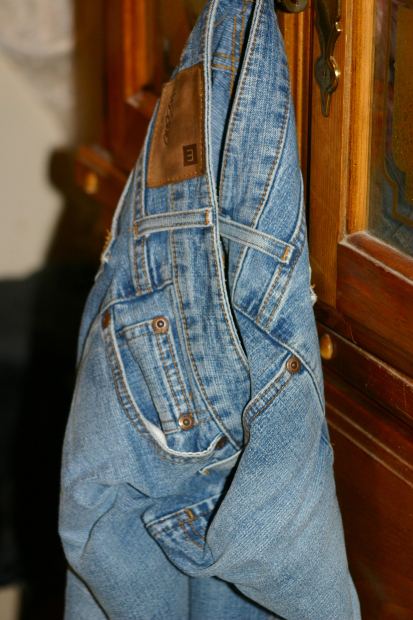 2. Make your own jewelry.
Craft stores have thousands of great ideas. They also sell many types of beads and other colorful items that can be used to make jewelry. One example is taking a pretty piece of lace and gluing pearl and other beading to it to make a brand new bracelet. Similar bracelets can sell for $20 or more in stores. Finding ways to create your own jewelry allows you to make the items more personal.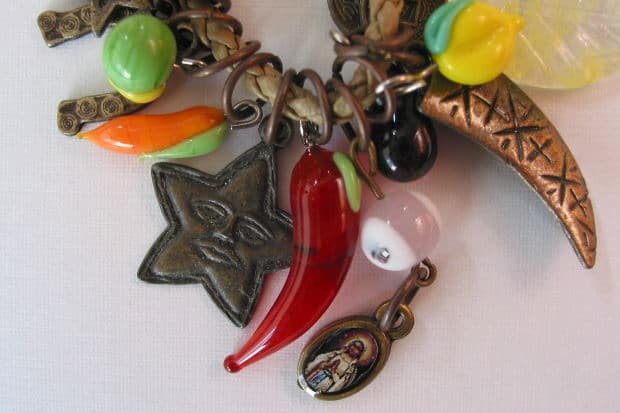 3. Re-use old material to make new items.
Pretty patterned material can become a new scarf, for example. Why pay $15 or more for a scarf when it is very easy to make your own? Shop in the remnant fabric bins of craft departments or simply re-use some of your favorite old clothing that you don't plan to wear any more and craft something new!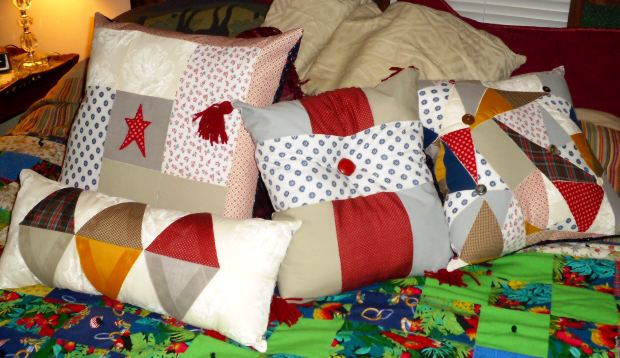 4. When you have a desire to wear fur, choose faux fur instead.
It's cheaper and still makes a bold and trendy fashion statement, for less! Today's faux fur fabrics are so well made that it is sometimes difficult to tell the difference.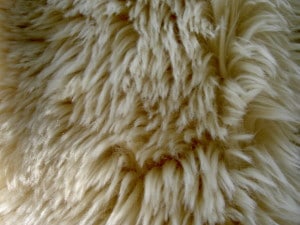 5. Shop clearance racks and bargain basements for pieces that work well together.
Take new fashion ideas from magazines and try to create a similar look, made from discounted items you've found at bargain prices. Only you will know that what you've created cost a lot less than designer originals.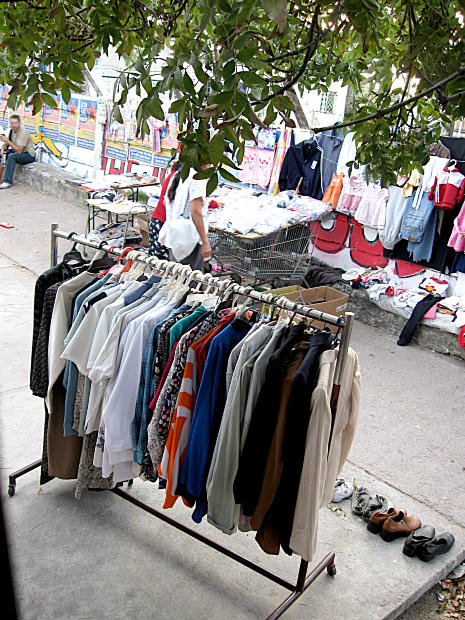 6. Cheap accessories make any outfit unique!
Look for bargain belts, scarves, hats, sunglasses and other items that can be put together in ways that make any outfit truly original.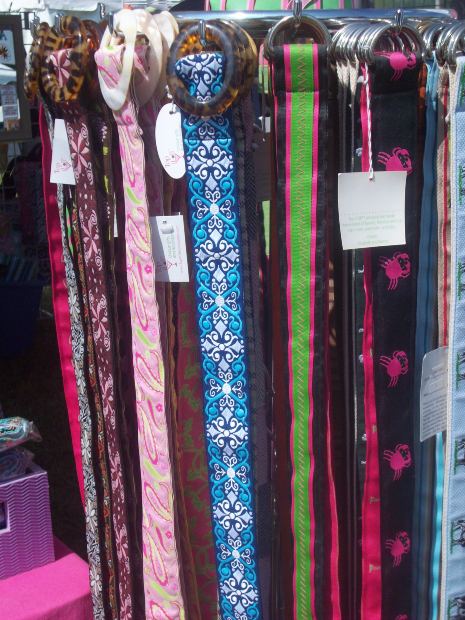 7. Use bling to make something new!
Items sold in stores featuring bling elements like rhinestones and metal studs can be expensive. Find cheap items in craft stores that can be used boldly and creatively to bling items from purses to jackets to jeans. The sky is the limit when it comes to creativity!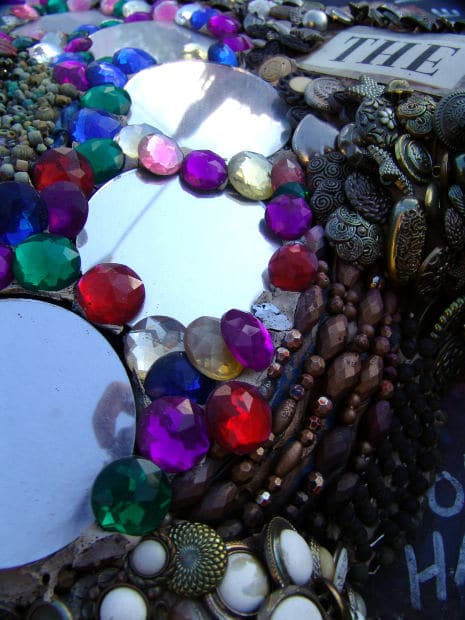 The idea is to be a frugalista, but to still look stylish. Use some smart elements of creativity combined with good shopping skills. This helps you to be sure you always look fabulous, for less.
Image credits: morguefile.com
Thanks for being a reader, and have a great day! Please share:
The links this post may contain affiliate links which we earn a commision from. See the bottom of the site for full privacy, disclosure and terms & conditions policies.
---