E-commerce is booming, and countless people are now looking for ways to send and receive money, whether it's to pay for goods or services, without paying a fee. In the past, one person could generally only send money to another individual with paid services such as PayPal or MoneyGram, but those can be expensive. Below we've highlighted some great ways to transfer money from one account to another either for free or with a small fee:
Google Wallet
Anyone with a Google account can now send money to anyone with an email account from absolutely anywhere. It doesn't matter if you're sitting at home or traveling abroad, Google wallet will transfer funds quickly and at no cost. The service is a fast, free way to send and request money. When you receive money through Google Wallet, you can quickly cash out to your bank account, or spend it using your Google Wallet Card anywhere that accepts debit Mastercards. You can even use the Google Wallet Card to withdraw money at participating ATMs.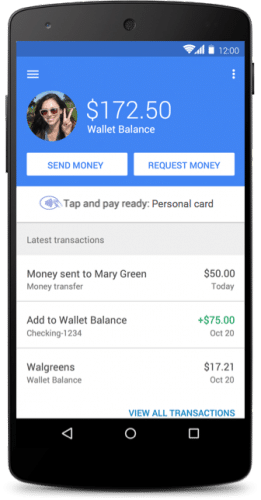 Snapcash
It's easy to use Snapcash to send money to your friends. Just add payment information to Snapchat and you can start sending and receiving money as easy as sending a Snap. And if you're worried about potential security issues since Snapchat has been hacked before, apparently there's no cause for concern because Snapcash is powered by Square.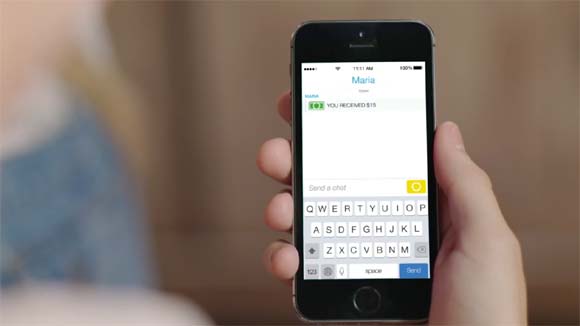 Flint
Flint makes it easy for people to get paid for their work and to run their business through a simple mobile app – no extra hardware needed. Create instant invoices that can be paid online. Track transaction history, invoices, and customer data on your phone from anywhere. Flint offers low fees – just 1.95 percent for debit cards and 2.95 percent for credit cards – and payments are automatically deposited to your bank account within two business days.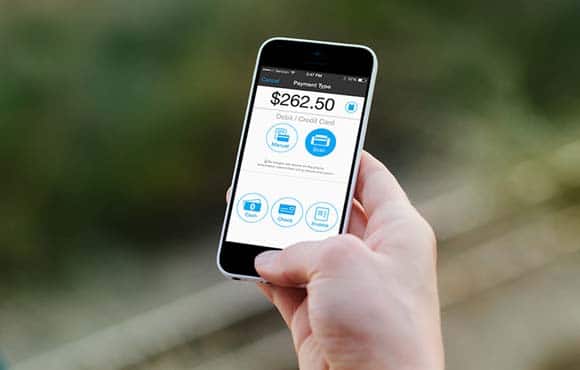 Square Cash
Created by Twitter co-founder Jack Dorsey, Square will send money directly to a debit card. Unlike other payment services, Square users can send money to someone whether they've signed up for a Square account or not. Although until recently it was free to send and receive money, the service recently instituted a 1.9-percent to receive funds.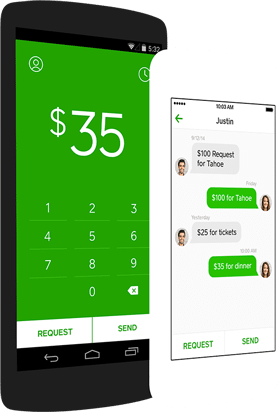 Venmo
Venmo allows users to instantly pay anyone using either money in their Venmo account or a linked bank account or debit card. The transfer is completed in seconds and sending money is free for everyone using a major-label debit card, although there is a 3-percent fee for credit cards. Receiving money on Venmo is always free. Users can even easily send money to friends when they agree to split a check, and the service is great for processing payments to individual contractors, as well as family and friends. Once money is received, it takes just one business day to transfer to a bank account.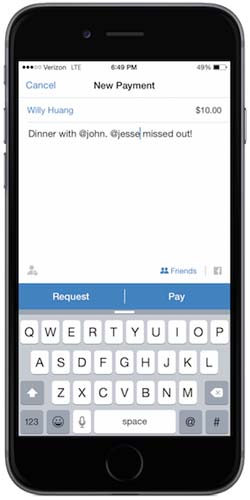 Dwolla
Dwolla not only allows users to pay for purchases made online and brick-and-mortar stores, it also lets them make person-to-person payments. Its direct bank transfer network securely verifies and connects your customers to their bank or credit union accounts for safe and quick transactions. Dwolla customers can send and receive money at no cost, or take advantage of one of its more tailored packages.
Facebook Messenger
Send or receive money with Facebook Messenger after you add a debit card issued by a US bank to your account and install the latest version of Messenger. Once you add a debit card, you can create a PIN to provide additional security the next time you send money. The feature is free and money is transferred instantly, although a customer's bank can take up to five business days to release the funds.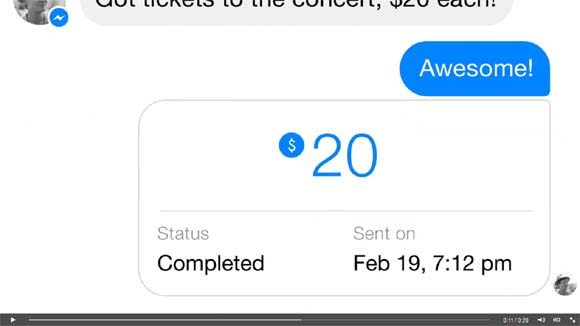 What has your experience been with payment and money-transfer apps?