Less money, more makeup? Yup.
Looking and feeling your best can be insanely expensive. Makeup, hair products, manicures, pedicures, salons… the list goes on and on, and it all costs a pretty penny. Fortunately, there are some simple ways to save a bundle on beauty products. Here are a few of our favorites:
1. Use Everything
This advice is twofold: While you may easily get bored with products and have an urge for something new, you obviously will get more value by using what you have until it's either gone or expired. Plus, you can use a spoon or knife to scrape out every last bit of product form you bottles and tube (even if you have to cut them open first). You'd be surprised how much is left over in the bottom that just doesn't squeeze out.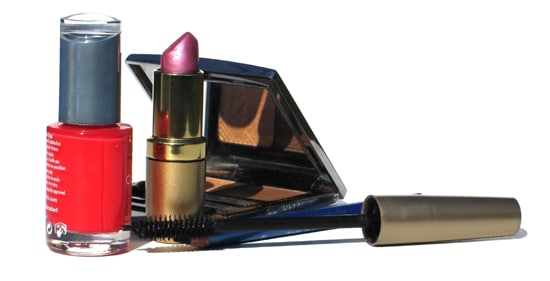 2. Use Coconut Oil
Coconut oil makes a great makeup remover, for a fraction of the cost at just about $4 a jar. Plus, coconut oil won't dry your skin like other products.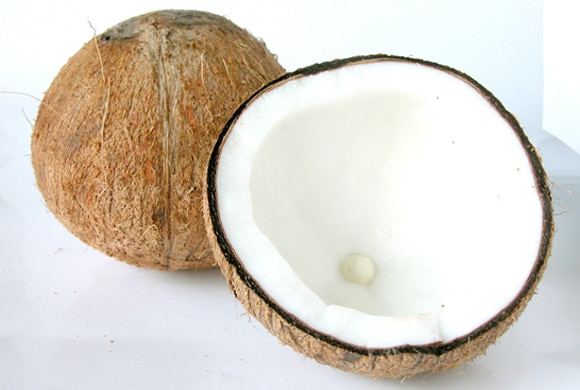 3. Fix Broken Compressed Makeup
Stop throwing your makeup out just because it's broken! Instead, pour a little alcohol, press it with a spoon and let it dry overnight. You'll have a brand new makeup in the morning!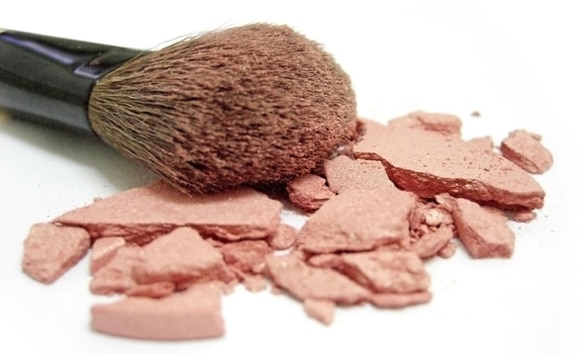 4. Get the Most from Mascara
Mascaras get dry and clumpy from getting pumped all the time. Get the most out of your tube by soaking it in a cup of warm water for a smoother and easier application. If you're in a hurry and don't feel like you have the time to wait for your mascara while it's swims in a warm cup of water, try adding 4-5 drops of your eyedrops and stir with the wand.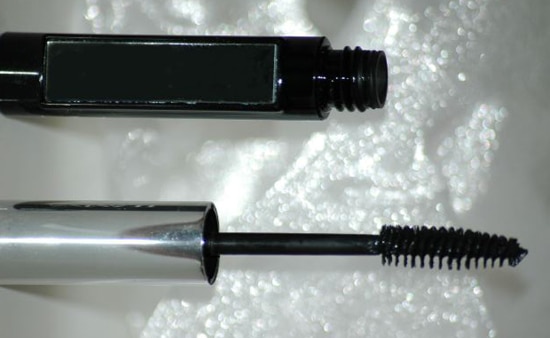 5. Use Olive Oil for Longer Lashes
Use olive oil in place of pricey lash lengthening treatments. Olive oil acts as a conditioner to help your lashes grow strong an healthy. Use a clean spoolie when applying and you should see changes in a month or two.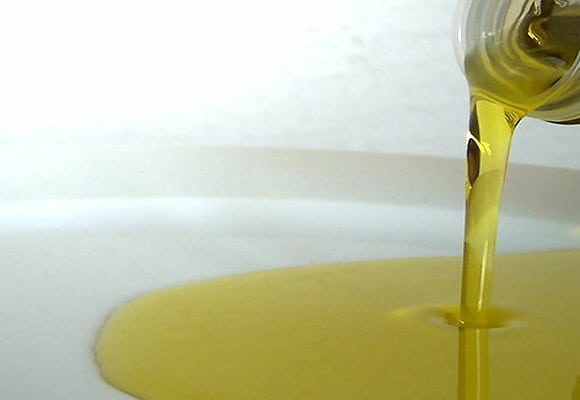 6. Fix A Broken Lipstick
How many times have you thrown out a perfectly good lipstick because it broke? Using your lighter, fix your broken lipstick by burning it a bit. Let it cool for 20 seconds and enjoy!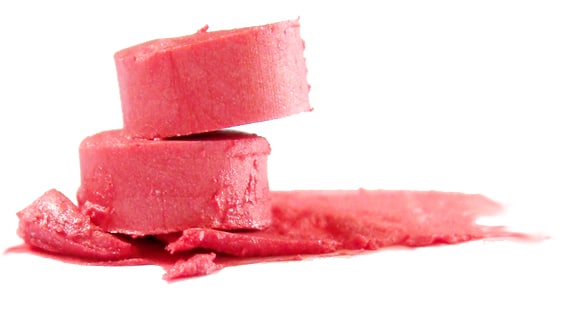 7. This Johnson's Baby Product Is Secretly The Best Eye-Makeup Remover
Makeup removal is key to keeping your skin clear but it can be costly per ounce. Johnson's No More Tears Baby Shampoo makes a great makeup remover and it is 333% cheaper per ounce! You'll easily be able to get all the gunk without a nasty residue leftover. Throw in Johnson's Baby Oil before you use the shampoo the cotton balls will glide makeup off easily and leave your skin soft as a baby's bum. Do this hack and you'll save a ton of money. Grab some of that shampoo here.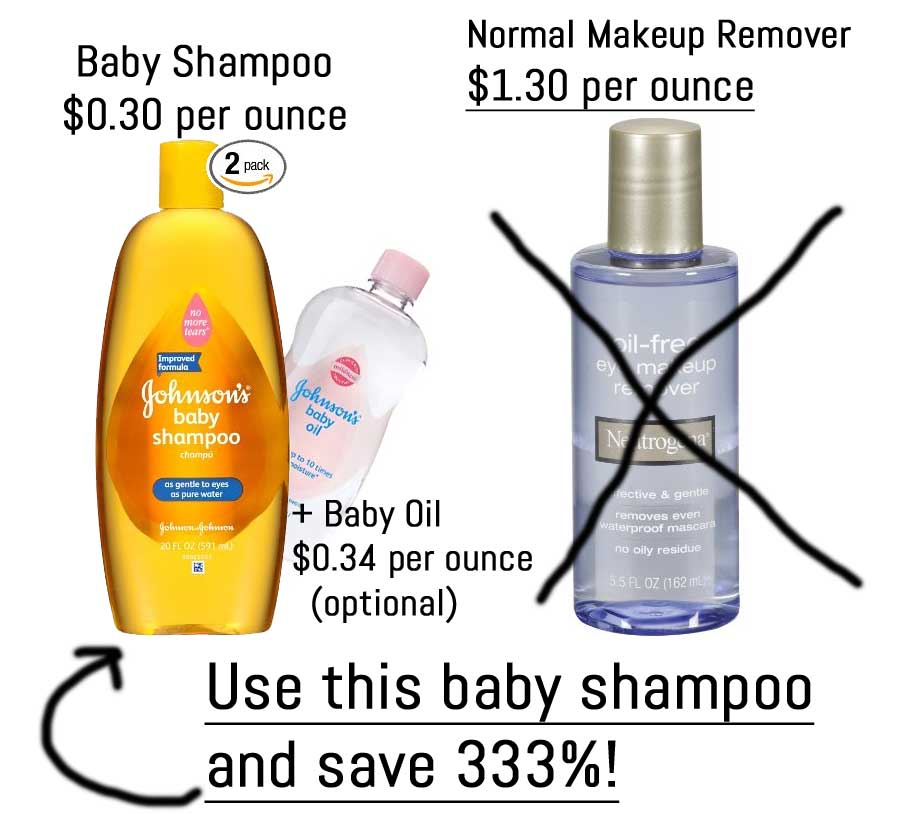 Of course there are tons of other makeup tricks that can save money. What's your favorite makeup hack?