Hello. My name is Chris and I'm a makeup addict (and I couldn't figure out how to change the author on this post either…). That's why I'm always looking to save on makeup and skin care products. So I've spent a lot of time finding ways to get the best bang for my buck. Here are my 6 best tips.
Join Beauty Clubs
It's not junk mail when it's a free sample or coupons off my fave products. And that's what you get when you sign up at manufacturer's sites for their "beauty" clubs. Check the websites of your favorite brands and sign up!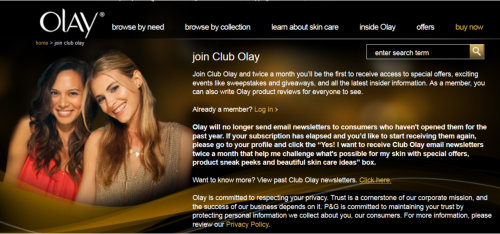 Social Strategy
Yes, my Facebook account is getting cluttered, but I can take it especially when it means I see offers for beauty products first. If you're not following your favorite brands, get to it! And of course, follow yoFreeSamples on Facebook for coupons and offers maybe you didn't know about…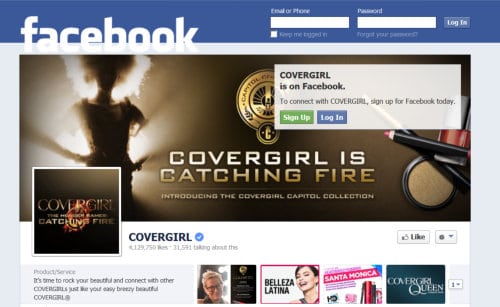 Store Clubs
You're a Sephora VIP, Ulta Rewards member and Beauty.com shopper, aren't you?? Get money back, perks, free samples, discounts, first to know alert…makes me dizzy just thinking about it.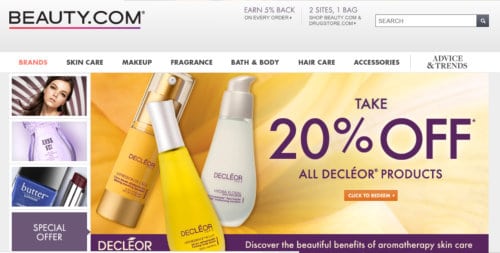 Best on a Budget
I like to search every few months for "beauty on a budget" or "best drugstore brands." That way, I keep up with what's new and what's work. After all, I don't want to waste any money…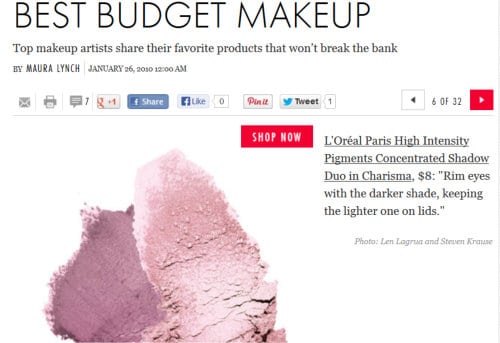 Online Brand Sites
If the brand has an online website with a store, you could be in luck. The offers are often fabulous. Free shipping, deep discounts and samples! How can they do it? They're selling to you direct and saving all those "retail" related costs.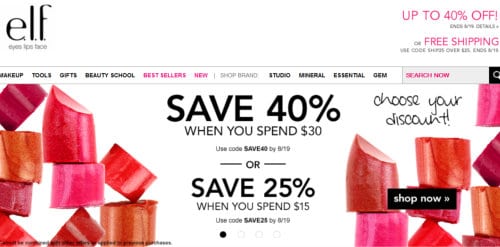 BOGO Free!
Always be on the lookout for buy one get one free offers. I mean, that's 50% off! Check out sites like Target, Walmart and other retailers for these kind of specials and stock up.