Budgets are tight for just about everyone nowadays, and consumers are constantly looking for ways to pinch their pennies and make those paychecks stretch further. One point of frustration for just about every household is the ballooning cost of auto insurance. Just when a driver thinks they've found a good deal, that price often slowly increases, often without any known reason. Since it's so difficult to negotiate with insurance companies, many consumers just ignore the increases to their policies, which can cost them a considerable amount of money each year. Insurance rates, however, can in fact easily be lowered, according to the Insurance Information Institute. Of course your final rate still depends on your driving record, vehicle and location. Here we've highlighted six way to lower your insurance bill:
Lower Your Mileage
Consumers often turn to car pooling in order to share the cost of gas and help the environment. But since many insurance companies track miles driven between renewals, car pooling can also help you reduce the cost of your policy. In fact, the difference could possibly be as much as 25 percent.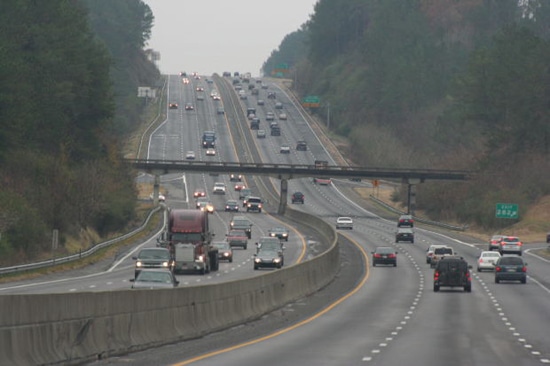 Review Your Coverage
Many drivers continue with the same levels of insurance coverage they had when they first purchased their vehicles. But as the value of your car depreciates, you often need less coverage. Check the value of your vehicle through Kelly Blue Book or NADAguides.com. If you have more collision coverage than your car is worth, it may be a good time to modify your policy. In some cases, drivers who own an older car that is paid for may choose to drop comprehensive completely and only carry collision, or liability, insurance at their state's lowest required level.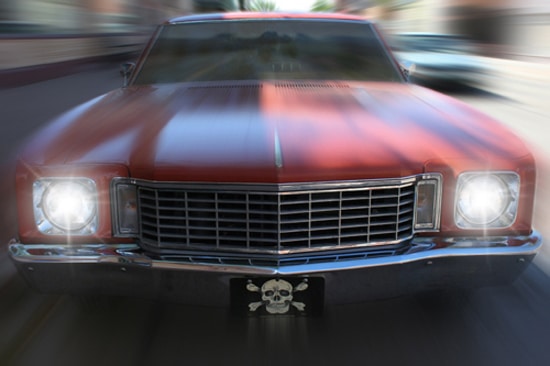 Bundle Policies
Did you know that many insurance companies will offer a significant discount to customers who carry multiple policies with them? Better known as bundling, consumers who carry both car insurance and either a renter's or home-owner's policy can save on both when they set them up with the same company. Contact your insurance company and see what they offer. The more lines of insurance you can carry with a single company, the more discounts you can receive.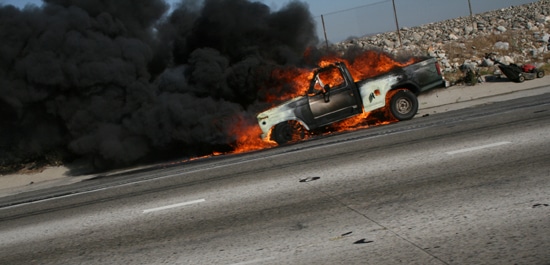 Track Your Driving
It's well known that safer drivers generally receive lower insurance rates. But some companies offer even lower rates to drivers who install a tracking device in their cars than they do to others who have an overall safe driving record. Progressive Casualty Insurance, for example, offers a small wireless device that, when attached to your car, monitors your driving habits, including distance, travel times, speed and rates of acceleration and braking. According to Progressive, customers with outstanding driving habits can save as much as 60 percent after the first year.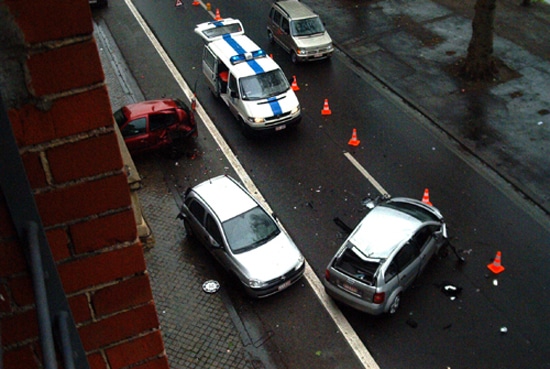 Improve Your Credit
It might seem like your credit report has nothing to do with car insurance, but many companies now refer to it when determining your rate. Those consumers with high credit ratings should contact their insurance companies to determine if a discount might apply.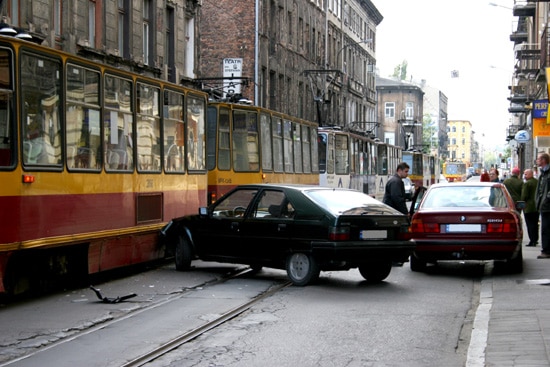 Increase Your Deductible
If you consider your self a safe driver, you might choose to increase the deductible you pay in the event of a claim. Increasing your deductible is the best way to lower annual out-of-pocket expenses on car insurance, according to the Insurance Information Institute. Be careful, however, since the primary reason for carrying insurance is to prepare for the unexpected accident!