It's that time of year again! While a flu shot and lots of hand washing are two of the best ways to avoid getting the flu, there are some other, very effective things you can do to keep the flu – and other germs – at bay. Here are our top 6 tips.
Check the Age of Cleaning Products
Keeping your home clean is one of the most effective ways to cut down on lurking germs.  But are your products still effective?  Cleaning formulas can break down over time so replace anything more than a few years old.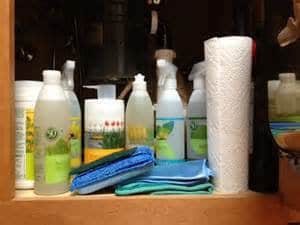 Don't Go Overboard with Antibacterials
Viruses aren't caused by bacteria but antibacterials are often used in home and personal cleaning and can actually cause bacteria resistance.  For most purposes a good washing with (regular) soap will remove most if not all the "bad" stuff.  For spraying or other purposes, use vinegar, baking soda or herbal based cleansers to naturally disinfect.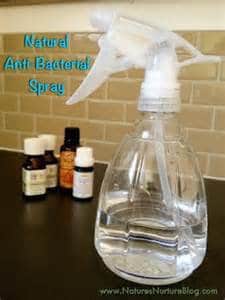 Sanitize Cleaning Tools
Don't forget to clean any cleaning tools otherwise you're just pushing germs around the house. Boiling water, dishwashers, microwaves, washing machine, vinegar "baths" or sanitizing solutions will kill germs – just pick the right solution for your tool.  Wash kitchen towels and cleaning cloths regularly. Putting sponges in the microwave for 2 minutes kills more than 90% of the germs.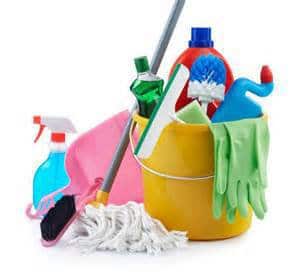 Clean the Hot Spots Frequently
There are some things in your home that just naturally get handled a lot – like the remote control, phones, door knobs, light switches, computer keyboards/desks, tablets, pens and pencils…  I could go on. Take a look around for hot spots like this and wipe them down regularly with a vinegar solution or other natural disinfectant.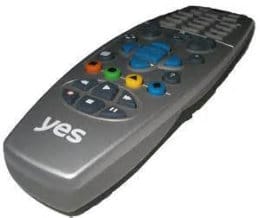 Handle Sheets and Towels with Care
The good news is that germs don't like humidity but bathroom towels can still harbor plenty, so wash themoften.  Same goes for sheets – especially if someone is spending their time in bed sneezing and coughing as they rest from the flu.  But of even more importance is to remember to wash up after gathering these items.  Wash your hands with soap for at least 20 seconds to remove any germs that have transferred.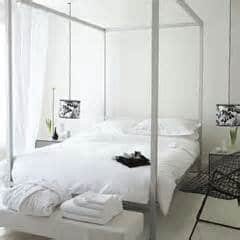 Keep Tissues Handy
Since viruses are most often spread by droplets that get in the air from sneezing or coughing, keep the tissues handy to capture them before they land on other surfaces (or people!).  If none are around, use something else – a towel or your sleeve – but whatever it is, get it right to the laundry.  Of course, there's always your hand…which you'll want to wash right away.