Instead of shopping at expensive big box stores for home décor, you can save a bundle by making your own. DIY combines your imagination, talent and eco-friendly practices such as recycling and repurposing. You can find items to use from your own home, at yard sales, flea markets, dollar stores and more. Here are six DIY crafts you can use to showcase your style and talent. The more you craft, the better you will become at it.
1. Collect microfiber blankets that have seen better days.
You can obtain them from thrift stores, yard sales or friends. Cut the largest squares, rectangles or other pieces you can from the usable parts and set them aside. When you have a "rainy day," spread the pieces out on the floor and arrange the pieces to create a throw or bedspread. Sew them together by hand or with a machine set on the zigzag stitch. If you want to cover the seams, purchase a neutral colored microfiber cloth such as blue, black, gray or other background color. Cut strips to cover the seams and stitch in place with straight seams.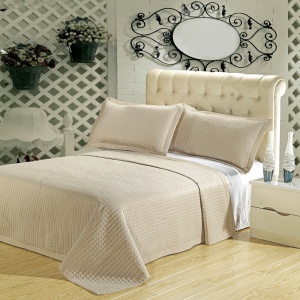 2. Old bottles are collectible for their odd shapes, sizes and colors.
You can arrange them on a silver-colored tray to use as an interesting centerpiece. Fill them with water, glass pebbles or sand and insert flowers that complement the bottle's color and size. Insert candles into the openings and have a truly unique candlelight dinner.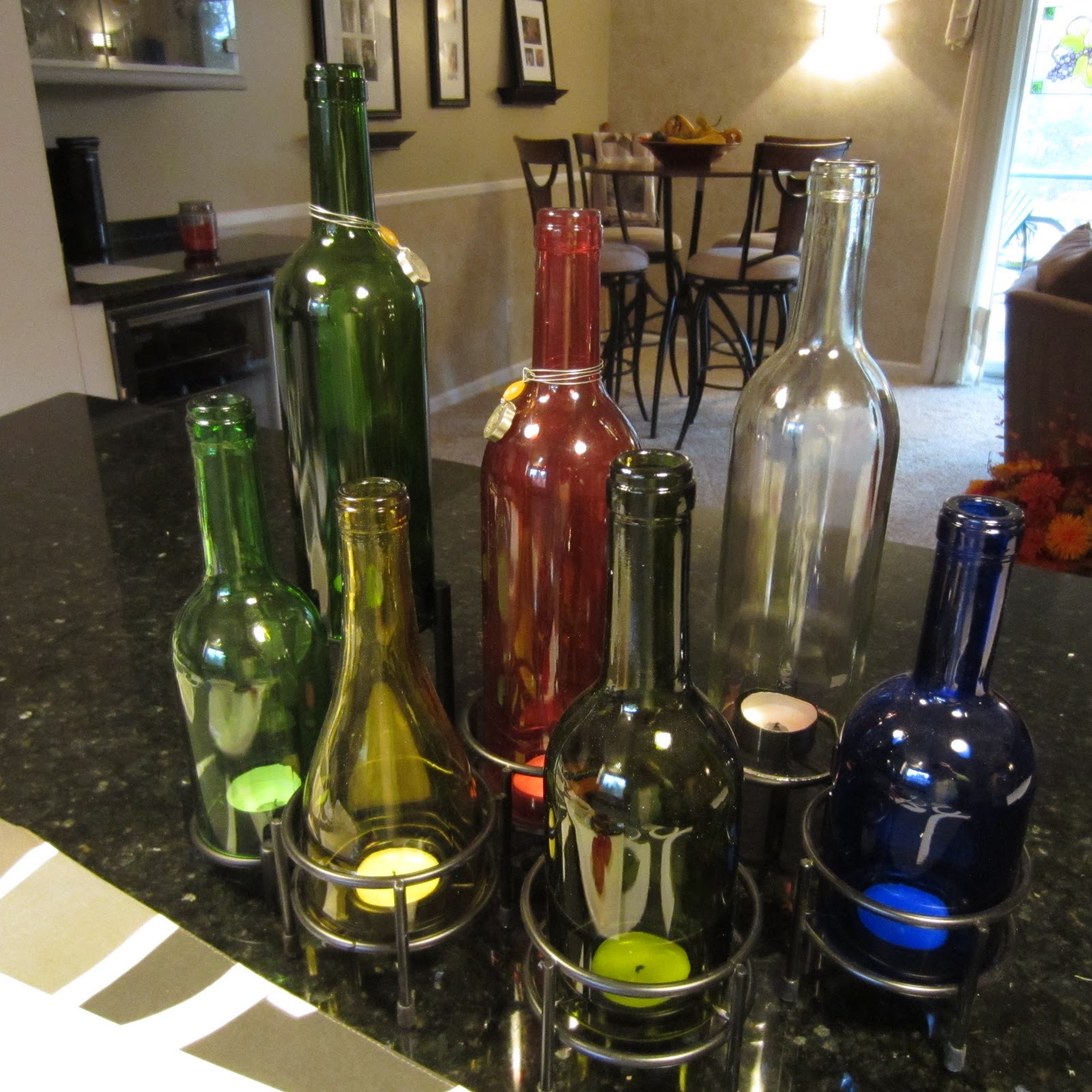 3. Perk up your bathroom, kitchen or outdoor kitchen space by using old tin ceiling tiles as a new backsplash.
Tin snips and heavy gloves are all you need to cut them to size. You can attach them to a piece of plywood backing with construction adhesive and to the wall with small finishing nails. You can also attach different tiles to plywood backing; insert it into a frame and use as wall art. Many old tin ceiling tiles had elaborate designs.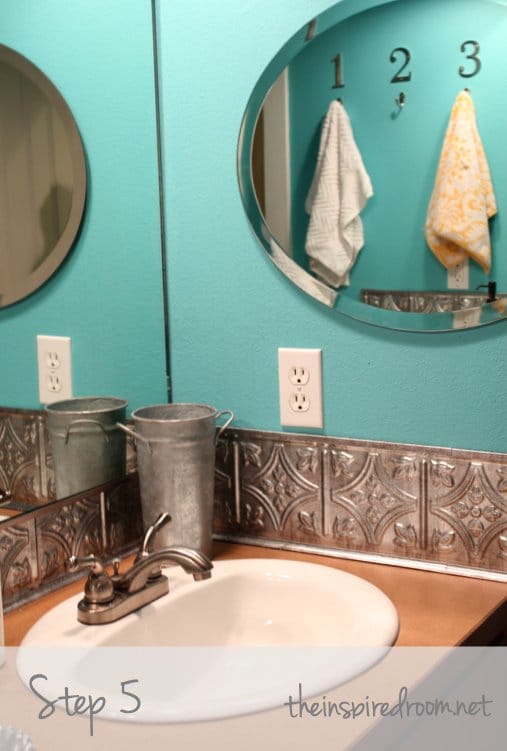 4. Hang a wreath on your door that matches your mood, style, the seasons or holidays.
Purchase an inexpensive straw wreath or make one out of fabric and stuff with fabric odds and ends. A piece of plywood cut as a circle will help it retain its shape. Attach different decorations to the wreath with pins or by tying them on with ribbons. You can also use the wreaths for indoor decorations; create smaller wreaths as gifts.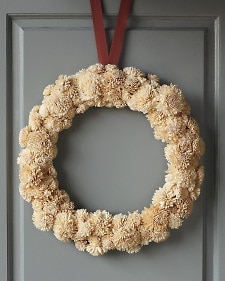 5. Spruce up plain bedroom walls with stencils.
Create your own stencils by using a sheet of sturdy plastic. Draw or trace a design on the plastic and cut it out. Hold it in place on the wall with painter's tape and fill with color using a paint brush or rag. You can make bold colors by painting with the brush or have a softer effect by dabbing with the brush end or a rag dipped in the paint. Create matching or coordinating stencils for the bedroom furniture as well.
6. Change the look of old countertops, dressers and tables by attaching tiles.
Obtain plain, hand painted or colored tiles in any color, pattern or style desired. Use the proper mastic to set the tiles in place and place spacers between the tiles, if desired. Allow to set and then fill the spaces in between with grout. Remove the excess grout and allow it to cure and then cover with sealer.