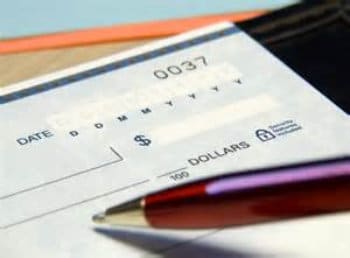 Many banks advertise free checking, but the simple fact is "truly" free checking accounts are an endangered species. According to a survey conducted last year by Bankrate.com, just 39 percent of banks offered free stand-alone checking accounts with no strings attached—down from 76 percent of banks in 2009. An online survey from the Huffington Post found similar results, with just 40 percent of respondents confirming a totally free checking account.
Furthermore, the Federal Truth and Savings Act dictates a checking account can be considered free if it has no maintenance fee and no minimum-balance requirement. That leaves a lot of room for "free" accounts to carry other types of fees and surcharges. So how does the average consumer know what banks are part of the 39 percent? Here at Yofreecoupons we've done some research and uncovered five banks that offer truly free checking:
Capital One
The Capital One 360 account requires no minimum balance and charges account holders no monthly fees. It offers an APY of just 0.2 percent, but offers free overdraft protection that allows customers to borrow the overdrawn amounts as a loan. Travelers will also enjoy this account that does not charge foreign transaction fees.
Bank of Internet USA
Many online banks are more affordable than brick-and-mortar institutions. The Rewards Checking from Bank of Internet USA charges customers no monthly fees or overdraft fees, and there's also no charges from the bank for out-of-network ATM withdrawals. Any fees billed by third-party institutions for ATM use are also reimbursed.
First Community Credit Union
Credit Unions are known for their lower- to no-cost banking, but many consumers find it more difficult to open an account at some of them. By opening an account with First Community Credit Union, customers can enjoy the benefits of First Rate Checking, which include no monthly fee.
Ally Bank
Ally Bank offers its Interest Checking Account with no monthly fees. Out-of-network ATM fees are waived, and the account actually pays some interest you balance.
EverBank
Try Interest Checking from EverBank and enjoy no monthly fees or out-of-network ATM fees. Although the account carries overdraft fees, it also accrues some interest. Customers who carry an average daily balance of at least $5,000 will also enjoy third-party ATM surcharges reimbursed to them.